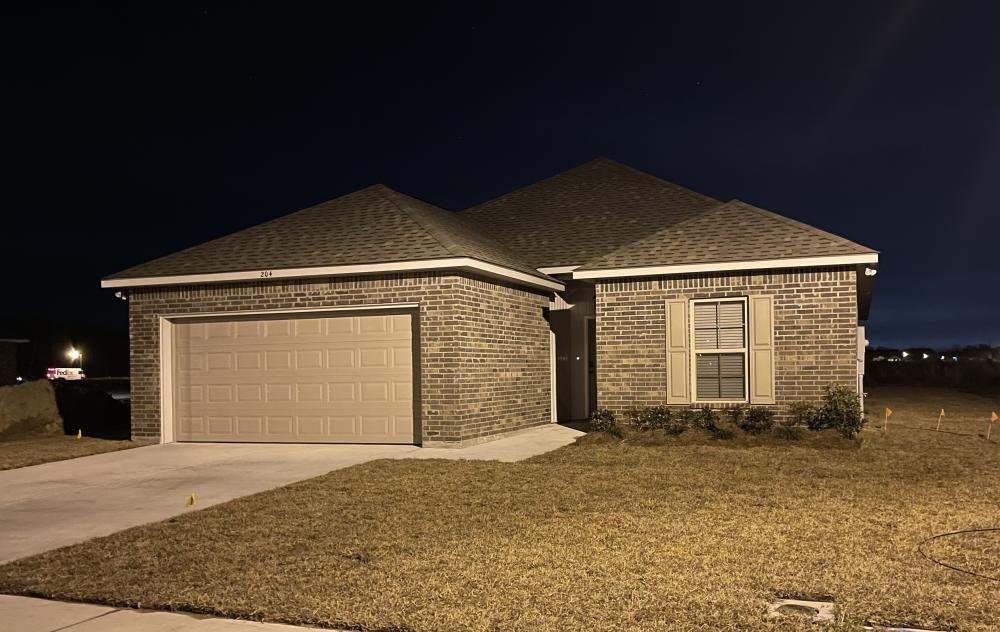 Lianpi in Acadian Meadows
"First of all, Thank you so very much Tiffany Moss for all of your help in securing our mortgage loan here in Acadian Meadows in Lafayette, LA.
Tiffany helped us with our mortgage loan with DSLD.

One thing, English is our third language, and we had trouble understanding about the loan sometimes. But, no worries! Tiffany was always ready to explain the process to us with the utmost and honest professionalism. She is organized, thorough, professional, well-documented, kind and responsive which built up our trust and gave us peace of mind throughout our loan process. She also provided us with honest and reliable information for our loan; we have never been disappointed. She treated us as people rather than customers. She even followed up with us after closing the loan to advise us with what needed to be done after closing which is very helpful knowledge and informative for us! All We can say is "SHE IS INCREDIBLY AMAZING!!!"

We would recommend her to every person we know who is in need of mortgage loan, so that they also can have peace of mind throughout their loan process like us. She humanely helped us; she is an unbelievable kind-spirited!

Lianpi and Thla Cin"
More Testimonials