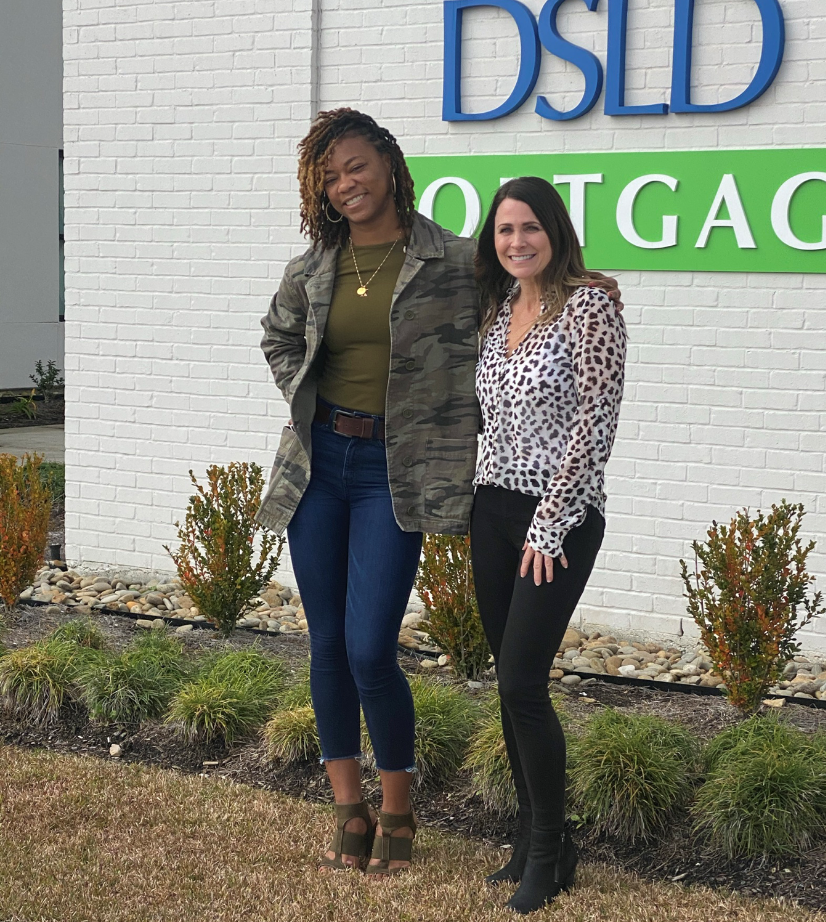 Kishaun in Hidden Lakes Estates
"I am very thankful for Alicia Lipsmeyer's professional, responsive and honest assistance with the whole mortgage process from beginning to end. She always made herself available to me via any method of my choice - email or
cell phone, which I appreciated and took advantage of. Alicia even stayed in touch with me during her vacation time and also took on roles that were outside of her job description. I am truly grateful for all of Alicia's work she devoted to my purchase of this home. Plain and simple, Alicia Lipsmeyer is the nicest person and the best at what she does. I had a very bumpy road during my under writing process, due to circumstances out of Alicia's control. Alicia stayed on top of all parties to make sure everything stayed on track in order to meet my deadline to close. She instructed me on how to raise my credit and got me the lowest interest rate possible. I don't know how I would've gotten through the whole experience without Alicia. I would highly recommend Alicia to anyone looking for a mortgage or thinking about purchasing a home."
More Testimonials