Cohesive Team
As members of DSLD, we are a part of a single, cohesive team. This collaborative, seamless approach offers you an unrivaled level of guidance and support. Below is a summary of what you can expect during the loan process.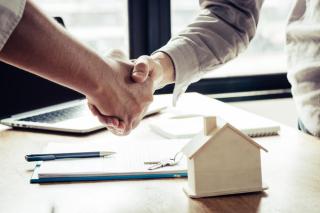 Start the Loan Process
We offer you three choices to start the loan process: our website, by phone, or in person.
Once we have received your loan information, your assigned DSLD Mortgage Loan Originator will contact you within one business day to schedule an appointment and discuss your loan information.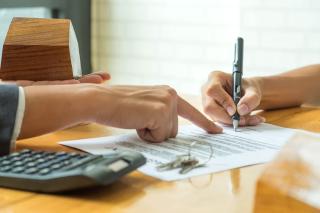 Meet Your Loan Consultant
Your Mortgage Loan Originator will contact you to review your loan information, explain the process of locking in your interest rate, and work with you to understand your specific needs and individual circumstances in order to recommend the optimal financing options for you.
Your Mortgage Loan Originator will also provide you with required loan disclosure documents. This will allow the loan process to begin.
Once a decision is made, your Mortgage Loan Originator will notify you of your loan approval and work with you in preparation for closing.
Your Mortgage Loan Originator will request any required documentation, e.g., pay stubs, account statements, W2s, etc., and verify that your loan information is still accurate.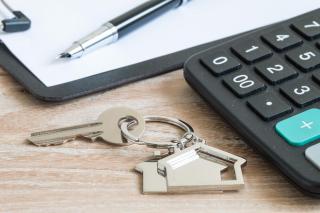 Closing On Your Loan
Your Mortgage Team, made up of your Mortgage Loan Originator and Loan Processor, will work closely with DSLD Homes, your Closing Coordinator, and DSLD Title to coordinate a firm closing date and time for you.
Your Mortgage Team will also coordinate with DSLD Title to ensure all of your loan documents are accurate and ready. At closing, the Notary for DSLD Title will explain all of the documents and answer any questions.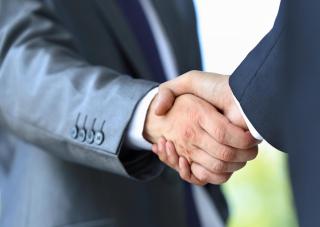 Congratulations
Now that you have closed on the mortgage loan for your new DSLD Home, you may have questions about what happens after closing. All you have to do is simply review your DSLD Closing Packet you receive at closing. If you have any additional questions, please do not hesitate to contact your Mortgage Loan Originator.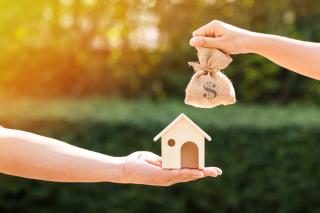 Building dreams one home at a time.