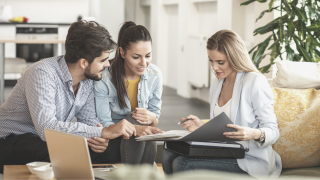 Why You Should Get Pre-Qualified Before Beginning Your Home Buying Journey
Mar 9, 2021
Beginning your home buying journey is an exciting adventure that can often leave you with many unknowns. Will I qualify? How much house can I afford?
Before you go down the long road of google searches trying to find all the answers, you are only one click away from gaining a better insight of your financial state. Here's why getting pre-qualified should always be your first step into home ownership.
1. Stay a Step Ahead.
In today's market, there is a high demand for purchasing a home and low inventory, this means that you will want to do everything you can to stay a step ahead of other buyers. If your offer includes a Pre-Qualification Letter from your lender, it will significantly be more appealing to sellers, as most often a seller will not even consider an offer that excludes a pre-qualification.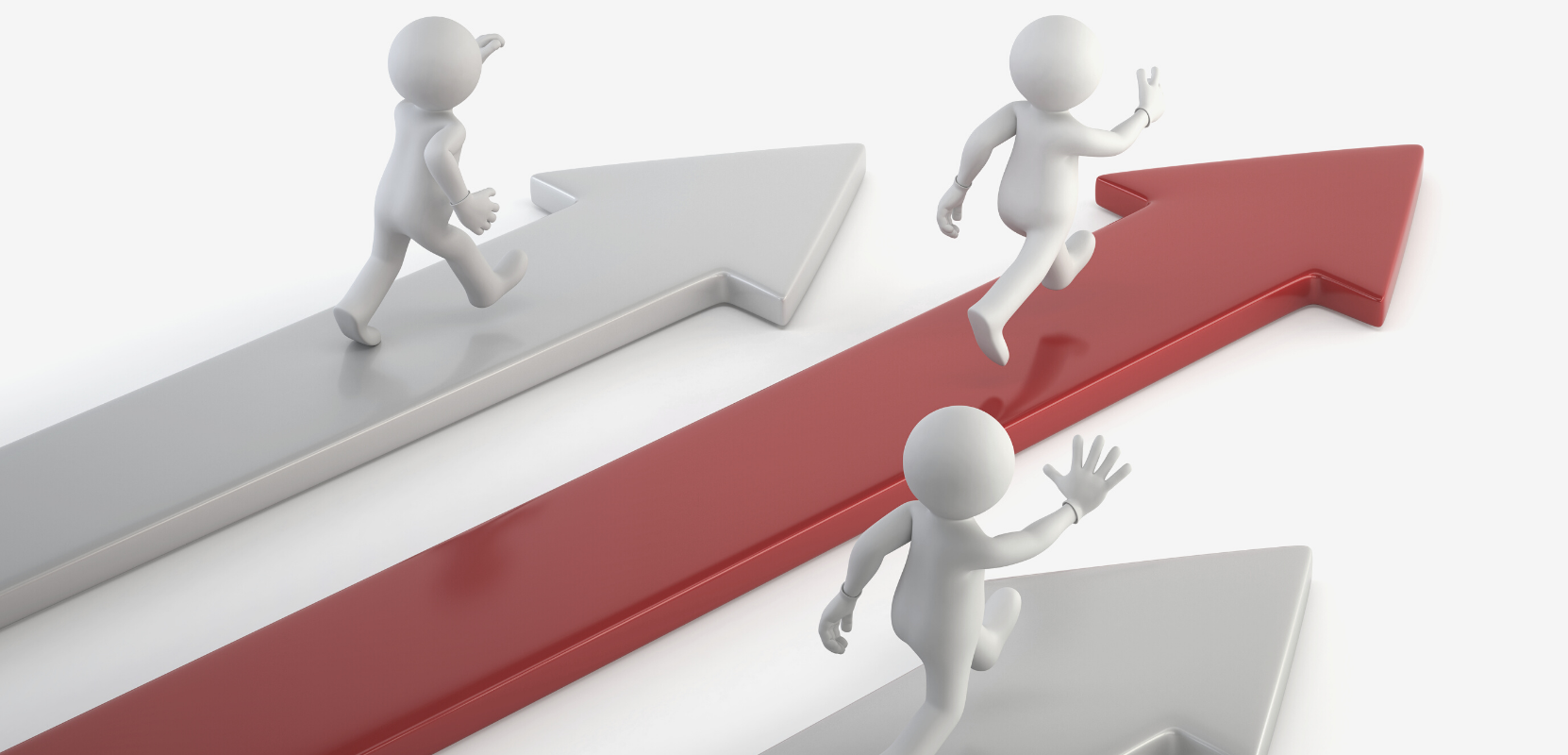 2. Stay in the Know.
Pre-qualification. What is it and why do you need it?
A Pre-Qualification is an estimate, based on a preliminary review of your credit, income and assets that you have provided to your lender. Once you have been Pre-Qualified for a home loan by your lender, you should now have enough information to decide whether or not you are going to go through with the mortgage loan process.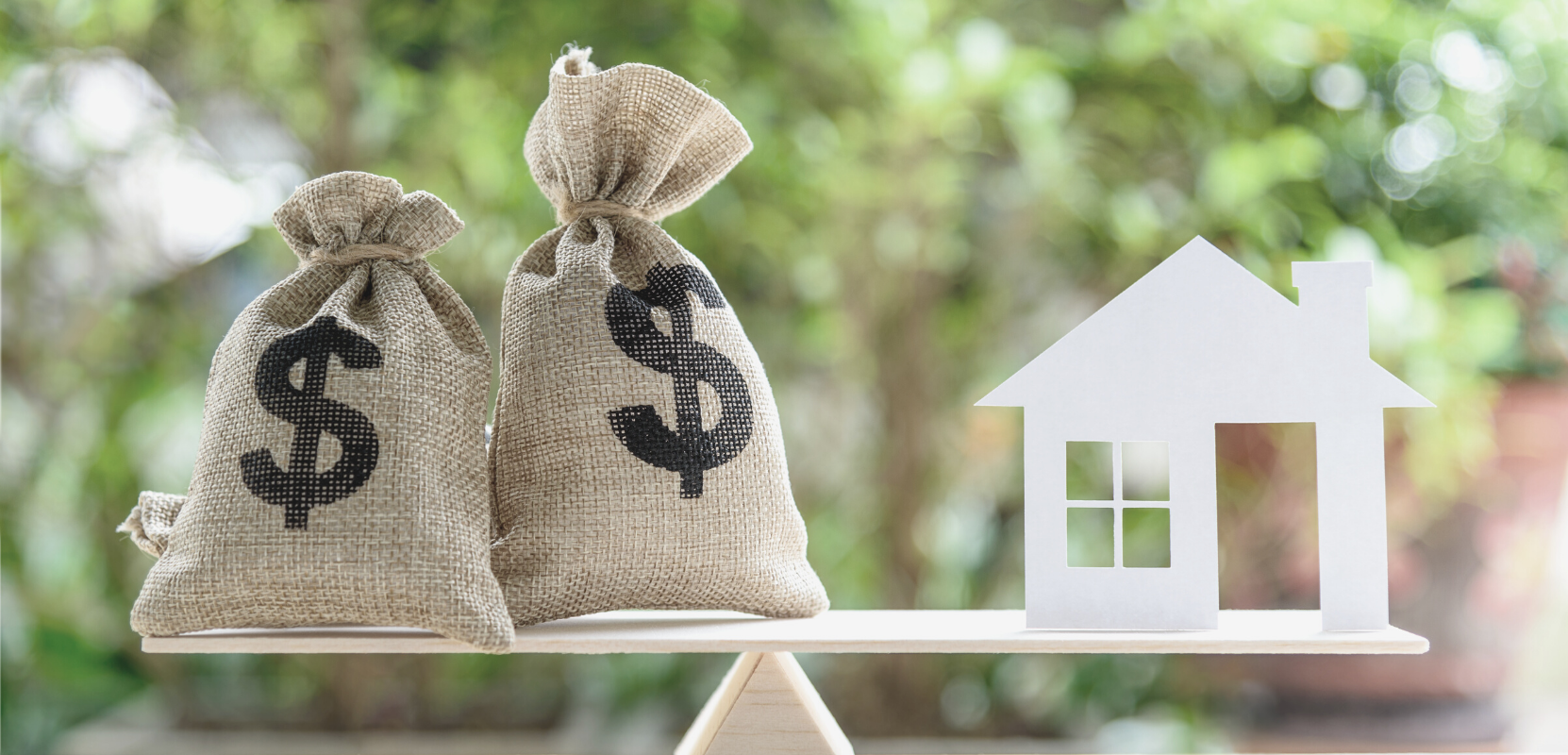 3. Speed up your loan process.
Once you have found the home and signed a contract, the only thing between you and home ownership is the loan process.
It is important to remember that a prequalification letter is a document stating that the lender is tentatively willing to lend to you, up to a certain loan amount. This document is based on certain assumptions and it is not a guaranteed loan offer. The next step in your home buying journey is to gather all the required documents necessary to ensure an accurate approval.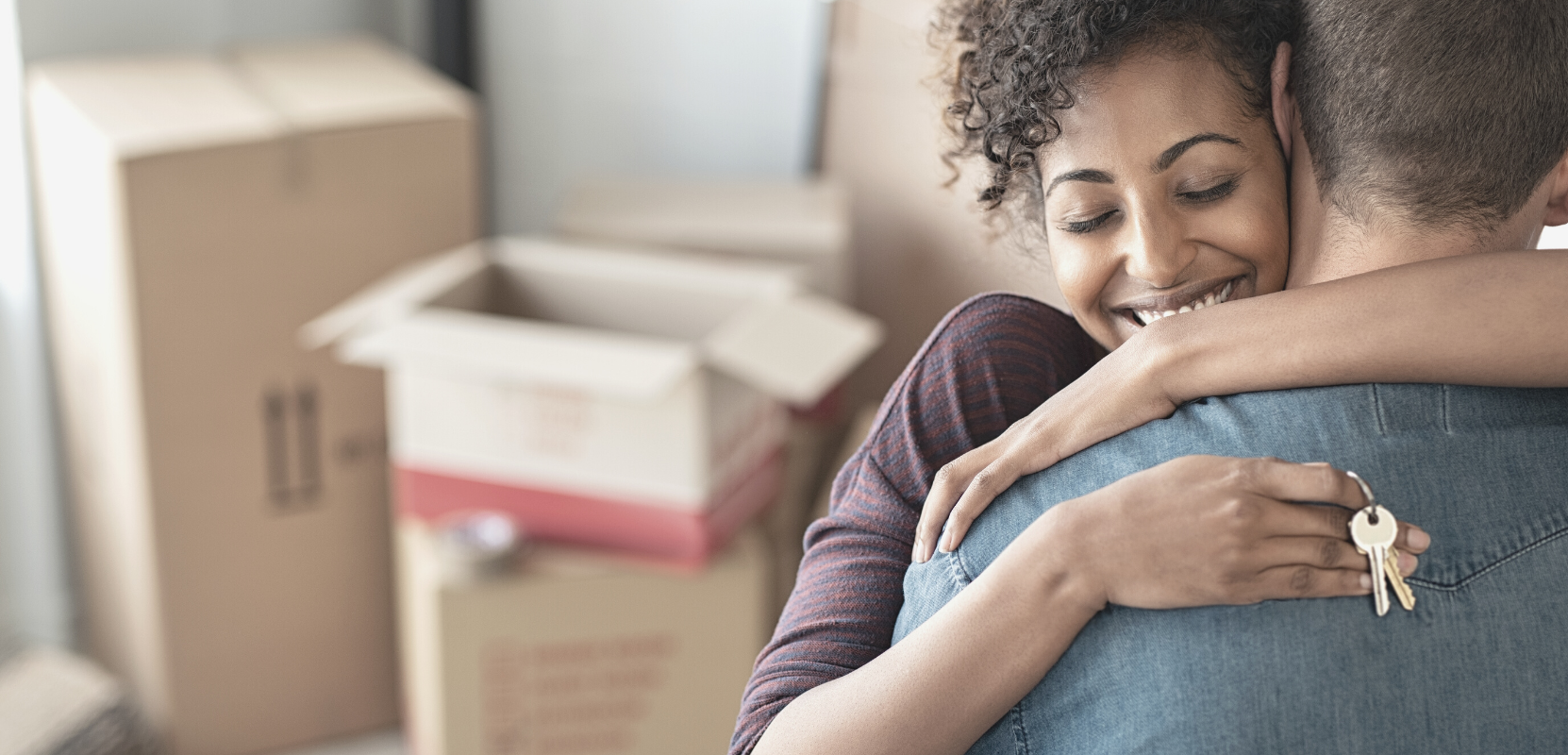 Don't let financing get in the way of your home search, stay ahead of the game and ahead of other buyers. Give us a call today and get one step closer to home ownership! 1.844.DSL.MTG

For more information on the home buying process visit our
Mortgage Tips
under Home Buying Guide for everything you need to know about getting started.
---
Information provided as of 03/10/2021. Offer of credit subject to credit approval. DSLD Mortgage, LLC NMLS #120308 is an equal opportunity lender. 7660 Pecue Ln. Suite 300 Baton Rouge, LA 70809.