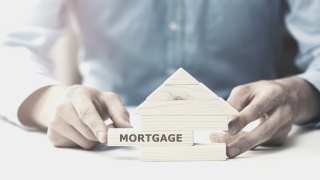 Why a Mortgage Can be Denied and What to do When it Happens
Sep 15, 2022
Purchasing a home can be an emotional process. And if you have received notice of your mortgage application being denied, it can be difficult to see the light at the end of the tunnel. However, it's important to keep moving forward and find out what changes you can make in order to become a stronger applicant and ultimately achieve your goal of homeownership.
Since the housing crash of 2008, lenders have had to become more cautious and require more stringent lending standards.
1
Depending on the loan type you were seeking, these standards might come from Fannie Mae, Freddie Mac, the U.S. Department of Veterans Affairs (VA), the Federal Housing Administration (FHA) or the U.S. Department of Agriculture (USDA).
2
If your loan has been denied, it's important to find out exactly why you didn't get approved for a home loan. Below are just a few possible reasons for mortgage loan denial:
Debt-to-Income Ratio too High
Credit Issues
Unstable Employment
Bankruptcy or Foreclosure
1. DEBT-TO-INCOME RATIO TOO HIGH: Your lender will calculate your debt-to-income (DTI) ratio to include the following monthly housing expenses: the principal, interest, property taxes, as well as homeowners association dues, mortgage insurance premiums and flood insurance if applicable. On top of these expenses, you'll need to include all other liabilities such as: credit card balances, installment loans (i.e., car loans, student loans, other mortgage loans, boat loans), any ongoing payments to the IRS, alimony and child support.
If your DTI is too high, work on paying down some debt before you re-apply.
2. CREDIT ISSUES: Each year you can request a free credit report through
AnnualCreditReport.com
. If you notice any errors on your report, contact that credit bureau directly to work on disputing those items. If you have negative items on your report such as late payments, make a commitment today to begin making timely payments. To make it even easier on yourself, set up recurring auto payments so it's one less thing to think about each month.
If you were denied because of a lack of established credit, work on growing your credit. Add your name to your utilities, rent or consider applying for a small loan. And remember building credit takes time and consistency.
3. UNSTABLE EMPLOYMENT: If employment is the reason you've been denied, work on establishing your job consistency, while at the same time improving other factors. Take a year or so to achieve stable employment, save up for a larger down payment, and improve your DTI and credit score.
4. BANKRUPTCY OR FORECLOSURE: "Depending on the type of bankruptcy and conditions that caused it, you will have to wait two to five years after discharge or dismissal to be eligible for a conventional loan."
2
"A foreclosure on your credit report means you'll have to wait three to seven years to be eligible for a conventional loan. The lesser offenses—deed in lieu of foreclosure, short sale, charge-off—require a two- to four-year waiting period."
2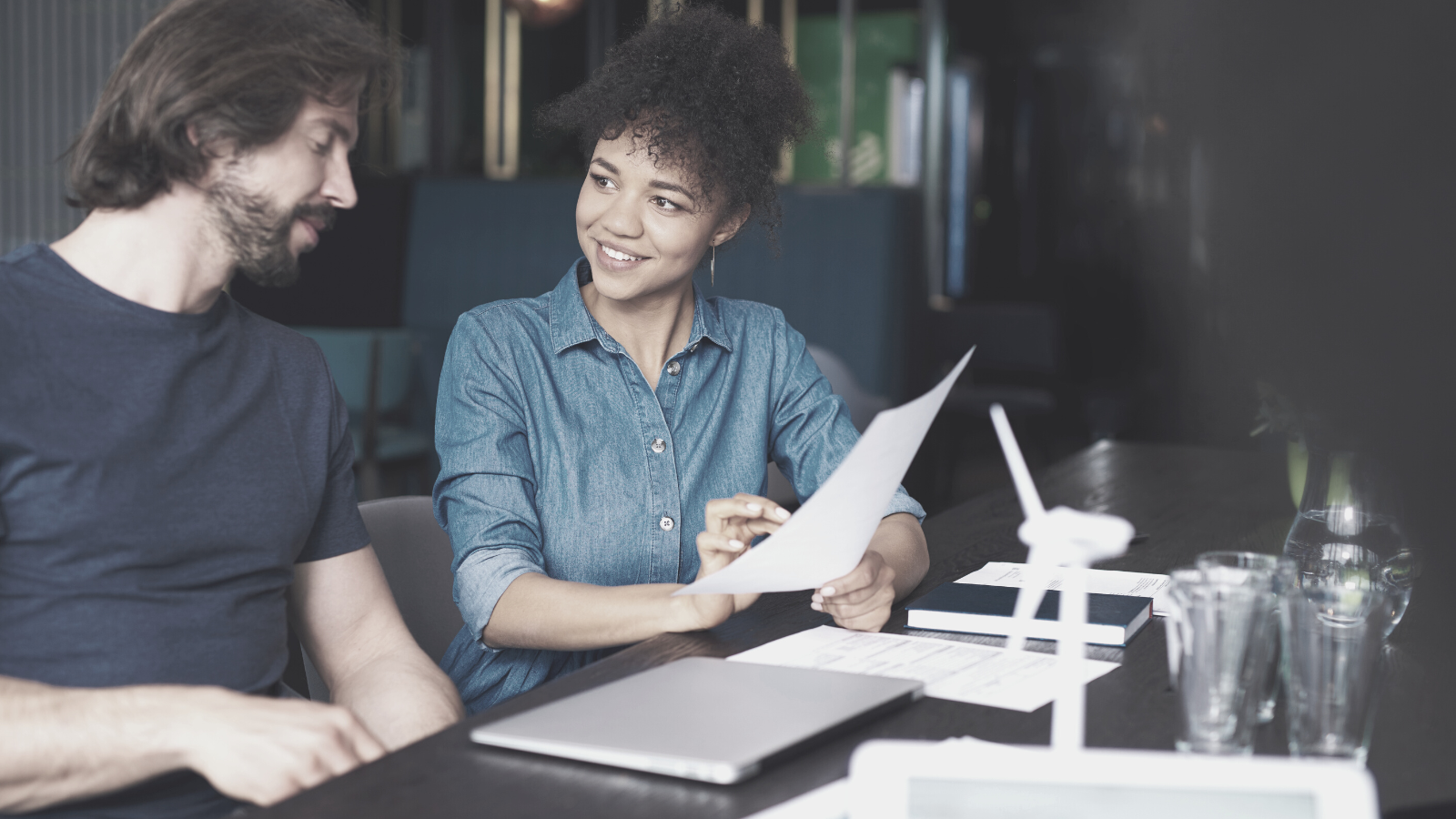 When Should You Apply Again?
This question is specific to each individual. It's important to discuss all your options with your Mortgage Loan Originator. While some circumstances can lead you to be able to re-apply immediately, others will require more time and patience.
A mortgage loan denial is definitely an obstacle, but it certainly shouldn't derail you from your homeownership goals. Take time to evaluate your situation and make conscious steps needed to improve. If at any time along the way, you have questions, remember our team is always here to help. Don't hesitate to reach out today. 1.844.DSLD.MTG
---
DSLD Mortgage, LLC NMLS 120308 7660 Pecue Lane, Suite 300 Baton Rouge, LA 70809. 1-844-375-3684. For licensing information, visit www.nmlsconsumeraccess.org. All offers of credit subject to credit approval.