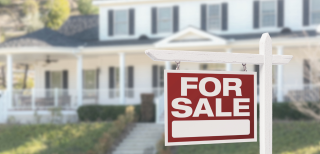 Tips on Preparing Your Home for Today's Market
Feb 3, 2021
It's that time of year. The holidays are behind us, and now even more so than usual, buyers are on the hunt for a new home. What does this mean for you? According to
realtor.com
, home prices are projected to hit new heights +5.7% from 2020. Of course this will vary by area, but if you have been on the fence about selling your home, now may be the perfect time to talk to a real estate professional near you.
Making the decision to sell your home does not always come easy. The process can be surprisingly time-consuming and emotionally challenging, especially if this is your first time around. This is your home. It is filled with memories and probably a few years of wear and tear, but with a little preparation and detachment, you can have a successful selling transaction.
We have put together a list of tips to help you get your home prepped and ready to sell in today's busy market.
1. Depersonalize and declutter.
Buyers will have a hard time picturing themselves in your home if it is consumed with your personalized décor. This means that family photos, keepsakes and collections need to be put in storage.
When you have spent many years in your home, items begin to accumulate. Now is the time to go through rooms and closets and giveaway or sell items that are no longer of good use for you. Remember you're moving. It's time for a fresh start, and this is your chance to update. This will also prevent you from having to pack and move unnecessary items.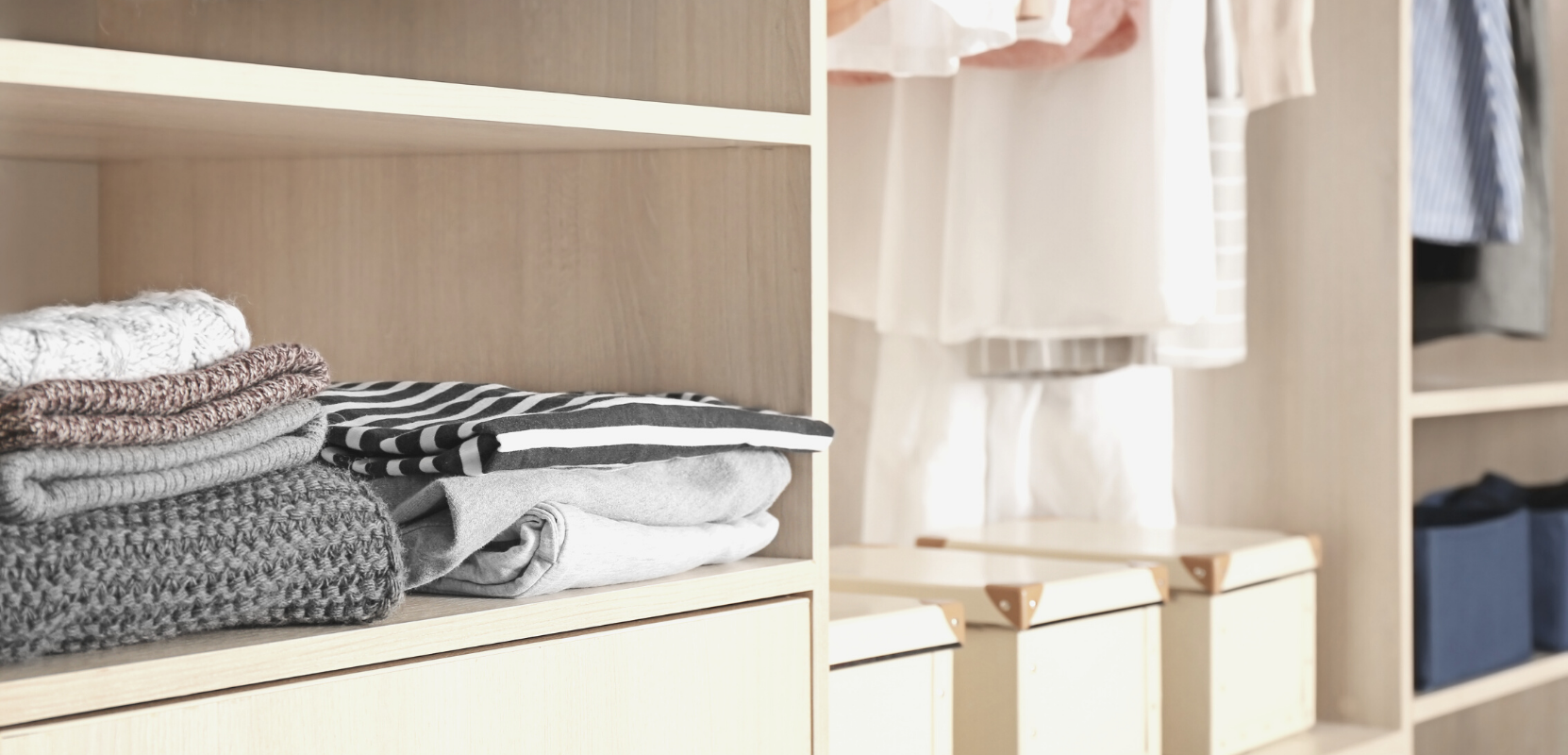 2. Enhance your curb appeal.
When a buyer pulls up to view your home, they do not want to step out of their vehicle to see a bunch of work to be done. Take a weekend to freshen up and trim any overgrown flower beds, paint your front door and/or shutters, wash your home exterior, etc. While living in your home, you can grow complacent and lose sight of signs of wear and tear on your exterior. This is why it is important to step outside and walk up to your home as if you are the buyer. Give yourself a fresh perspective to what you would want to see when viewing a home.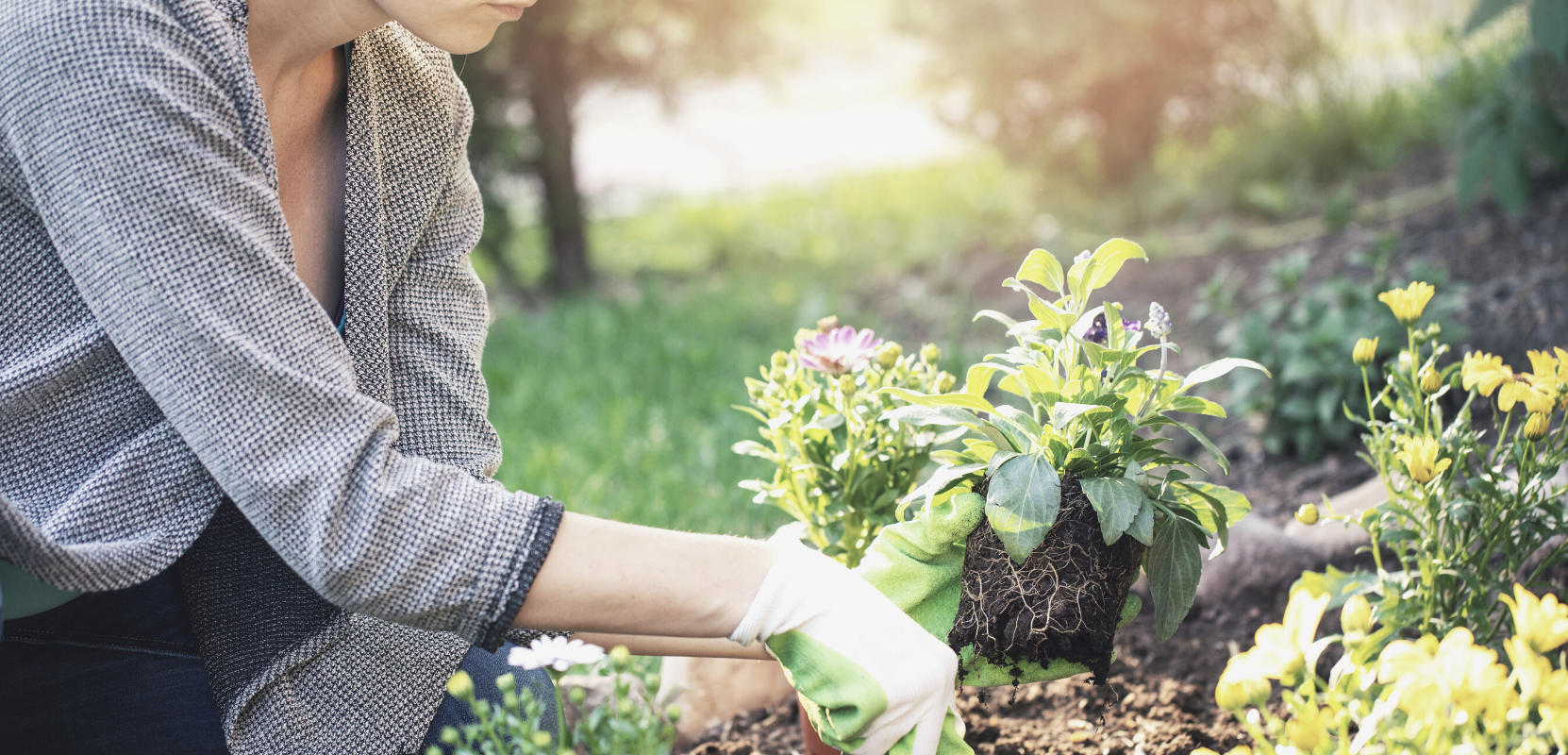 3. Freshen things up.
This could mean anything from painting your daughter's pink room a more neutral and light color to changing out your front door mat or throw pillows. Small changes can make your home feel more clean and bright.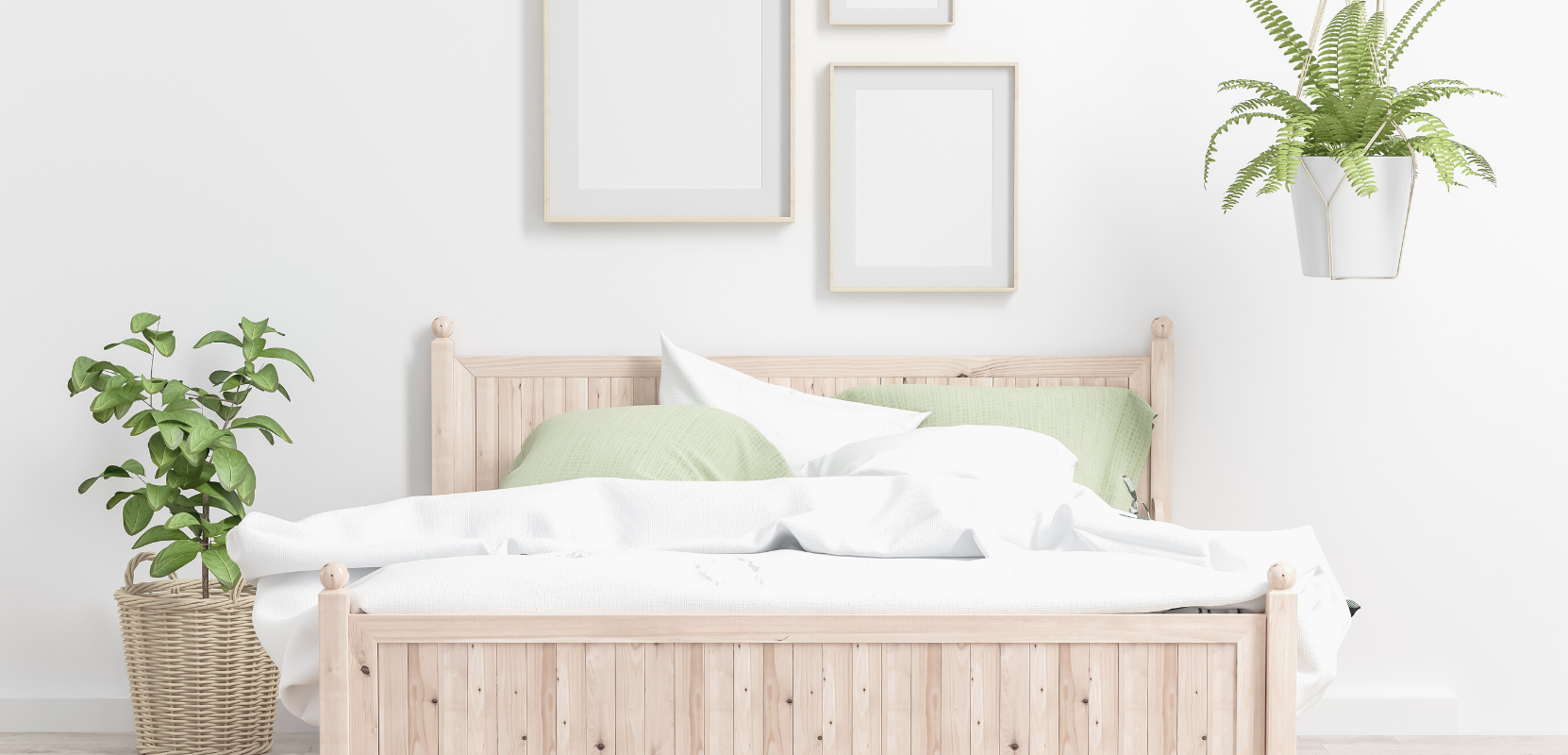 4. Work with a realtor.
Working with a realtor that you are comfortable with is important. They can help alleviate much stress that comes with selling your home. Speak with several realtors in your area, and choose someone who is informed and ready to provide helpful services throughout the entire selling process.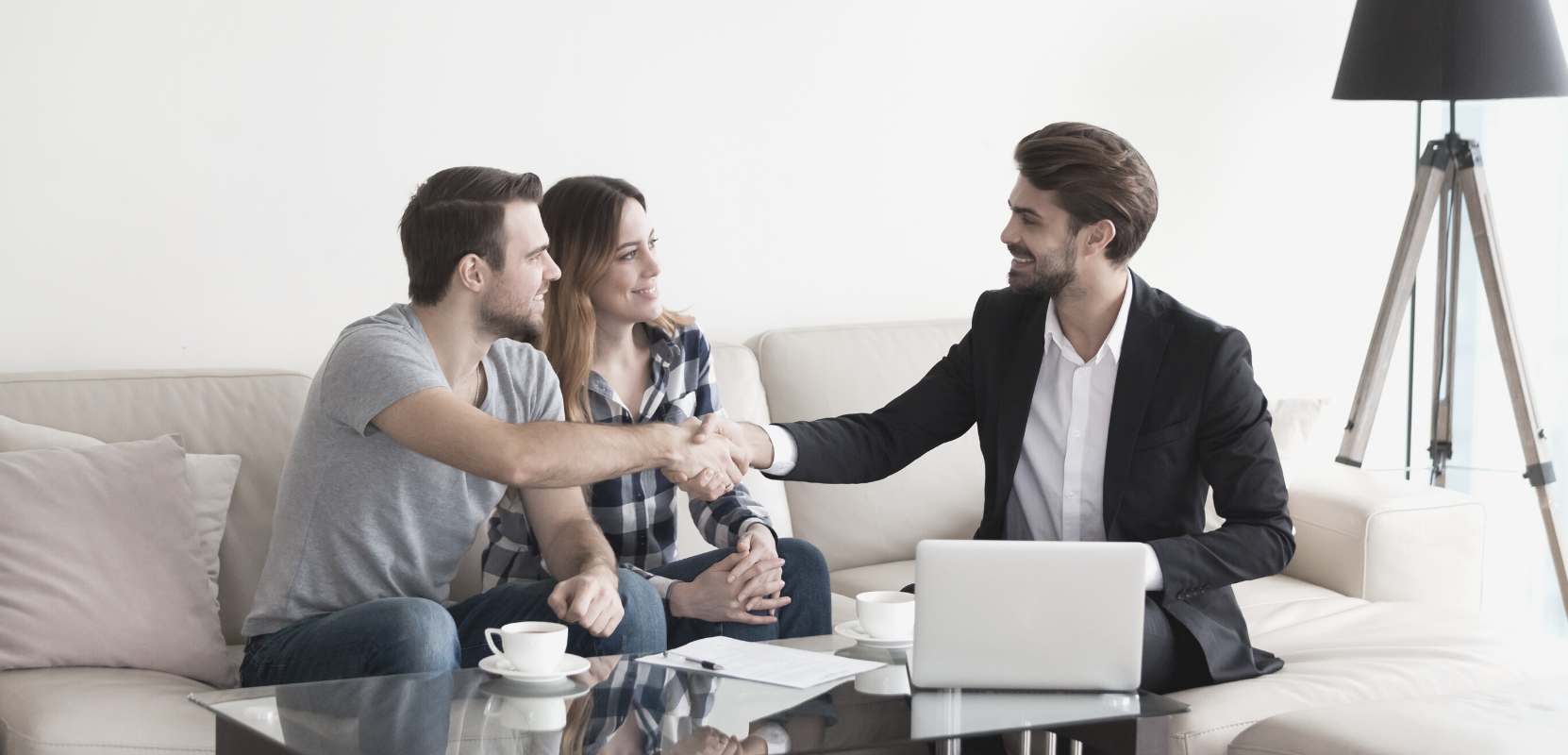 5. Deep clean.
Right before you list your home, clean, clean, clean. Sometimes it is better to hire someone for this because again, you may have grown complacent to some items and in need of a new perspective.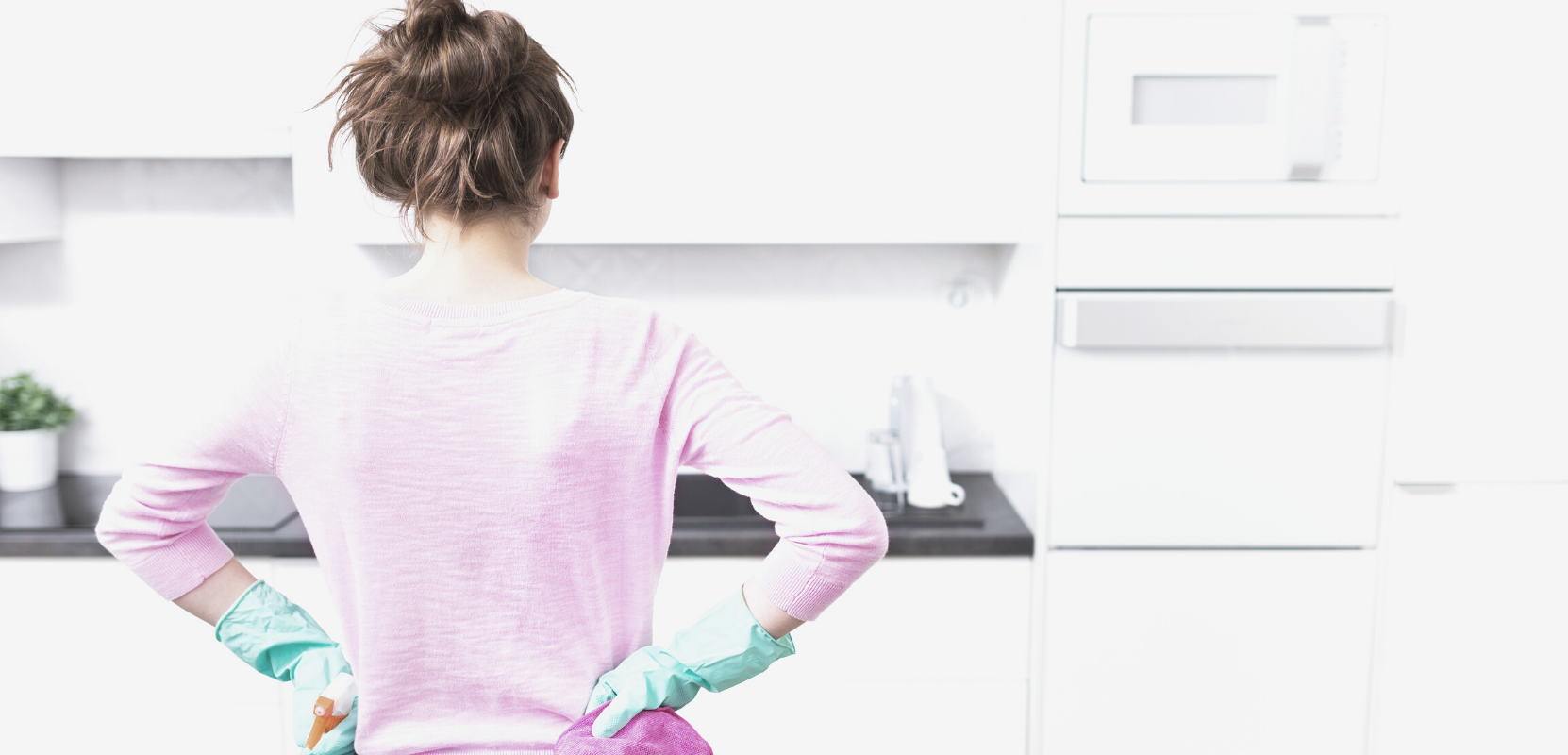 6. Take professional pictures.
In today's market, more and more buyers are turning to sites likes Zillow and Realtor.com to search for homes. If the photos of your home appear dark and gloomy and don't show your space well, chances are buyers won't even schedule a showing to give it a chance. Your realtor should be able to assist with getting this set up.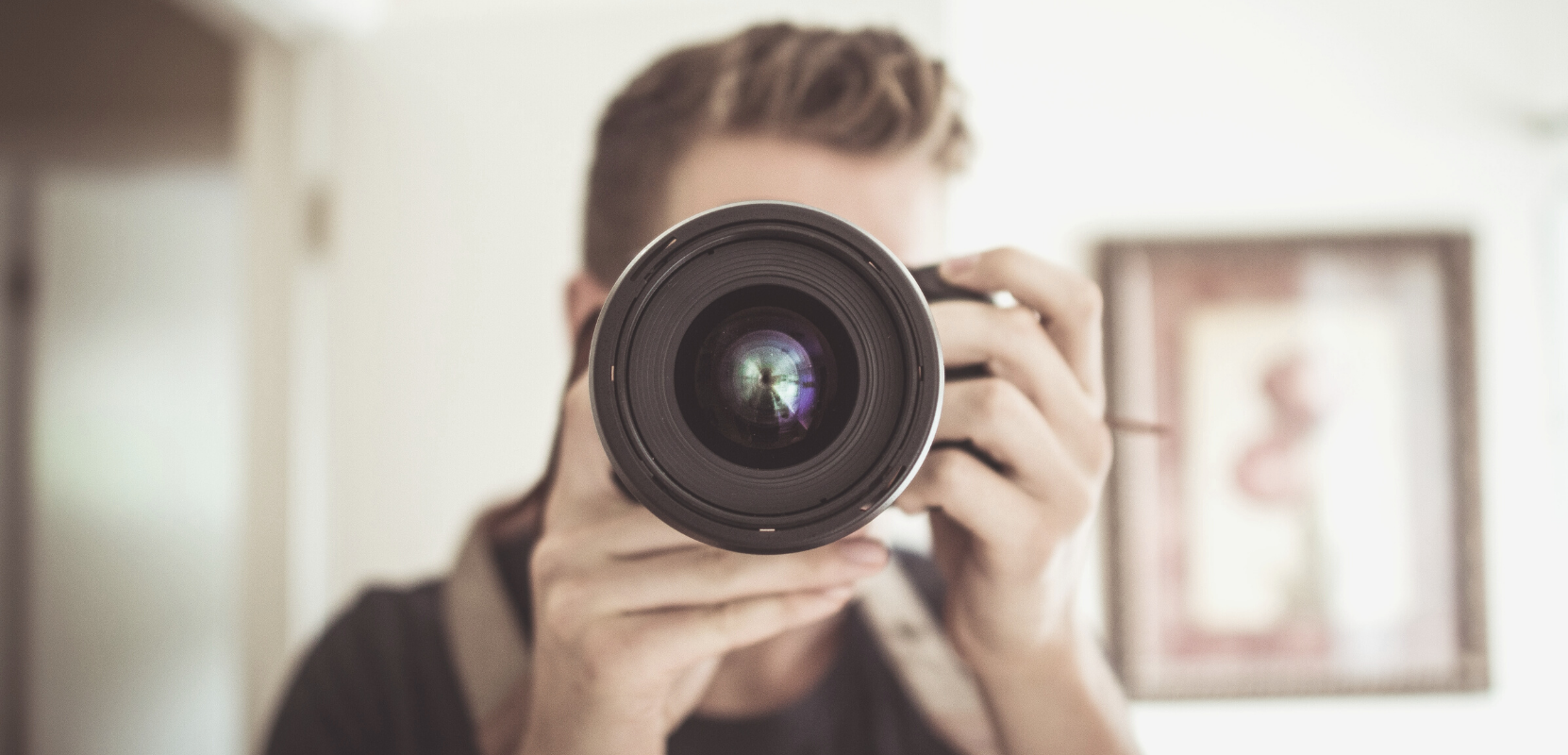 7. Keep it smelling fresh.
Deep cleaning your home should help eliminate unpleasant odors. But throughout your selling process, you should keep an air neutralizer spray on hand and use it often.
Before showings, baking cookies or lighting a candle will also help.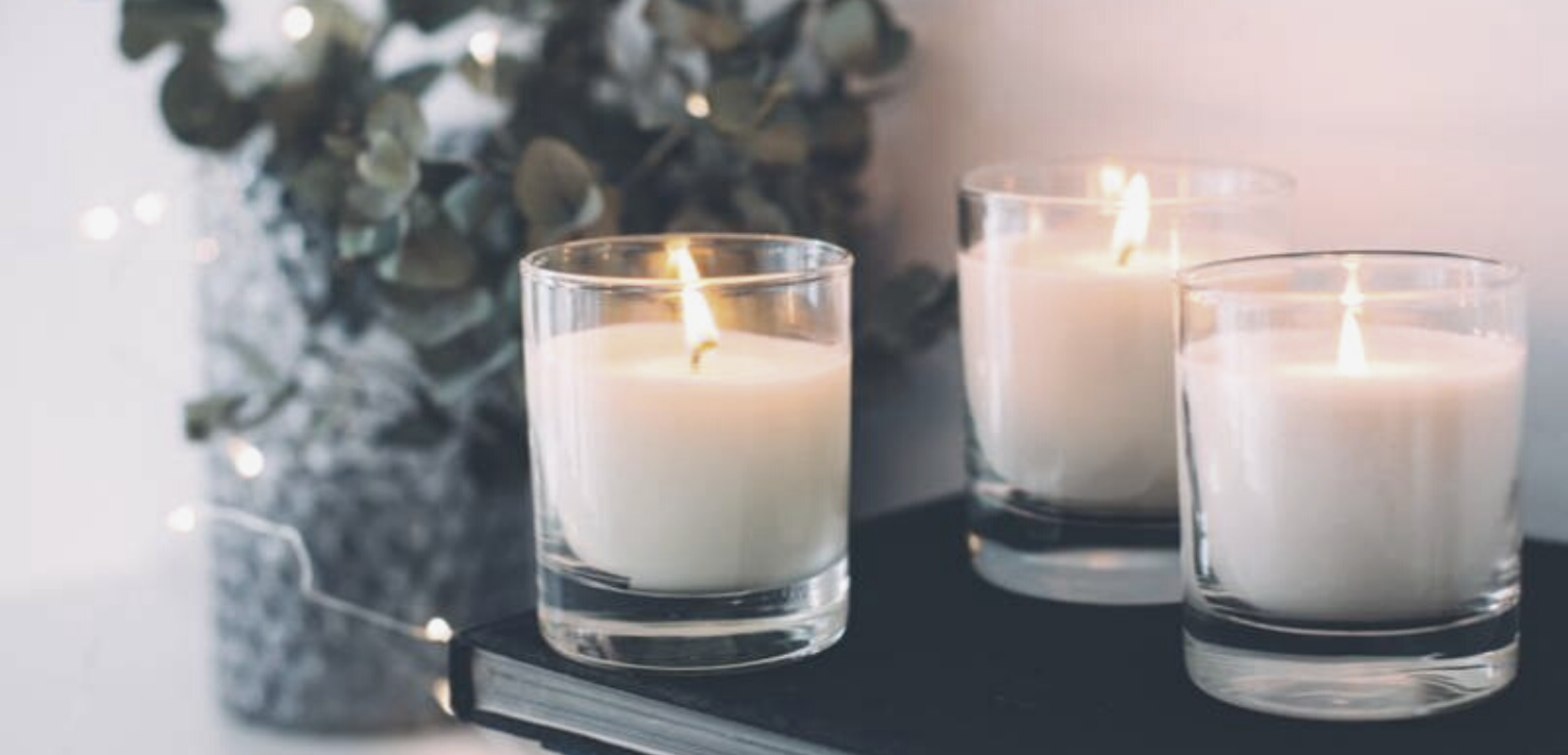 At the end of the day you want your buyers to see the full potential in your home, and show them why you have loved it for so many years. Following these tips will allow them to do just this, rather than putting focus on small, personalized changes they would need to make.
If you're ready to put your home on the market and begin the search for your new home, give us a call. We're here to help you and your buyers with your new home financing and provide you with a smooth buying/selling transaction.
---
Information provided as of 02/03/2021. Offer of credit subject to credit approval. DSLD Mortgage, LLC NMLS #120308 is an equal opportunity lender. 7660 Pecue Ln. Suite 300 Baton Rouge, LA 70809. For more information visit:
https://listwithclever.com/real-estate-blog/tips-to-get-your-house-ready-to-sell/