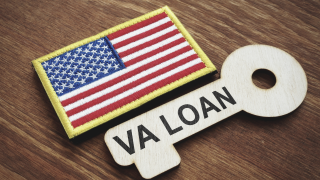 The VA Home Loan Benefit
Nov 11, 2021
The ability to offer our clients the VA Loan program is a privilege we have as a lender. The VA Loan Program established by the United States Department of Veterans Affairs offers significant benefits to those who have served in the military and their loved ones, including 100% financing making it a powerful home purchasing tool for those who qualify.
According to Veterans United, the VA benefit loan program has helped millions of Veterans, service members and military families achieve homeownership. Because of this, the VA loan has soared since the Great Recession, and this government-backed loan program is arguably one of the best mortgage products on the market today.
1
VA Loan Benefits
No down payment required. 100% financing.
No private mortgage insurance (PMI).
Has a government guarantee.
Offers competitive low interest rates.
Doesn't allow for a prepayment penalty.
No income limitations.
Expanding qualifying ratios and flexible credit guidelines.
Do not have to be a first-time homebuyer.
No loan limit with full entitlement if you can afford the loan, VA will back loans in all areas of the country, regardless of home price.
Common Documents Needed When Applying for VA Loan:
Veteran's Copy of Discharge Document
2 Forms of Identification
2 Most Recent Paycheck Stubs
2 Most Recent Bank Statements
2 Years Most Recent W2's and Federal Tax Returns
Who is eligible for a VA Home Loan?
Those who may be eligible for the VA Home Loan Benefit include:
Veterans
Reserve and National Guard members (called to active duty)
Active duty Servicemembers
Current Reserve and Guard members (after six years of creditable service)
Certain surviving spouses
To be eligible, the Veteran/Servicemember must have been discharged under conditions other than dishonorable and meet the length of service requirements. For more information on eligibility
click here
."
2
Is There a Funding Fee?
You may be required to pay a VA funding fee at closing (or you can roll this fee into the cost of the loan if you prefer). This is a percentage of the loan amount that the VA assesses to fund the VA home loan program, however some borrowers are exempt from this fee. The percentage depends on your type of service and the amount of your down payment.
3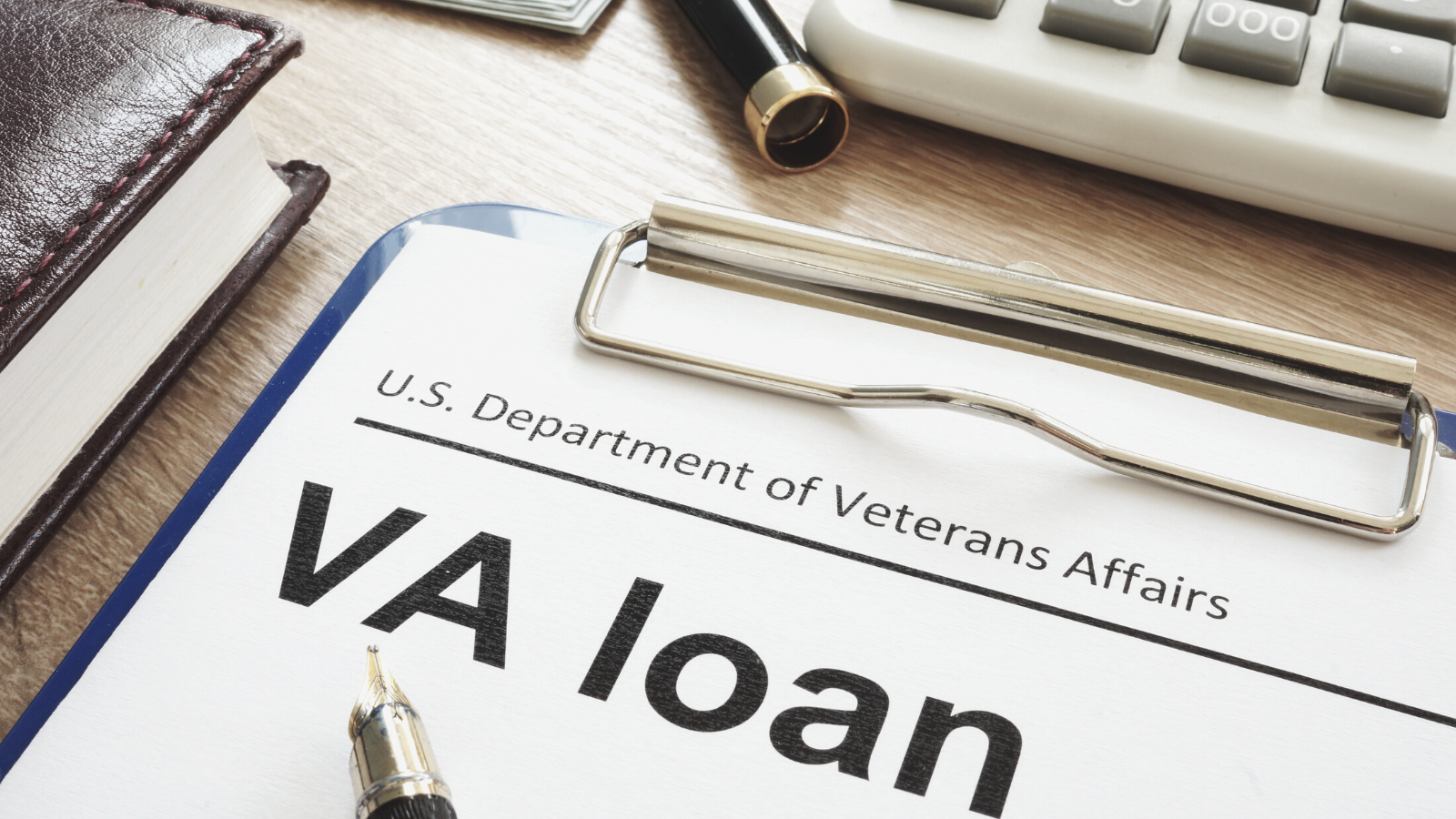 Is a VA Loan Right for Me?
Although, most often a mortgage lender will recommend a VA loan to all qualified applicants, deciding whether a VA loan is the right option for you is a personal decision that you will want to discuss with your Mortgage Loan Originator.
Ultimately, our goal is to guide you through the loan process with ease and learn your particular life circumstances to find the loan product that best fits your needs. Give us a call to discuss your options in detail with a licensed Mortgage Loan Originator.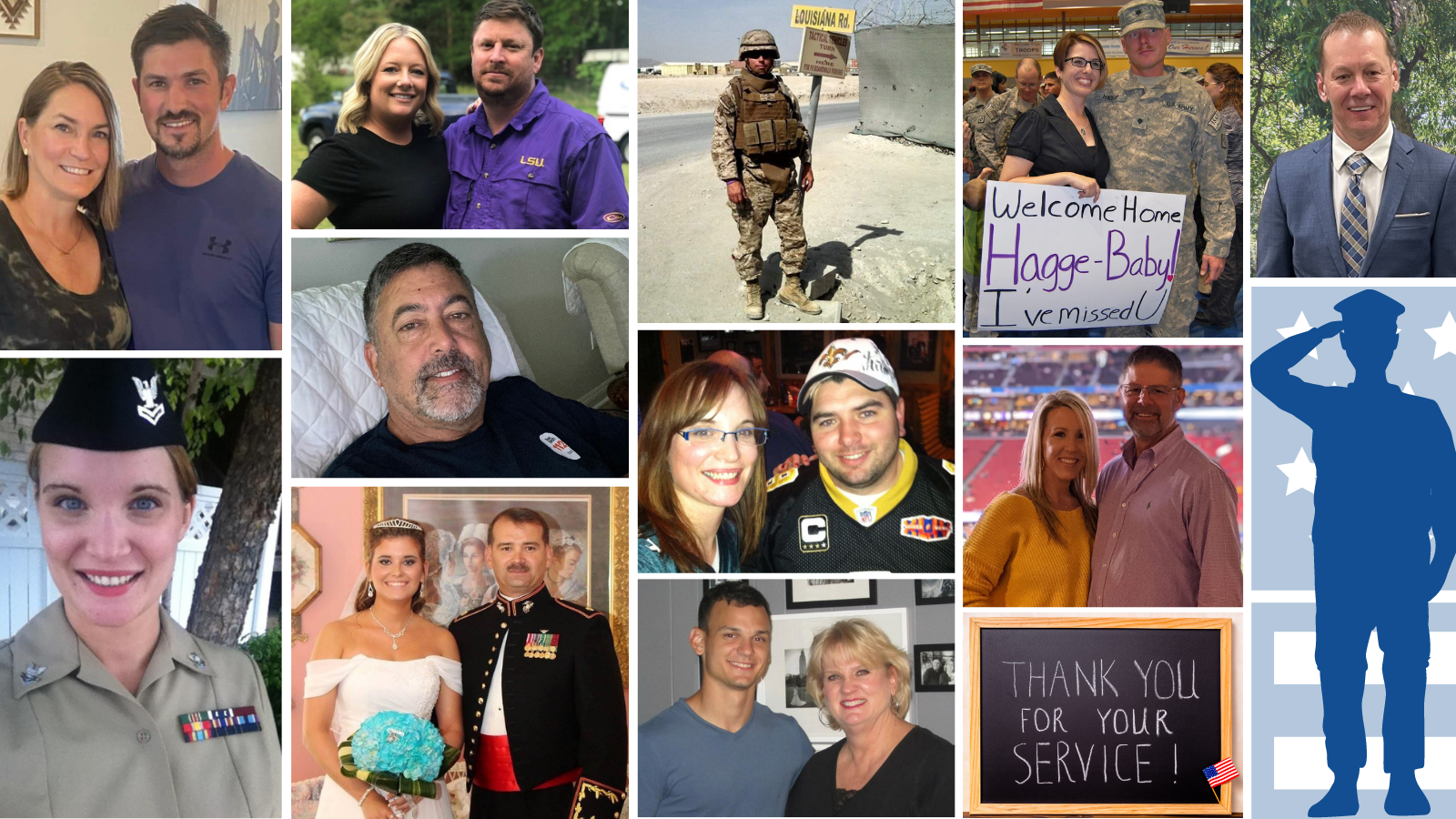 In honor of Veterans Day, we would like to give special thanks to all those who have served so bravely doing what you're called to do so that we can safely do what we are free to do. Featured above is just a few of our DSLD employees and/or spouses, sons, daughters, mothers and fathers who have served in the military. Today and everyday we are grateful.
---
Offer of credit is subject to credit approval. DSLD Mortgage, LLC NMLS #120308 is an equal opportunity lender. 7660 Pecue Lane, Suite 300 Baton Rouge, LA 70809. Information provided as of 11/11/2021. www.nmlsconsumeraccess.org.