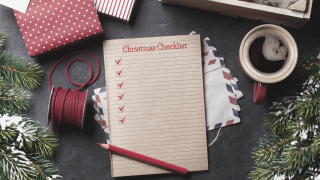 The Christmas Countdown
Dec 14, 2021
The Christmas Countdown - Your Last Minute Checklist
With just 12 days until Christmas, yes you read that right, 12 days - it's time to buckle down and get prepared because Santa's coming to town!
Here is a countdown list of items you will want to make priority over the next 12 days.
Mail out your Christmas cards and any out-of-town gifts.
Need last minute gifts? Skip online purchasing and purchase unique gifts from your local shop.
Make your family plan. The holidays are busy, don't over book your family. Remember to take time and make new memories.
Donating gifts this year? You will want to drop your gifts off now to give the organization time to sort gifts before Christmas Day.
Planning to host Christmas dinner? Prepare a grocery list ahead of time and never feel bad for asking your guests to sign up to bring a dish of their own. Many people don't like to turn up empty-handed when invited for a meal.
Plan a trip to the grocery store to purchase your non-perishables, drinks and dinnerware before the long lines take over.
Order any special food items.
Don't forget to purchase gift bags and gift wrapping. You don't want to wait until last minute when you're stuck giving your in-laws pink polka dot giftwrap.
Round up all your stocking stuffers.
Clean and spritz. Before your loved ones arrive, do one final sweep and don't forget to spritz and light some candles.
Spend a night at home with the kids making hot cocoa and watching a Christmas movie.
Bake cookies for Santa plus more if you'd like to share with neighbors.
We understand that many of our clients may be in a temporary living situation while going through the home buying/building process, and it can be difficult to fully embrace the holiday spirit in your temporary home. But don't forget to take time and enjoy the season. Even if it's with a real-life Charlie brown Christmas Tree this year. You know the kids will love it!
The holidays can be a busy time for everyone, especially if you are going through the home selling and/or home buying process. Remember to show yourself some grace, and know that your loved ones will do the same.
Wishing you all a very Merry Christmas and Happy New Year! We hope you will reach out should you need anything from us this holiday season.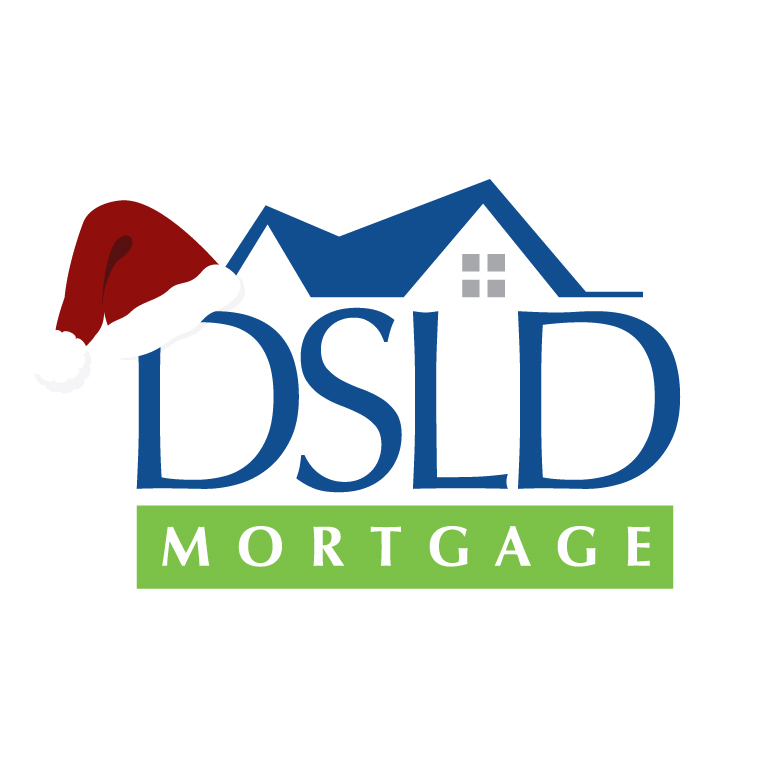 Offer of credit is subject to credit approval. DSLD Mortgage, LLC NMLS #120308 is an equal opportunity lender. 7660 Pecue Lane, Suite 300 Baton Rouge, LA 70809. Information provided as of 12/14/2021. www.nmlsconsumeraccess.org.