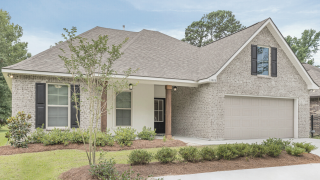 Steps to Purchasing Your New DSLD Home
Jun 20, 2022
In honor of National Homeownership Month, we wanted to take this opportunity to give our future homeowners a little insight into their homebuying journey with DSLD Mortgage.
Purchasing a home will most likely be among your largest and most rewarding lifetime investments. At DSLD Mortgage, we understand that with this purchase comes much to consider including which lender you will choose.
You may have already looked into DSLD Homes and discovered they offer an array of communities and floor plans across the Gulf Coast. Each community is uniquely built to suit their buyers' varying tastes. What you may not know, is when it comes to the building and purchasing process, DSLD has been able to streamline the home purchase process in order to provide their clients with a full service homebuying experience.
At DSLD, customer satisfaction is a top priority, and being able to depend on a team environment with clear communication between the builder and mortgage company is a must. That is where we come in. DSLD Mortgage was established for our customers. We are here to ensure that your new home building timeline aligns with your mortgage loan process.
In order to better understand our working relationship with DSLD Homes in the purchase of your new home, let's go over the basic steps in your home buying journey and how DSLD Homes and DSLD Mortgage are constantly working together to provide our buyers with an enjoyable home buying experience.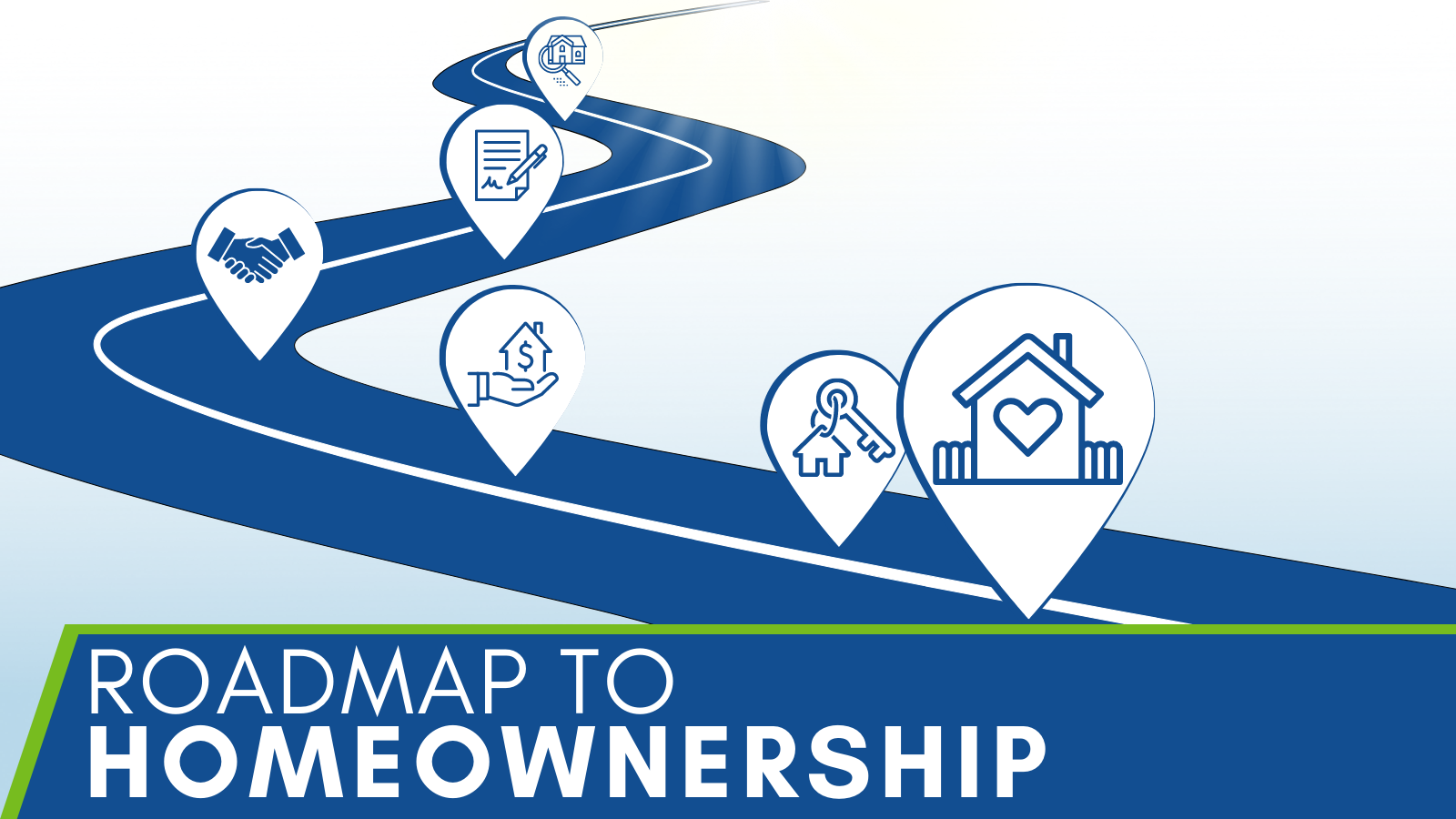 1. SELECT YOUR FLOOR PLAN AND HOME SITE
In getting started, you may have already visited a DSLD Homes model home and spoken to a Sales Representative. If not, now is the time. Your DSLD Homes Builder Sales Representative will be your main point of contact on the building side and will be able to provide you with all community and floor plan specific information.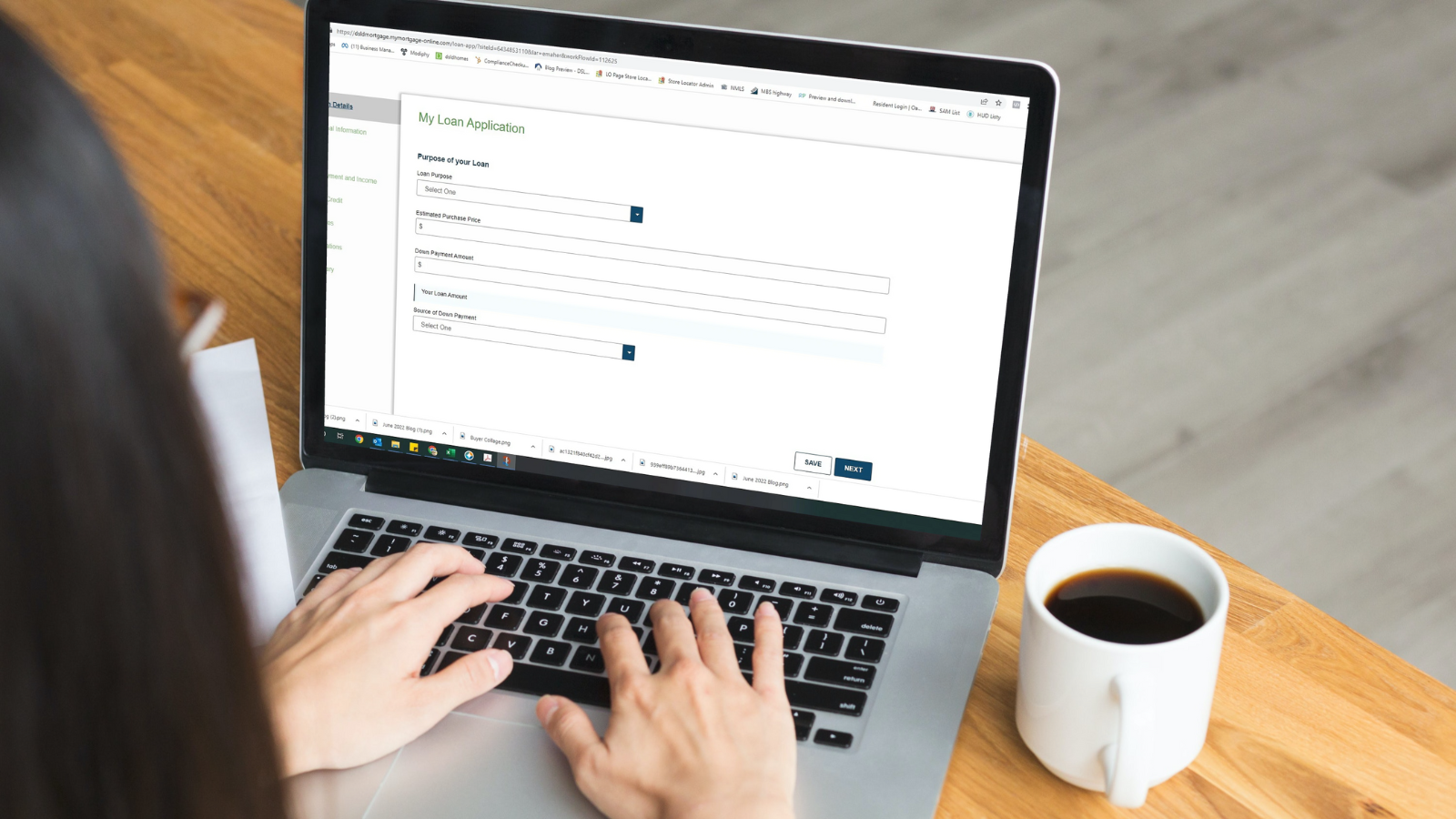 2. OBTAIN A MORTGAGE PRE-QUALIFICATION
Although we list this as step two, it truly aligns with step one. Your Mortgage Loan Originator will request that you fill out an online application. This information along with your credit report will give them a better insight into your financial portfolio and enable them to provide you with the best mortgage product to fit your needs, as well as give you confidence in knowing exactly what you can afford.
At this time, they will also request the following documentation to verify the information you have provided:
2 most recent pay stubs.
2 most recent bank statements.
2 years most recent W-2s.
For self-employed applicants, your last 2 years tax returns are needed as well.
Veteran's Copy of Discharge Document (needed for VA Financing Only)
Please remember that receiving a pre-qualification letter does not guarantee a mortgage loan approval. You will want to ensure your financial status remains the same during the building process of your home.
See our Mortgage Do's and Don't's page to learn more.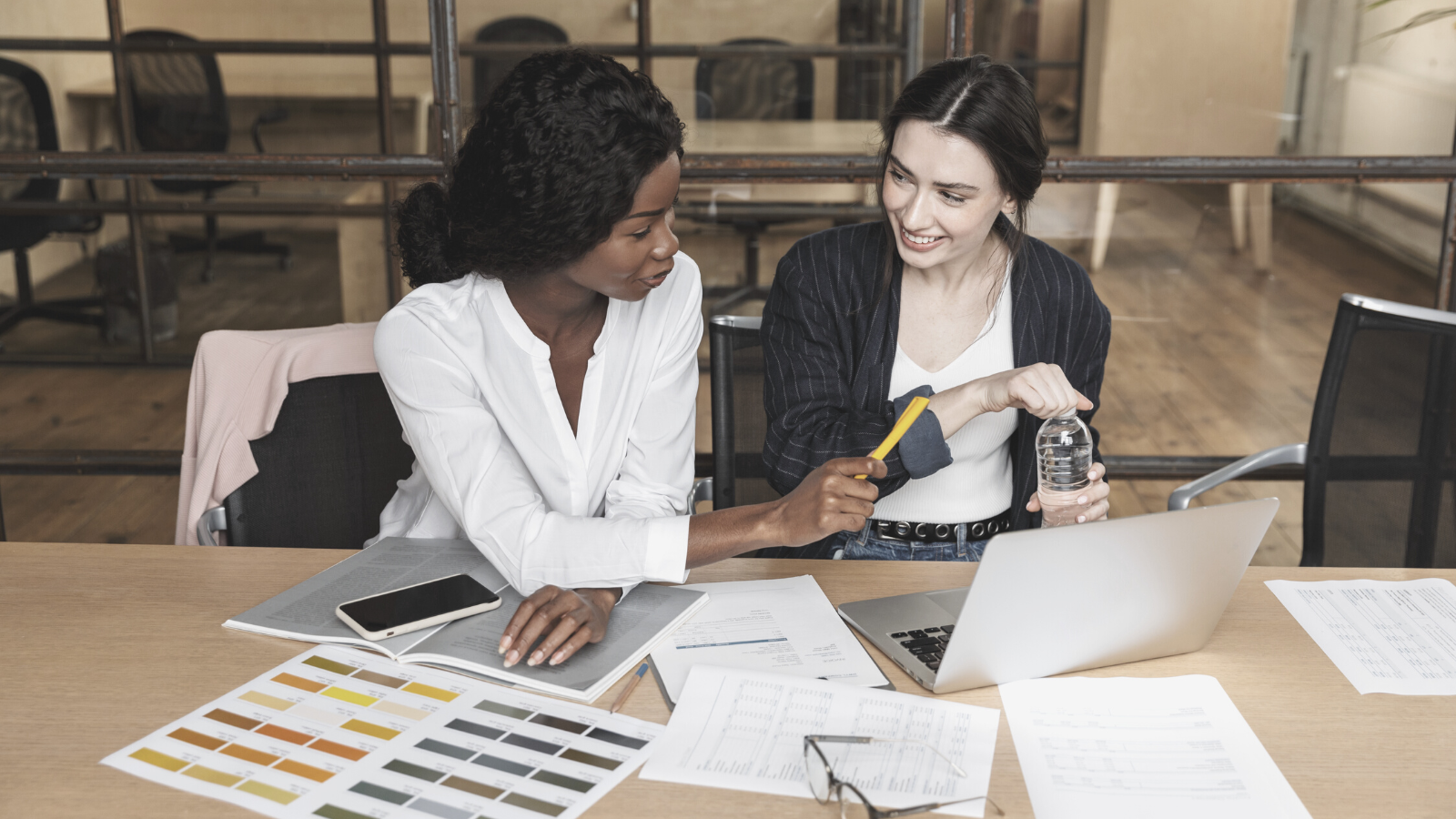 3. WRITE A PURCHASE AGREEMENT
Next, your Builder Sales Representative will work with you to create the purchase agreement. This document confirms your build site and floor plan.
After signing your Purchase Agreement your Mortgage Loan Originator will contact you to review your loan information, and provide you with required loan disclosure documents to sign allowing the loan process to begin.
4. PERSONALIZE YOUR HOME WITH COLOR / OPTIONS SELECTIONS
While DSLD Homes will build your house, you make it a home! Personalize your home by selecting colors, flooring, cabinets, and many other design elements.
At your color appointment, you will select from an array of upgrade choices to choose from. All upgrade payments are to be made by personal or cashier's check to DSLD Homes. *Please note all funds will need to be verified to apply to your loan. If this money is being paid by someone other than you, their funds will also need to be verified (i.e. full bank statements from donor, etc.) For more information on this process
click here
.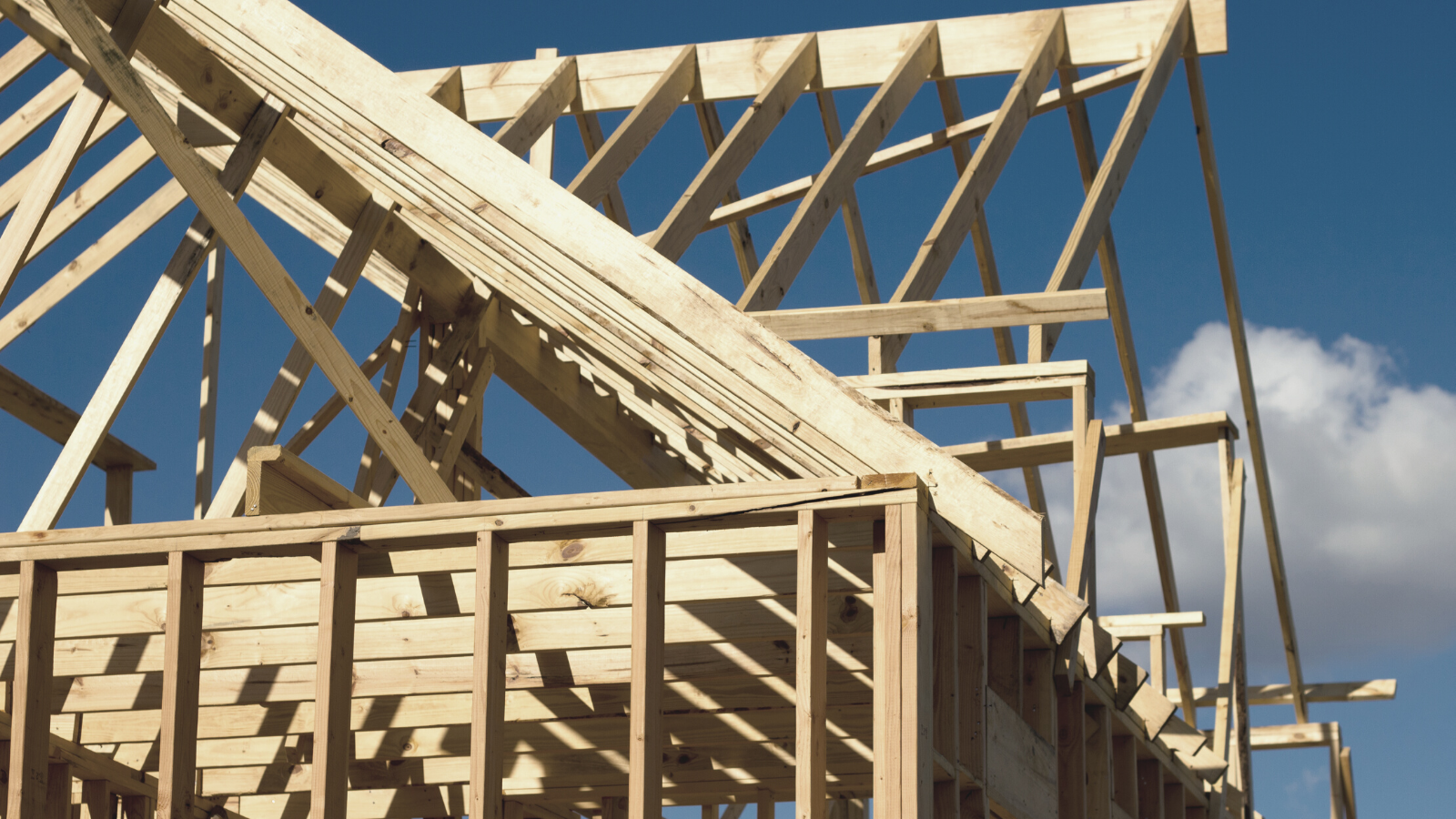 5. FRAMING STARTS
This step takes approximately 7 days. At this point, your DSLD Homes Sales Representative will confirm the closing date for your new home! You will receive notifications from DSLD Homes at key milestones, so you can track the progress.
Behind the scenes, your loan has been submitted to a Mortgage Loan Underwriter for review. Upon completion, your Mortgage Loan Processor will be reviewing the underwriter's requirements and reaching out to you as your home progresses.
6. WEEKLY PROGRESS REPORTS BEGIN
Your DSLD Homes Sales Rep will keep you updated on the progress. They will also send you photos and videos, so you can see your new home take shape.
7. CONSTRUCTION PROGRESSES
Your DSLD Homes Sales Rep will continue to update you on the progress. You will receive more photos and texts through the sheetrock, flooring, top out, and interior trim stages.
During the construction process your Mortgage Loan Processor is working closely behind the scenes with the builder to obtain documentation needed regarding your new home. This includes, title work, builder docs, flood certificates etc.
Once your home is within 45 days of closing, your Loan Processor will order the appraisal on your home. They will also be reaching out to you for updated documentation including but not limited to:
Updated bank statements.
Updated pay stubs.
Any letters of explanation required by the underwriter.
Contact name and phone number for your homeowner's insurance etc.
At this time, they will also order a verification of employment from your employer and tax transcripts if applicable.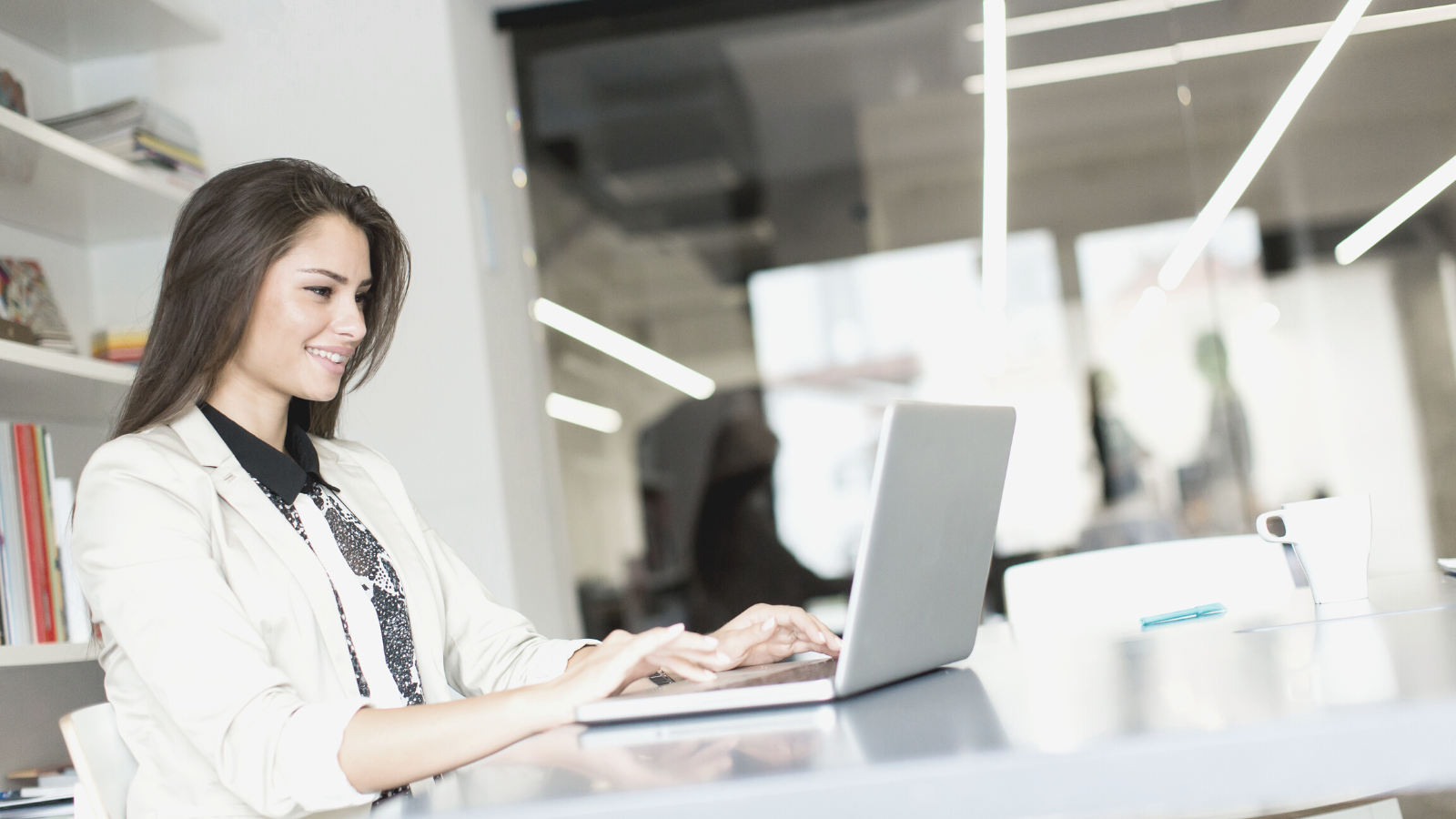 8. FINAL MORTGAGE CONFIRMATION AND PREPARE FOR CLOSING
Once your home is near completion and your loan is ready to be submitted for final loan submission, your Loan Processor will reach out to you to confirm your loan details.
After receiving final approval, your Loan Originator will contact you to congratulate you. Your Mortgage Team is now ready to coordinate with DSLD Title to schedule a firm closing date and time for you. They will also coordinate with DSLD Title to ensure all of your loan documents are accurate and ready.
9. DSLD HOMES QUALITY INSPECTION
This is not your ordinary home inspection! DSLD Homes completes a 700-point inspection on your new home to ensure that all systems are working properly and that the home is constructed to our specifications and quality standards.
10. FIRST WALK-THROUGH AND SIGN-OFF WALK-THROUGH
DSLD Homes provides you with a thorough 2-hour homeowner orientation during this first walk-through. They will familiarize you with all aspects of your home, including smart technology and energy efficient features. They are also there to answer any questions, and make sure you know how to reach the DSLD Customer Care team 24/7.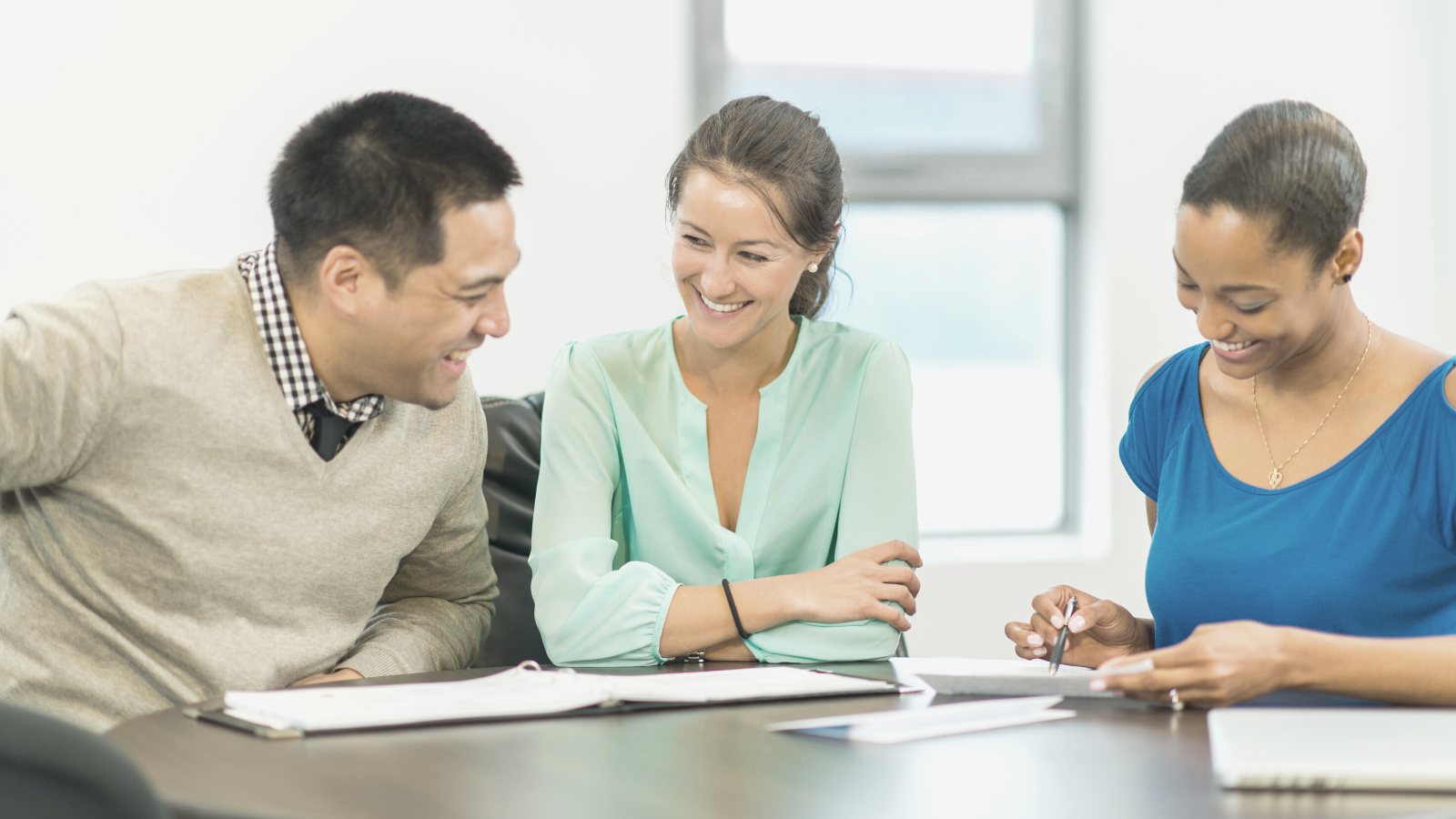 11. CLOSE, MOVE-IN, AND ENJOY YOUR NEW DSLD HOME
At closing, the Notary at the Title Company will explain all of the documents and answer any questions.
Your dream home has become a reality! DSLD Homes is there to make sure your new home meets or exceeds your expectations. Thus, they proactively reach out to you to schedule follow-up inspections. In addition to the inspections, you can always contact DSLD Customer Care at any time.
We appreciate each and everyone of our clients for choosing DSLD Mortgage for such an important purchase. The homebuying process can be exciting and perplexing; our goal is to focus on the details so our clients can truly enjoy their home buying experience, as well as turn to us as a guide for any future home financing needs.

YOUR DREAM. OUR GOAL.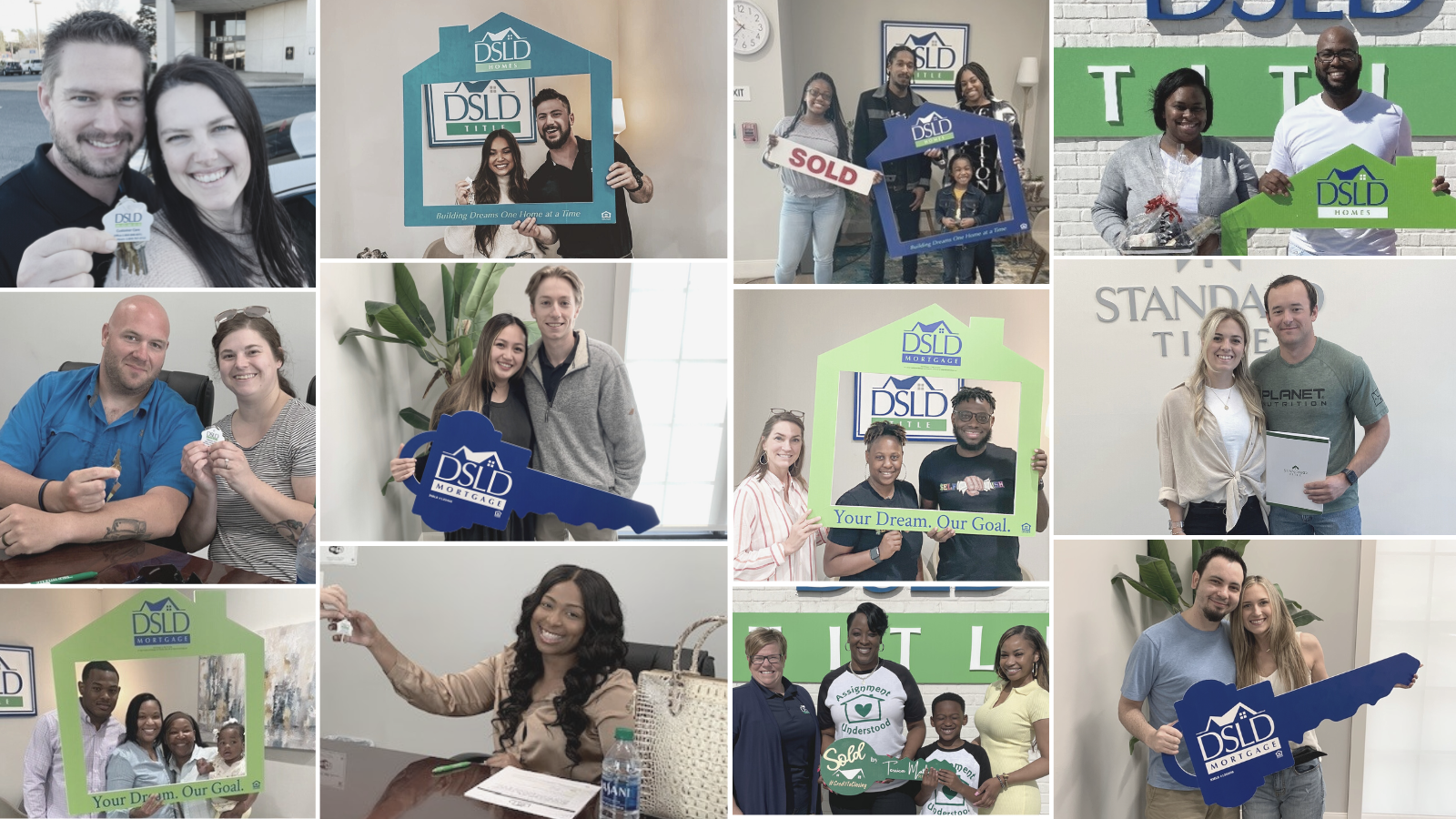 Are you ready to begin your homebuying journey? Give us a call to get started today. 1.844.DSLD.MTG.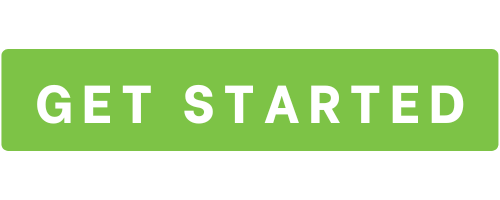 ---
DSLD Mortgage, LLC NMLS 120308 7660 Pecue Lane, Suite 300 Baton Rouge, LA 70809. 1-844-375-3684. For licensing information, visit www.nmlsconsumeraccess.org. All offers of credit subject to credit approval. Information provided as of 06/22/2022.