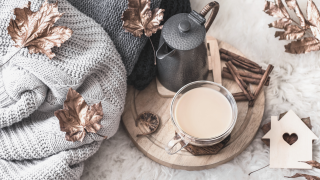 Purchasing a New Home This Fall
Sep 21, 2021
Whether it's seeing your young ones off for a new year at school, meeting up with friends at the football stadium or sipping on hot chocolate by the fire on a chilly night, there is something special about fall in the South. It is the time of year where many will turn over a new leaf and begin a new adventure.
For some this may mean beginning their journey to homeownership. Though there remains to be a high demand for purchasing a home this season, it is easy to also feel on edge about it in today's environment. Nevertheless, if you have been considering a new home purchase here are a few reasons why your opportunity may be now.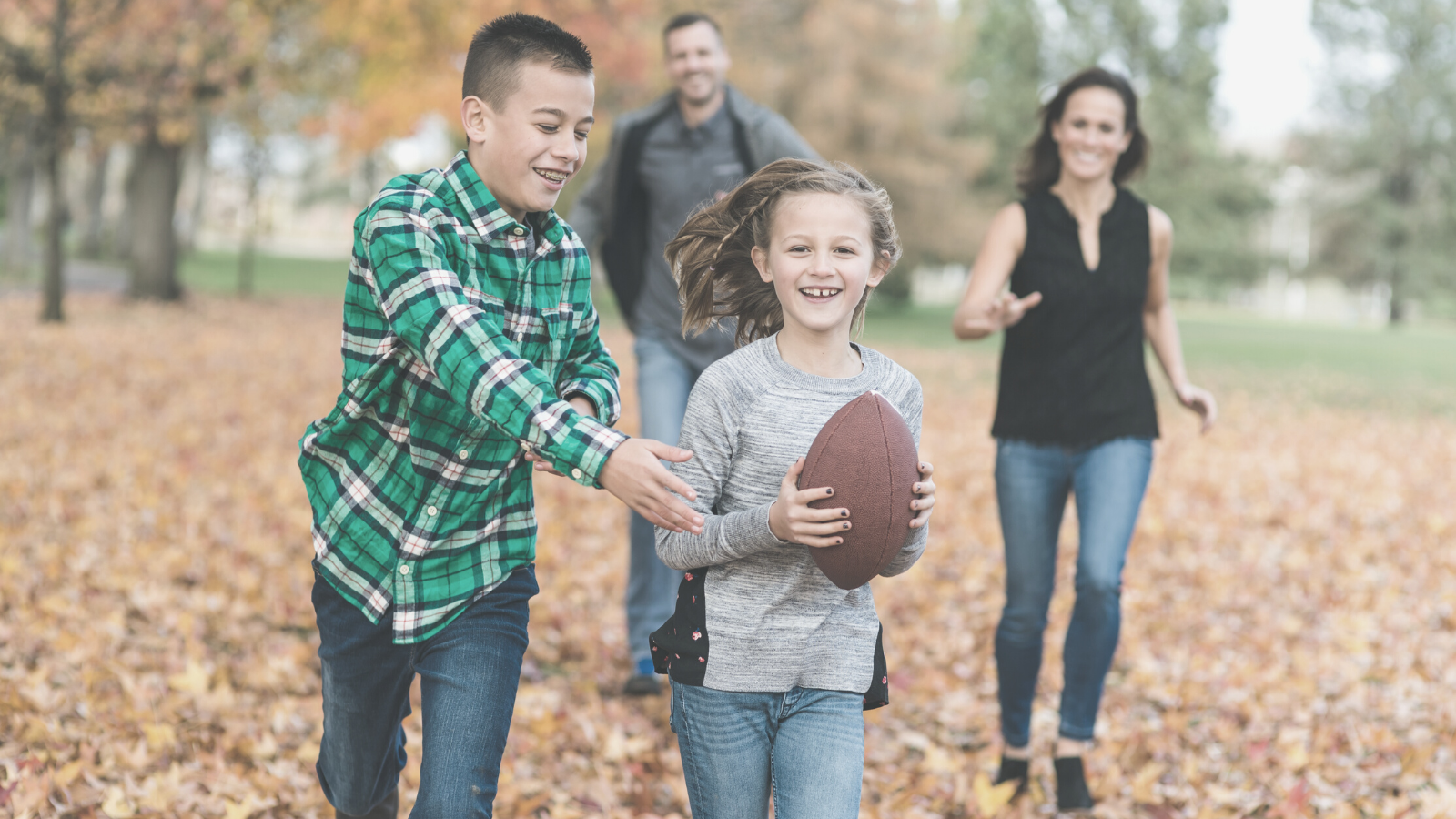 Do you need to sell your current home before purchasing a new home? This is great news for the housing market, as there is a high demand for more listings. According to the recent
Realtors Confidence Index Surve
y
[
1]
, on average, homes are selling in just 17 days. Because of the high demand, buyers are willing to compete and they're acting quickly. This kind of demand has caused home prices to be up nationwide 19.5% year-over-year in July.
[2]
What does this mean for you? This means you will likely receive several offers rather quickly, and will be able to choose the offer that best fits your financial needs.
Are you currently renting while waiting for home prices to drop? Stop waiting. As home prices remain on the rise, rent prices have increased as well. According to Realtor.com
[3]
in June "In 44 of the 50 largest metro areas, rents reached their highest levels on record, and are growing faster than ever."
"The median national rent reached $1,575, an increase of $118 (8.1%) year-over-year."
"Unfortunately, the entire housing market is being squeezed upward right now due to low inventory, so renting is not an escape from high prices."
[4]
Why not start earning equity in your own home rather than paying someone's else mortgage?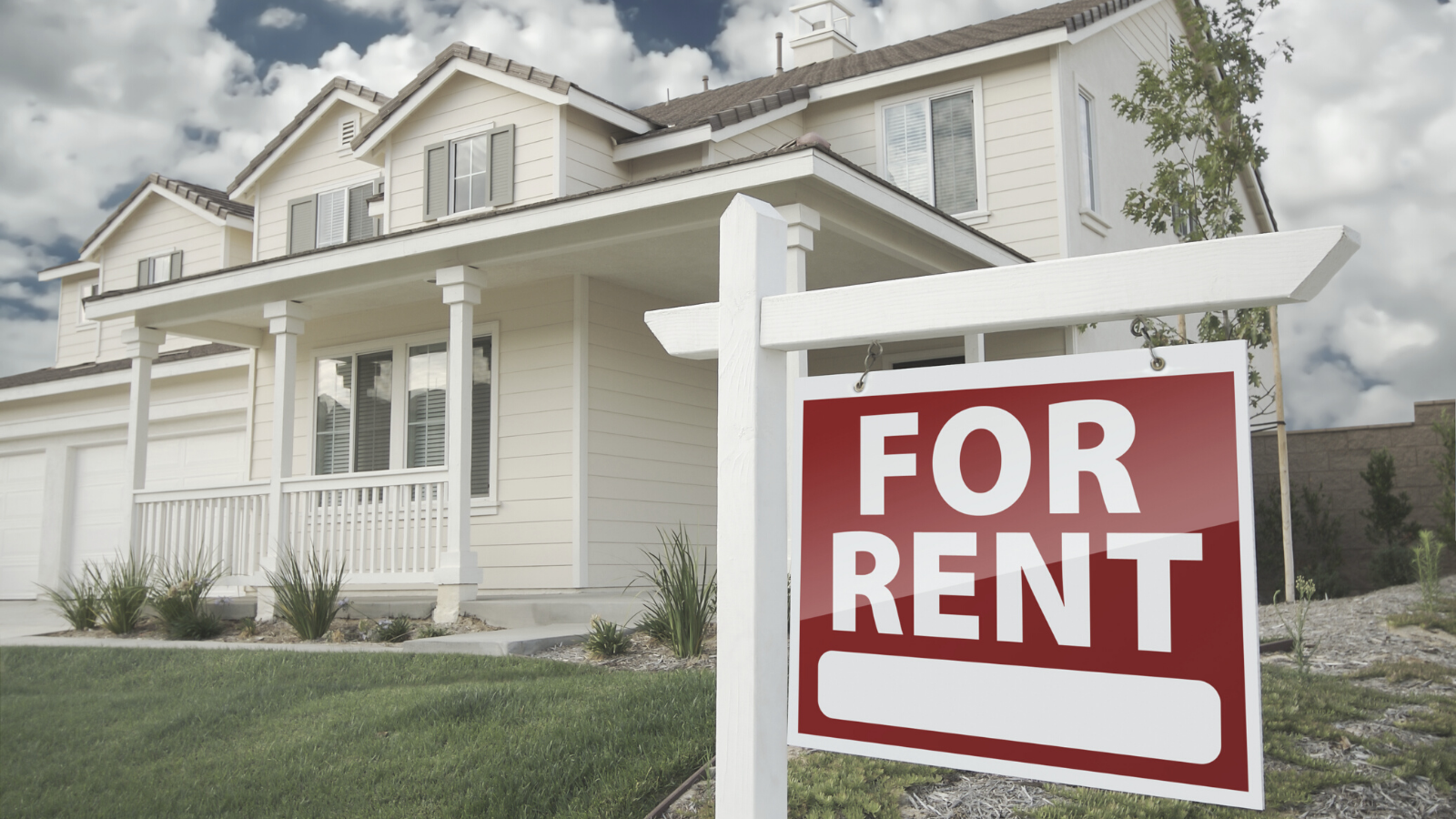 Even while home prices are on the rise, buyers are able to afford the price increases due to low mortgage rates. Consider the below mortgage scenarios using our
mortgage calculator
.
Let's say you purchase a home at $360,000 with a 3.375% interest rate. With a fixed rate, you will end up paying $1,592 each month before taxes and insurance. Total mortgage costs being $573,120 ($1,592 x 360 payments).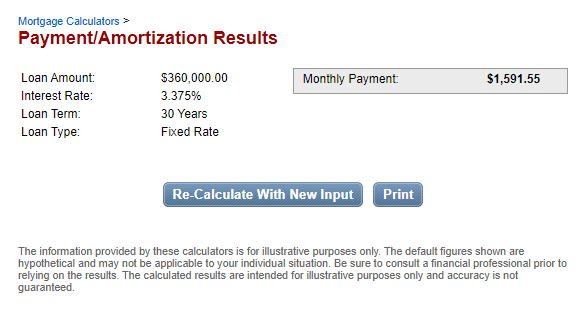 Now let's say you purchase a home at $340,000 due to the the housing market coming down a bit, but with a 4.375% interest rate. With a fixed rate, you will end up paying $1,698 each month before taxes and insurance. Total mortgage costs being $611,280 ($1,698 x 360 payments).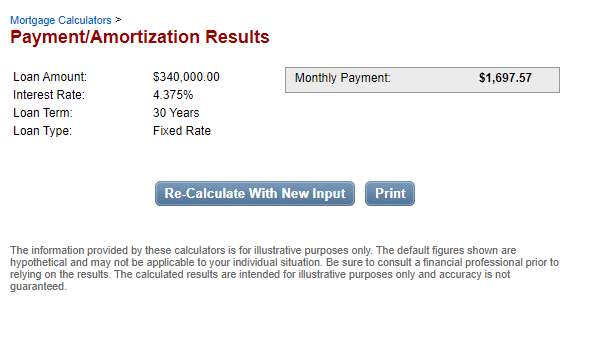 Although it's impossible to know what the future holds, you can see why waiting for the housing market to die down may not always be in your best interest. As in this scenario, the buyer would have actually paid more for the less expensive home.
At the end of the day, you have to do what is best for you and your family. If you have outgrown your current home, now is a great time to consider taking the next step to purchasing a new home. Reach out to your local realtor, and let them know you are on the hunt so you can be on their radar when new homes come available.
Next step - give us a call. Remember in order to be competitive in today's market, your first step as a confident buyer is to get pre-qualified, so why not get pre-qualified today? As always, we're here to help you every step of the way.

---
Offer of credit is subject to credit approval. DSLD Mortgage, LLC NMLS #120308 is an equal opportunity lender. 7660 Pecue Lane, Suite 300 Baton Rouge, LA 70809. Information provided as of 09/24/2021. www.nmlsconsumeraccess.org.