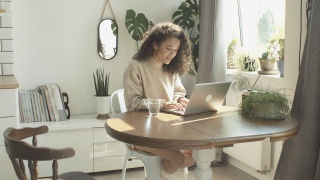 Purchasing a Home with Student Loan Debt
Apr 25, 2022
Student loans have become a normalized part of continued education. With forty-three million Americans holding student debt,
1
it is not uncommon for those seeking to purchase a home to worry how their student loan debt might affect their home buying ability.
The good news is, even with student loans, it is possible for you to qualify for a mortgage if you meet certain loan requirements and are within the maximum allowed debt-to-income (DTI) ratio.
Debt-to-Income Ratio (DTI)
To give you a better understanding of how student loan debt plays a factor in obtaining a mortgage loan, we need to first understand how lenders are reviewing your debt-to-income ratio (or what you may hear your lender call your DTI). By definition, your debt-to-income ratio is all your monthly payments divided by your gross monthly income. This number is one way lenders measure your ability to manage the monthly payments to repay the money you plan to borrow.
2
Debt-to-Income Calculation Example
Add all monthly debt payments and divide them by your gross monthly income (or the amount of money you have earned before your taxes and other deductions are taken out). For example:

Student Loan Debt Guidelines by Loan Type:
Student loans payments can be tricky when calculating DTI as they will vary depending on which loan program you are trying to qualify for, so let's take a look at each one. In general, the below guidelines will help give you better insight into what your lender is required to go by when calculating your student loan payments.
Fannie Mae:
Monthly student loan payment as listed on credit report or student loan statement; if deferred or in forbearance, either 1% of balance or a fully amortizing payment using the documented loan repayment terms.
4
Freddie Mac:
Monthly student loan payment amount reported on the credit report or other file documentation, or if the monthly payment amount reported on the credit report is zero, use 0.5% of the outstanding loan balance, as reported on the credit report.
5
FHA:
Actual monthly payment amount for the student loan; or the monthly student loan payment reported on the credit report, or a half percent (.5%) of the student loan balance if the reported payment is zero.
6
VA:
Monthly student loan payment as listed on credit report or student loan statement or 5% of balance divided by 12 months, whichever is higher; if deferred for at least 12 months, not included in underwriting.
7
USDA
- Monthly student loan payment as listed on credit report or student loan statement; if deferred, in forbearance or under repayment agreement plan, either the current documented payment under the approved repayment plan with the creditor, when the payment amount is above zero; or 0.5% of balance.
8
As you can see each loan offers different guidelines for calculating your student loans as a monthly debt. Your mortgage lender will take these guidelines into consideration when advising of your mortgage loan options.
Student Loans and Your Credit Score
Another way your student loans may affect your mortgage loan process is through your credit score. Missing a student loan payment can lower your credit score, but consistently paying on time can help you build up your credit history. Here's how.
"A student loan is a type of installment loan - a loan that you'll repay with regular (often monthly) payments over a predetermined period.
Student loans can help you build credit by adding new accounts to your credit reports and, over time, increasing the length of your credit history. Additionally, if you don't already have an installment loan (such as an auto loan or personal loan) in your credit history, the student loan will add to your credit mix, which also helps your credit."
9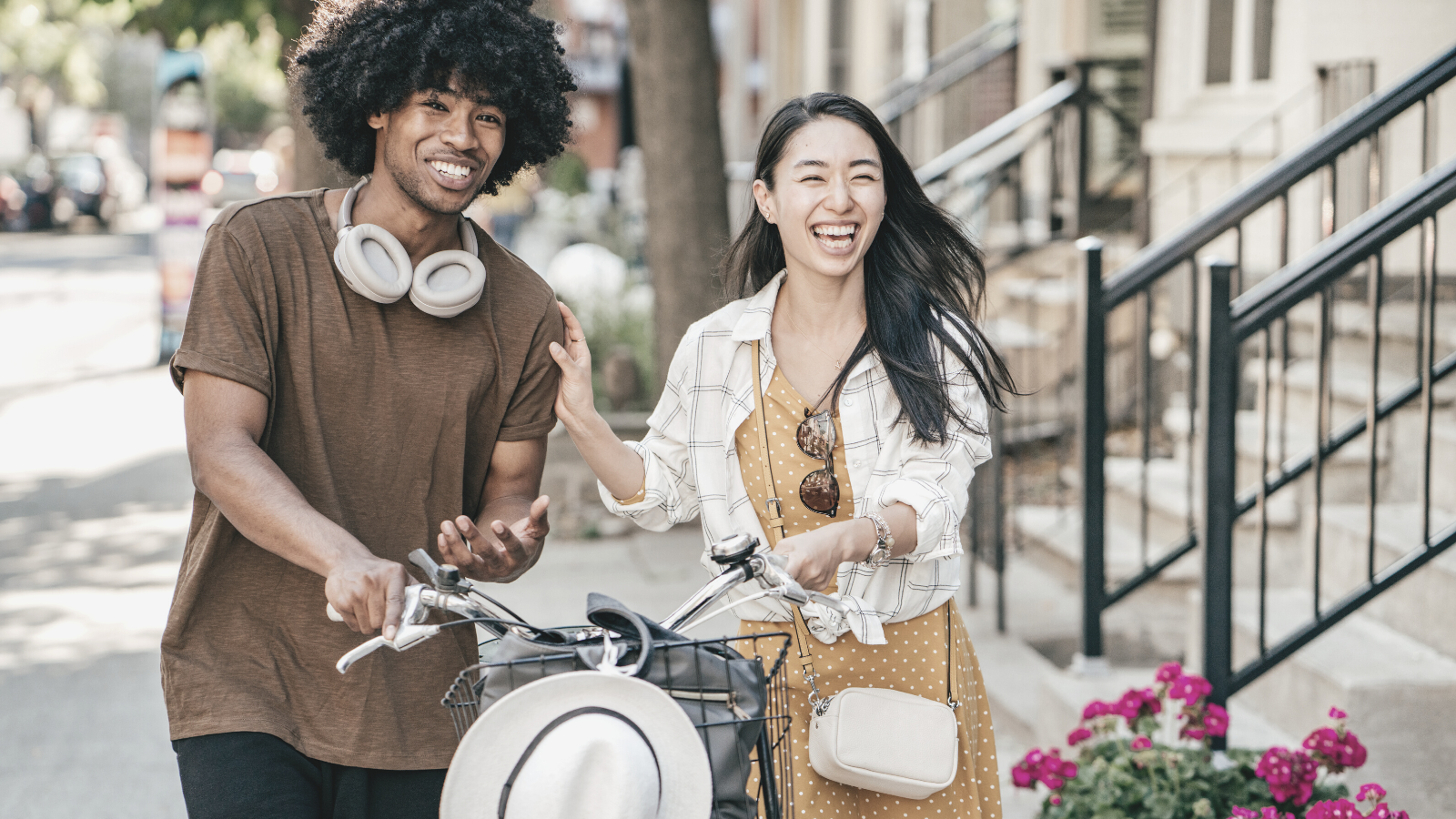 When it comes to student loan repayment, we understand you may have many questions and concerns regarding their effect on your home buying ability. Our team of expert Mortgage Loan Originators is here to take the guesswork out of your home buying process. Let us help you find the right loan option to fit your needs. Give us a call today or
click here
to find Mortgage Loan Originator in your area.
DSLD Mortgage, LLC NMLS 120308. 7660 Pecue Lane, Suite 300 Baton Rouge, LA 70809, 1-844-375-3684. For licensing information, visit www.nmlsconsumeraccess.org. All offers of credit subject to credit approval. Information provided as of 4/25/2022.