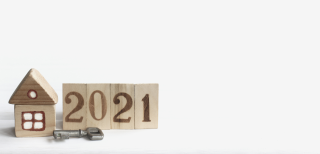 New Year, New Goals
Jan 13, 2021
2021 is finally here after the longest March ever.
With the new year comes new beginnings, a fresh start and a chance to explore new opportunities. We want to help you achieve your goals for the new year and be your go to resource to get started.
Let's start this year off on the right foot! Here are 5 things you can start doing now to get on track for your new home purchase this year!
1. Check Your Credit Score. It is important to check your credit report regularly and know where you stand. The higher your credit score, the lower mortgage rate you will qualify for. Do you have debts that are past due or in collections? Start working with those creditors now to get them sorted out or dispute the charges if applicable.
If you do not have any credit history, now is a good time to consider applying for a credit card and using it for small expenses that you can pay in full each month, such as a gas card. You can also use rental history to help establish your credit rating, so be sure that you are paying on time each month.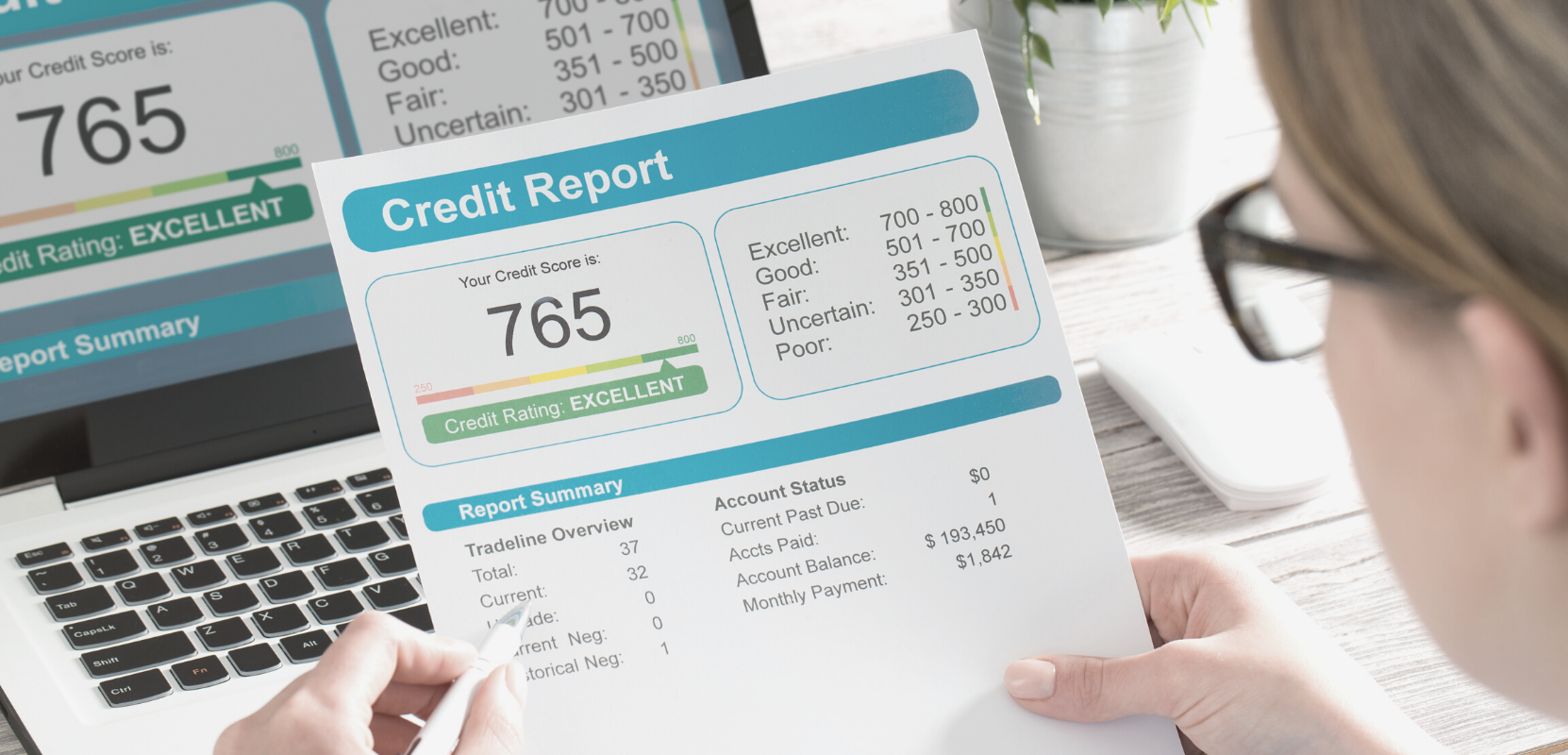 2. Start saving. With the purchase of a home comes upfront expenses. You will need money for closing costs as well as funds for a down payment depending on the loan program you choose.
For first time home buyers, you will want to consider saving for new home expenses such as: furniture, appliances, utility deposits, etc.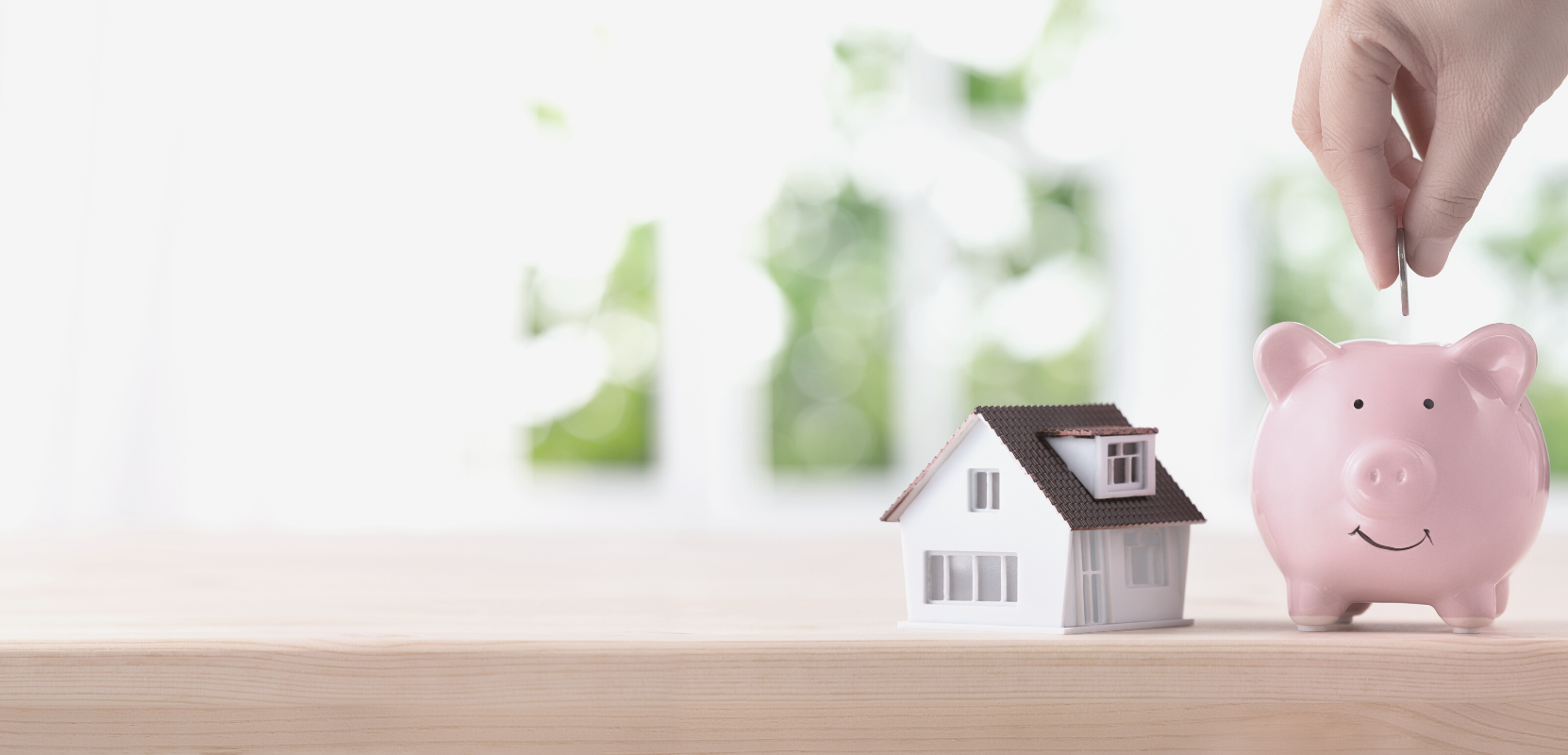 3. Set up a New Budget. If you are considering a home with a larger mortgage payment, it is best to begin using a budget that takes your larger monthly mortgage payments into account. Not only does this allow you to save each month, but doing so will help prepare you for the new expenses to come.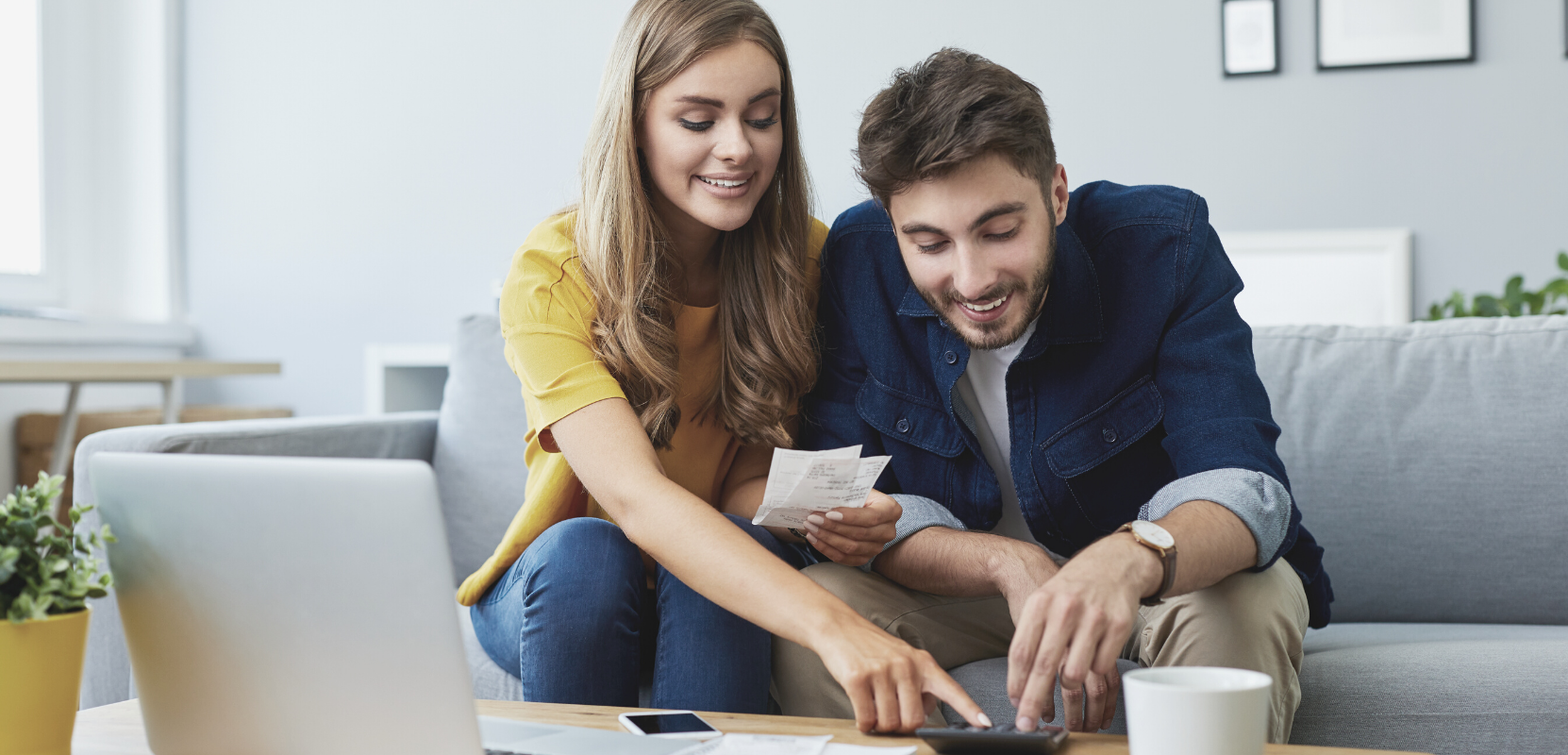 4. Pay off Debts. Your debt-to-income ratio plays an important role in the purchase of a new home. Not only can this affect your mortgage rate, but it also affects how much a lender will qualify you for. If you have debts that you are able to pay down before beginning the mortgage process, begin paying them down now. Set up a payment calendar, and see how low you can get by your end goal date!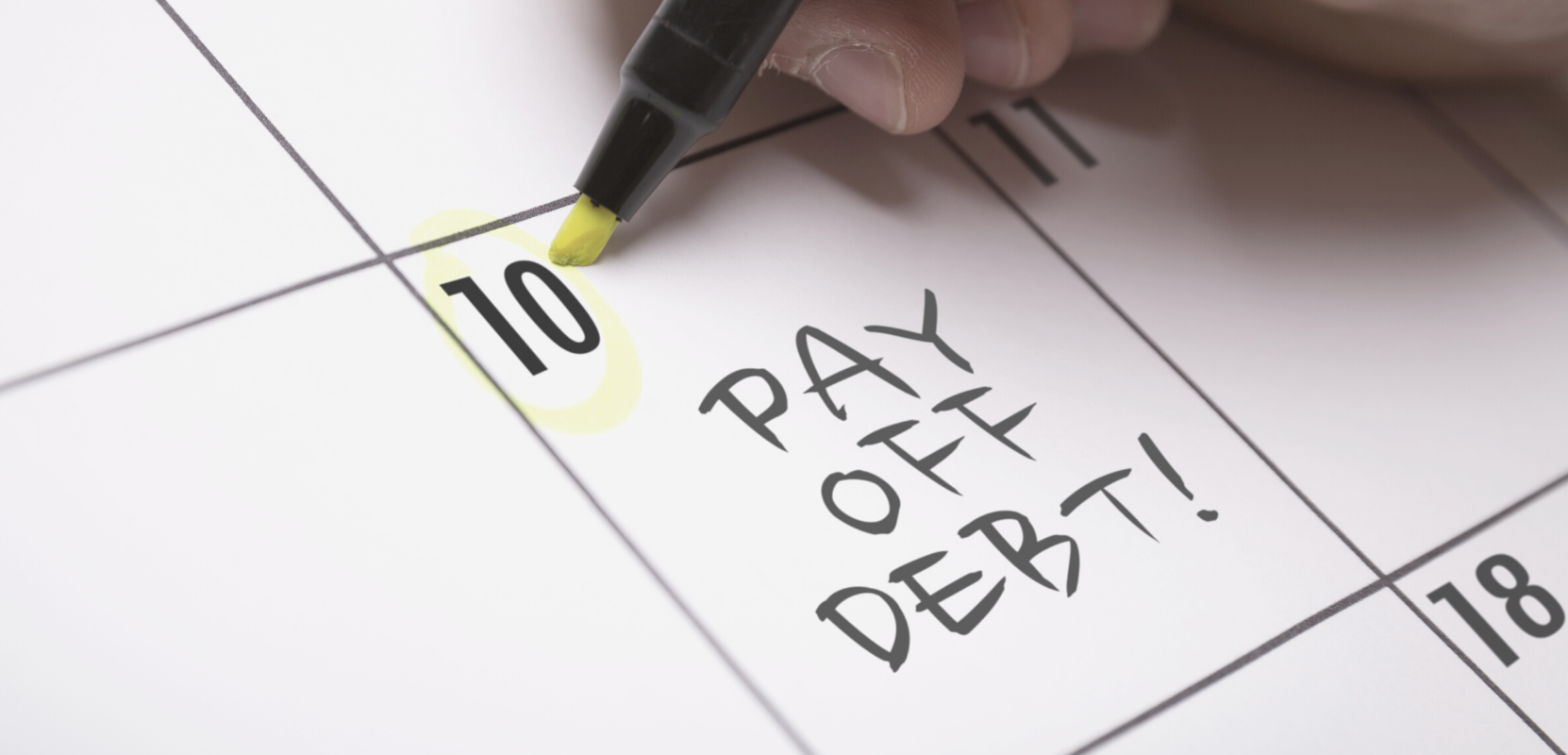 5. Speak with a Mortgage Loan Originator. If you are considering purchasing a new home this year, get a head start and speak with a loan originator now. The mortgage process can leave you with a lot of questions, and instead of being left in the dark until you believe everything is perfectly in place, get your questions answered upfront. This will give you peace of mind in knowing what is to come.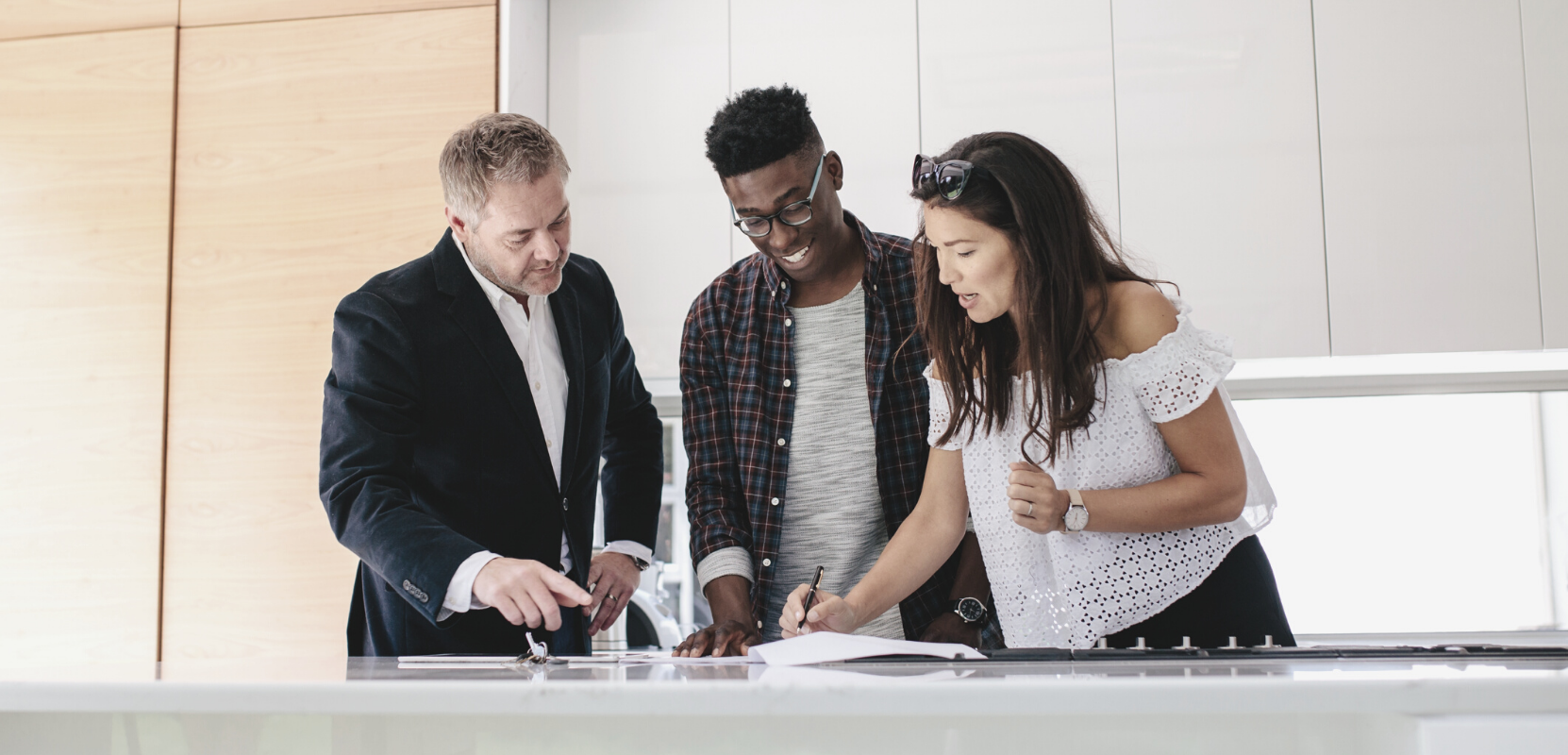 Give us a call, and let's discuss your options. With mortgage rates still low, now is the time to make your 2021 goal of home ownership a reality for you and your family.
---
Information provided as of 11/13/2020. Offer of credit subject to credit approval. DSLD Mortgage, LLC NMLS #120308 is an equal opportunity lender. 7660 Pecue Ln. Suite 300 Baton Rouge, LA 70809. 1.844.DSLD.MTG. For more information visit:
https://www.thebalance.com/prepare-to-buy-home-2385722