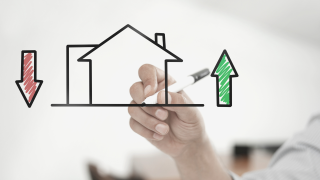 Mortgage DO's and DON'Ts Explained
Jul 25, 2022
Why is obtaining a mortgage full of Do's and Don'ts along the way? The truth is, obtaining a mortgage is a big investment for you as well as your lender investing in you. Therefore, having open and honest communication with your Mortgage Loan Originator is an important part of the home buying process. Some conversations can even be daunting for first-time homebuyers. It's important to remember your Loan Originator is on your side. Their main role is to lead, support and guide you through the financing process of purchasing your new home.

Below is a quick list of do's and don'ts to help you cut through the noise and build a strong foundation to begin your mortgage loan process.

DO

Keep Your Money in One Place

Put aside your money for the down payment and closing costs in one account and keep it there. By keeping your money in one place, you'll avoid having to provide documentation regarding transfers and/or large deposits down the road.

Keep Your Lender Updated
Change of employment status
Change or loss of income
Reduction of funds needed to close
Change to name, address, email, phone number
Change of life events including marriage, divorce or child support arrangements
Receiving gift funds or a loan from a friend/relative.
Changes to purchase agreement date or terms.
Whether you experience financial or personal changes to your life circumstances, your lender needs to know so they can plan accordingly. Mortgage lenders are looking for the most up-to-date information to be present on your mortgage loan documentation.
Submit Explanation of Cash Deposits
Why do lenders care about cash deposits? The short answer is lenders need to make sure that your income, along with any additional assets, are legitimate. So a lender needs to verify that a recent or large deposit into your bank account is legal, and not a loan or other debt obligation.
1
For loan programs such as Rural Development - this is an income-based program and any unrecognized deposits need to be reviewed to determine it is not undisclosed income.
2
Keep all Accounts Current
Keep paying your bills on time, including but not limited to car loans, student loans, credit cards, mortgages, and home equity loans to avoid any negative impact on your credit report.
Be Proactive and Respond to Your Lender
Clear communication with your lender is key throughout the mortgage loan process. Check your email and voicemail messages frequently to make sure you don't miss any requests for more information. Respond quickly to requests for additional documents.
DON'T
Move Your Money
Depositing money into your account other than your paycheck may require you to submit documentation about where the money came from so check with your lender first. Don't close any deposit accounts, either. The more consistent and stable your accounts are, the smoother your closing process will be.
Change Jobs
Lenders look for stability and predictability when it comes to borrowers, so don't change jobs or start your own business during the mortgage loan process. A new job means new documentation and new calculations for your income.
Self-employed applicants, remember - you will be required to submit two years of income tax returns. So if you're planning to begin your homebuying journey within the next 1-2 years, it's best to put your new business plans on hold until after the home buying process.
Purchase a Car or Apply for New Credit
Don't apply for any new credit cards or loans during this period. Also, keep your current credit card balances low and don't take out any cash advances. Adding more debt during the mortgage application process could make you a riskier applicant and negatively affect your credit score.
Spend A Lot of Cash
While it might feel like a natural time to buy furniture or appliances it's a good idea to check with your lender first. They may need to document cash reserves available in your assets on top of down payment and closing costs.
What are cash reserves? "Put simply, the term 'cash reserves' refers to any liquid assets you have left over after paying your down payment and closing costs. Your liquid assets include any funds that can be quickly turned into cash, if needed. These can be funds in a checking and savings account, most investments, or retirement accounts."
3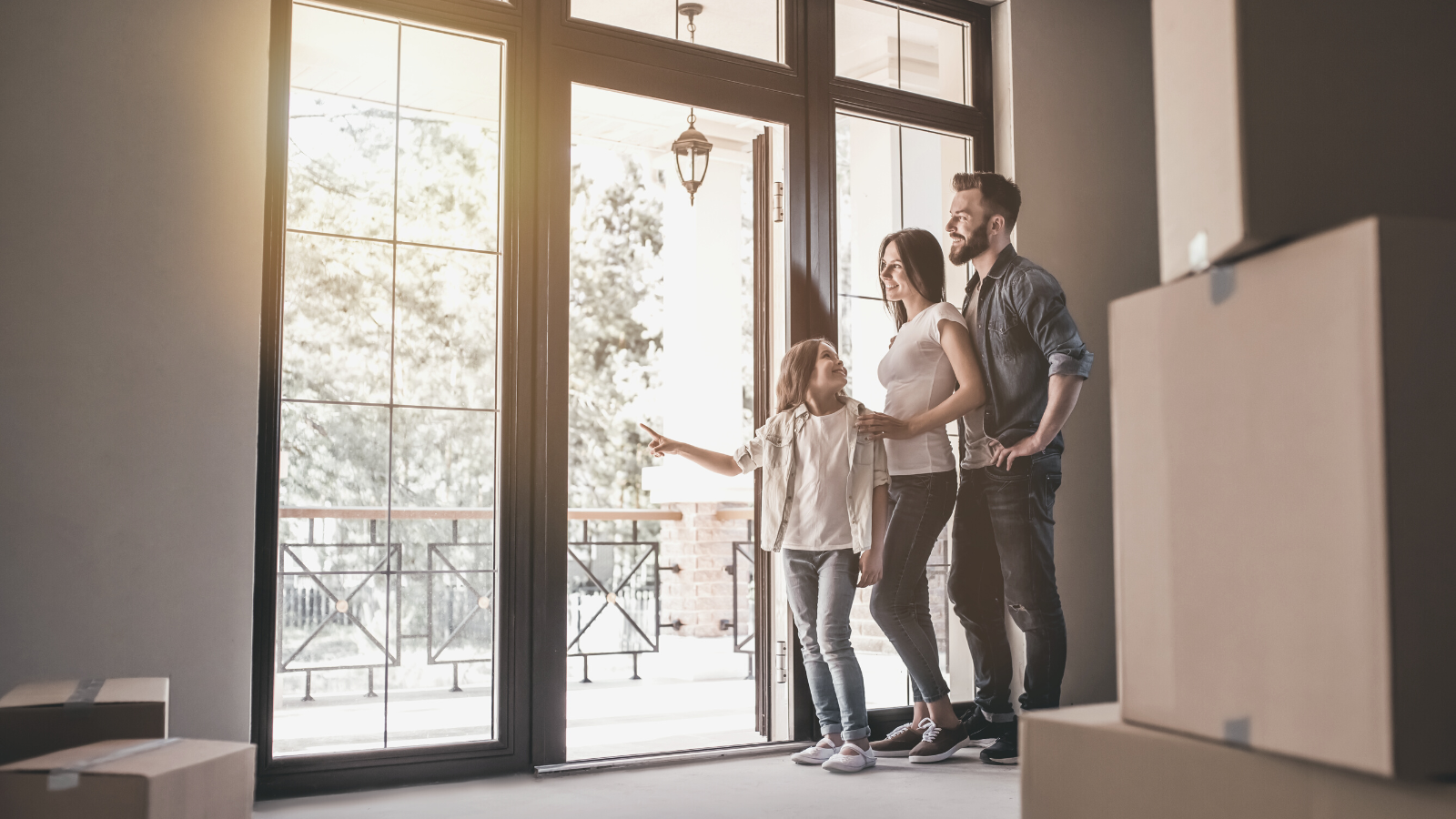 Don't let intimidation hold you back from walking in the door of your new home. With the leadership and guidance from our mortgage loan professionals, you'll find yourself prepared from the start to make the right decisions as your loan process moves along.
Get started today
.
DSLD Mortgage, LLC NMLS 120308 7660 Pecue Lane, Suite 300 Baton Rouge, LA 70809. 1-844-375-3684. For licensing information, visit www.nmlsconsumeraccess.org. All offers of credit subject to credit approval.