How to Fill Out a Mortgage Loan Application
Feb 21, 2022
When purchasing a home, one of the first things you will have to do is fill out a mortgage loan application. The information provided in the application is essential for your mortgage lender to determine whether you, the applicant, are a good candidate for a loan and how much the loan can be for.
If this is your first home purchase, the form may be a little intimidating at first glance; but don't worry, this simple guide will help prepare you for the different types of information required during the application process. And as always, your lender will work with you to ensure that the application submitted has been properly completed.
Personal Information
You and your co-borrower (if applicable) must fill in your personal information, including your name, Social Security number, phone number, marital status, date of birth, number of years of schooling and number of dependents. Make sure to input your full legal name as it appears on your Social Security card. For instance, if your legal name shows Jr. on the suffix, you will want to add this to your application. Correct spelling is very important during the application process.
Property Information
Your lender will need your current address. If you have lived at your current residence for less than two years, they will require your previous address as well. You will also need to provide if you own or rent your current residence.
Employment Information
You and your co-borrower (if applicable) will need to provide the following employment information: your employer name, address and phone number; job title; type of business; the number of years you have been in the position; and how long you have been in that field. If you have been in your current job position for less than two years, you will need to fill out previous employment details. Your lender will call your employer to verify employment during your loan process.
Monthly Income
You and your co-borrower (if applicable) will need to provide your gross income including: your base income, any overtime pay, bonuses, commissions, income from dividends, interest, and rental income if applicable.
Assets and Liabilities
It is very important to list the following assets and liabilities.
Assets include:
Bank accounts, investments, real estate property and businesses owned.
Remember – your lender will require that your funds for closing costs and down payment be sourced. This means whichever bank account you are pulling this money out of should be listed.
Liabilities include:
Credit card balances, installment loans (i.e., car loans, student loans, boat loans), alimony and child support.
Declarations
You will need to answer yes or no to questions about whether you have declared bankruptcy within the past seven years, whether there are any outstanding judgments against you, and if you have had a property or loan foreclosed upon or have been a party to a lawsuit. If you answer yes to any of these questions, your lender will require further explanation.
Authorization to Order Credit
You will need to submit authorization for your lender to order a credit report as well. When a lender pulls your credit, they are looking for your debt-to-income ratio (DTI) and your credit score. They will use this information along with your full application to determine if you are a good candidate for owning a home and if so the amount that the loan can be.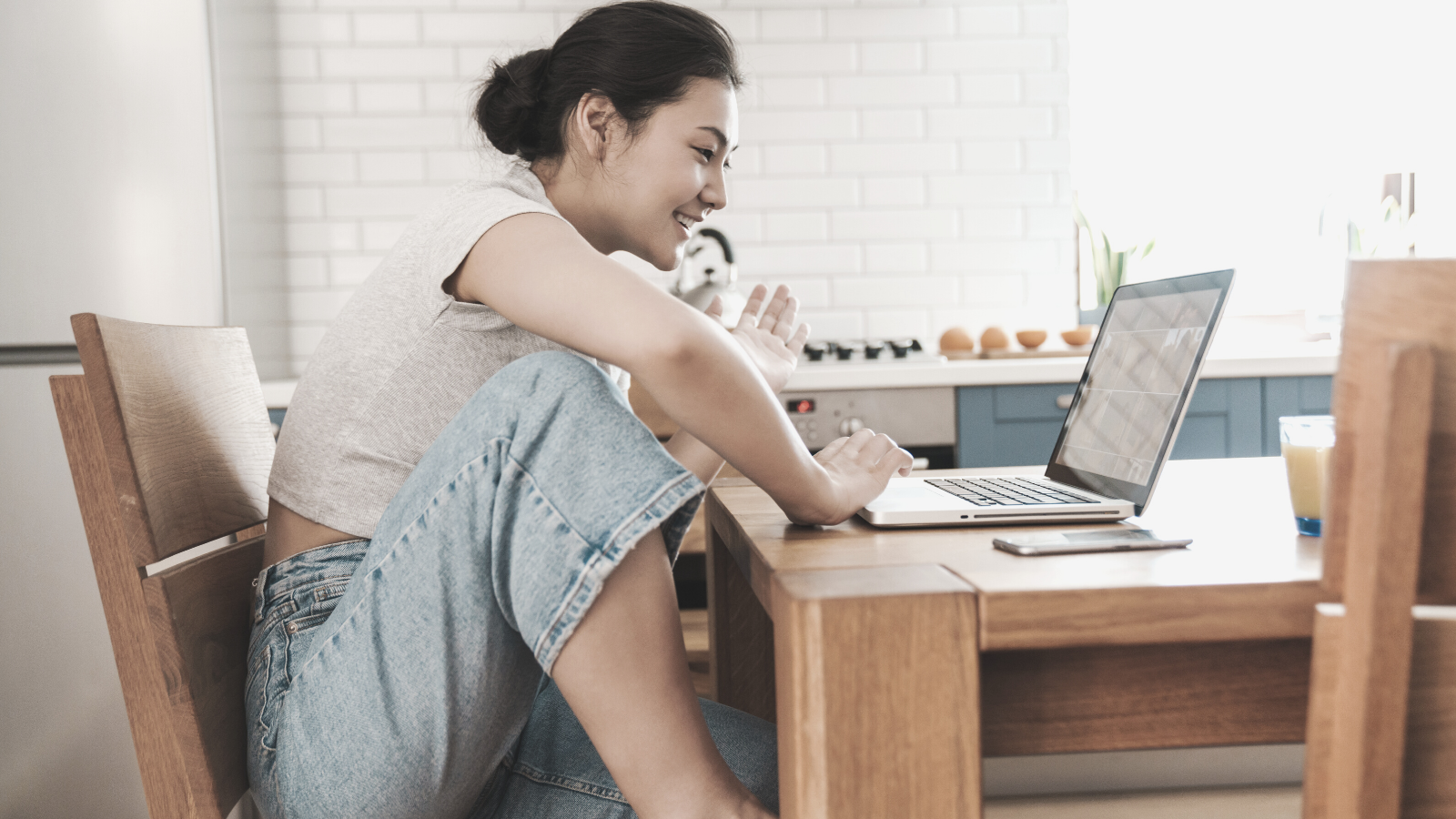 Purchasing a home is no small feat. It is one of the largest investments you will make in your life and is a true accomplishment to take pride in. When a mortgage lender is deciding whether to grant a mortgage loan, they will want to know everything about your financial situation. This means reviewing the information provided in your application along with documents like your credit report, bank statements, W2's, tax returns and pay stubs to get a clear picture. Your lender is working hard to give you a mortgage with the best terms, so don't be afraid to be open. Doing so will allow your mortgage lender to better help you with a smooth mortgage loan process. Still have questions? We're here to help. Give us a call or reach out through the link below.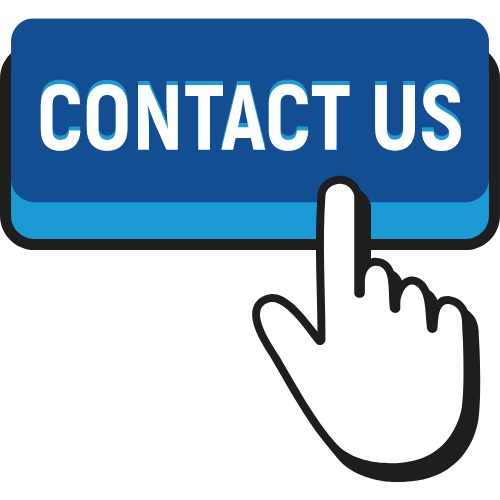 Offer of credit is subject to credit approval. DSLD Mortgage, LLC NMLS #120308 is an equal opportunity lender. 7660 Pecue Lane, Suite 300 Baton Rouge, LA 70809. 1.844.DSLD.MTG. Information provided as of 02/21/2022. www.nmlsconsumeraccess.org.