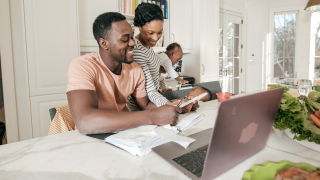 Financial Spring Cleaning to Boost Your Savings
Mar 21, 2022
"The beautiful spring came, and when nature resumes her loveliness, the human soul is apt to revive also."
Harriet Ann Jacobs
Each year spring brings a sense of revival. With the sun shining longer in the day and the grass turning greener, we tend to feel more energetic and have a fresh perspective on the things around us. We begin to deep clean and declutter our homes. But what about using your fresh perspective for revamping your finances as well?
We're here to help. Below are just a few suggested tips for tidying up your finances to bring new life to your savings account.
1. Cancel unused subscriptions.
Many of us have old subscriptions we no longer need. Whether it's a subscription to a monthly meal prep box you never end up cooking, or a streaming service like Netflix to watch one show you didn't end up liking. These unused subscriptions could be adding up to a big monthly expense.
2. Try out a mobile app.
There are budget apps available to you to help make budgeting less of a hassle, and to help you take back control of your monthly spending. Below are a few of the top budgeting apps according to
forbes.com
.
Mint – Best for monitoring daily activity.
YNAB (You Need a Budget) – Best for achieving financial goals.
PocketGuard – Best for tracking spending.
Honeydue – Best for couples.
3. Review your insurance policies.
It's easy to get content with the same insurance policy you've had for years. However, as life changes, your insurance should too. When was the last time you took a look at all your insurance policies? Shop around for different insurance providers about the possibility of securing lower rates on auto, life or home insurance. Just be sure you are comparing policies and making sure your coverage does not have to decrease in order to save money.
4. Review your mortgage.
I'm sure you see us say this often, but it remains true. The mortgage you received years back may not be the best mortgage for you today. Even as mortgage rates are beginning to creep up, you may find that due to your life changes, home equity built up or increased credit score – a mortgage refinance could be the right option for you. Your mortgage is likely your biggest bill, so if there is any chance of reducing it, it's worth looking into.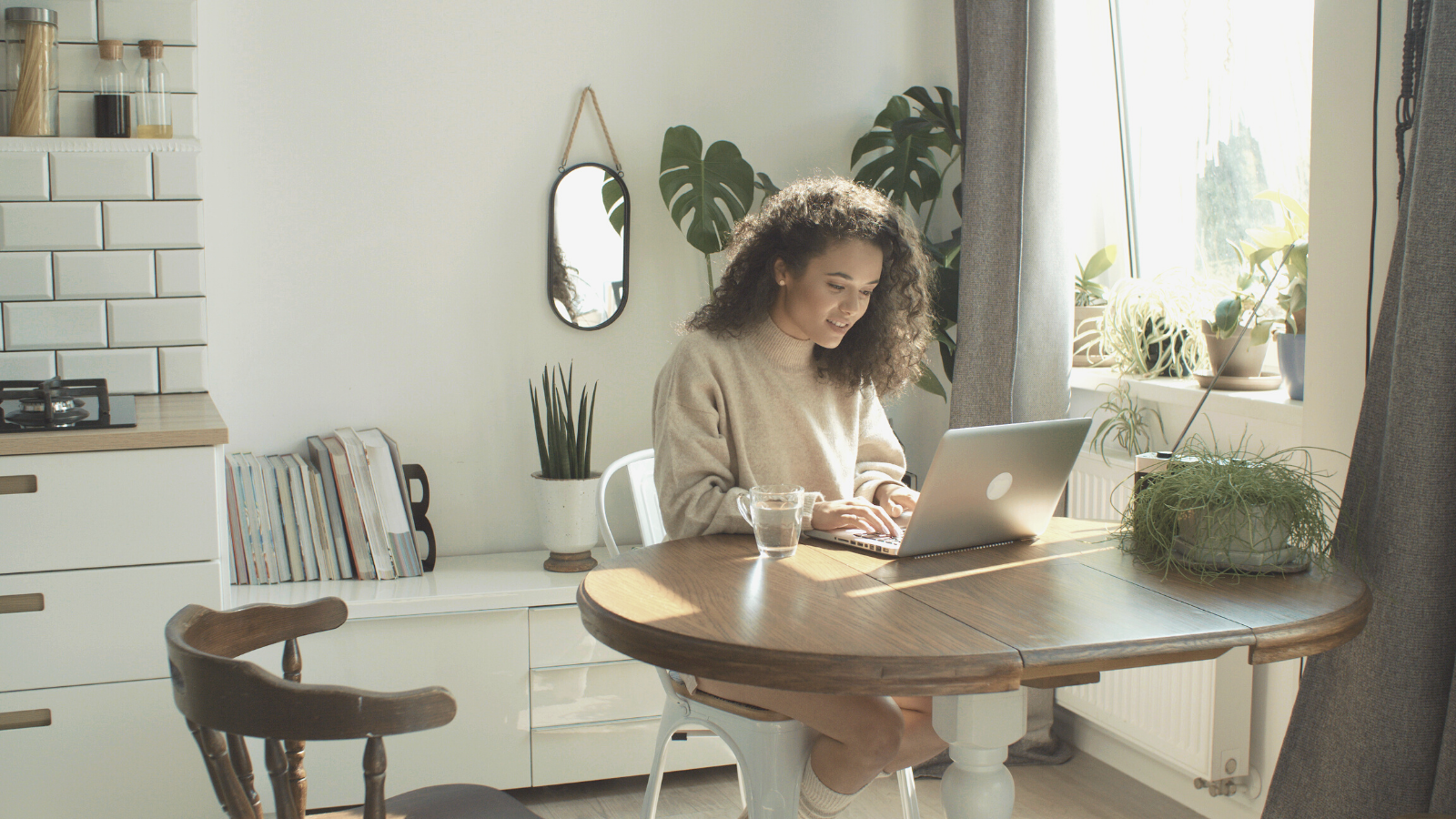 Saving money is getting more and more difficult for the everyday consumer. The rising costs on products and services is leaving many asking themselves how and where they can cut back on expenses. With many expenses on autopilot, it's easy to wonder "where has my money gone?" Take some time this weekend to gain back control by finding ways to cut back and boost your savings.