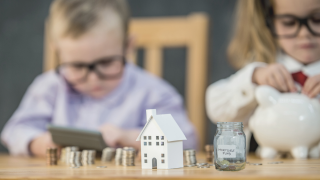 A Home Buyer's Guide to Closing Costs
Jul 22, 2021
Closing costs play a significant role in your home buying process and are separate from your down payment. Closing costs are typically 2-5% of your loan amount, and will vary depending on your state, loan type, loan amount and mortgage lender.
[
1
]
According to data pulled from mortgage technology company ClosingCorp, the national average closing costs required to buy a home in the US for 2020 were $6,087 including taxes, and $3,470 excluding taxes.
[2]
So just what do closing costs consist of? Let's go over a brief guide to closing costs and prepaids so you can better understand and budget for them in advance.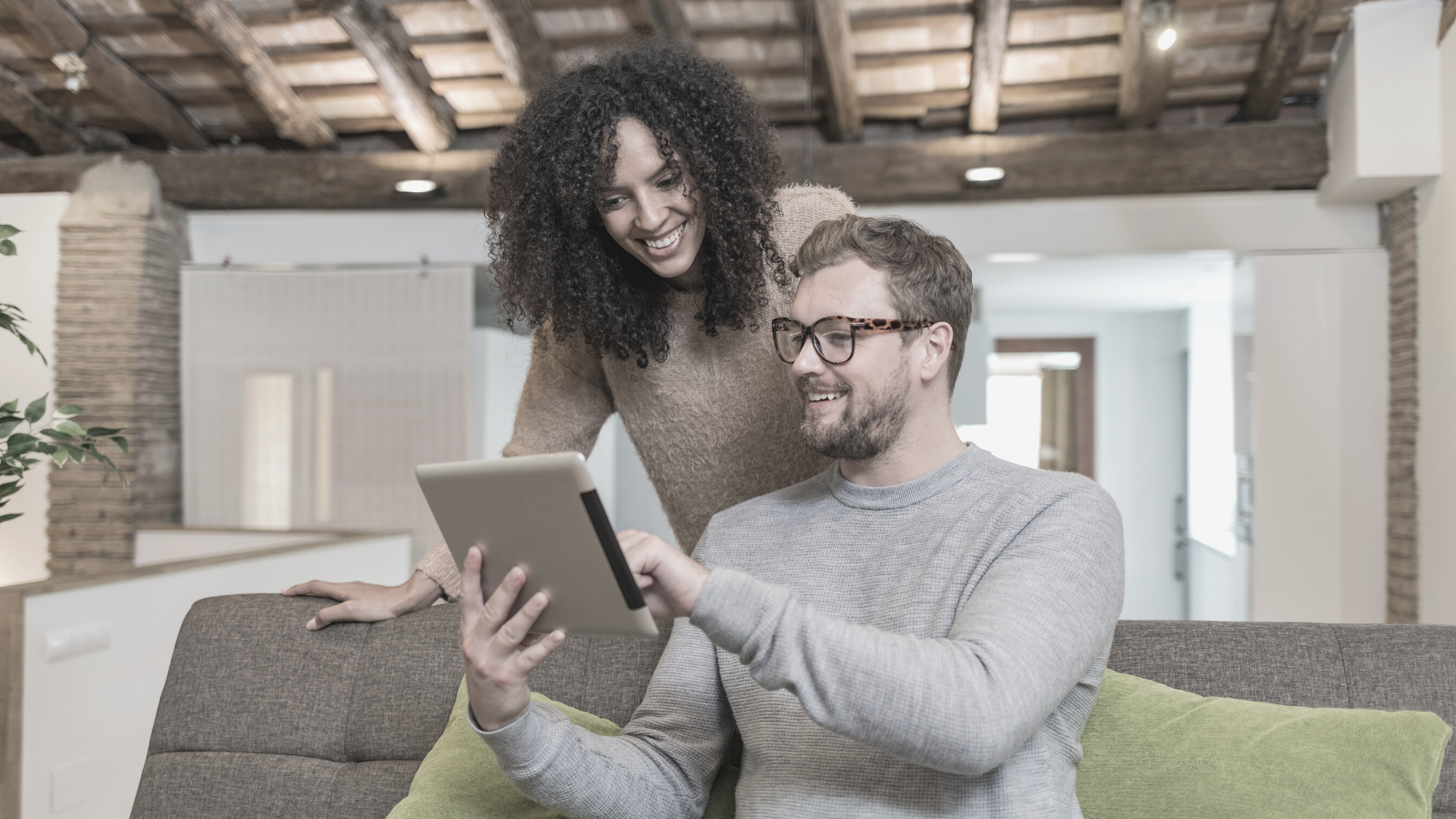 1. Origination Charges.
An origination fee is what the lender charges the borrower for making the mortgage loan. The origination fee may include processing the application, underwriting and funding the loan, and other administrative services.
[3]
If a lender quotes you an unusually low rate, it is possible they will try to make up the difference with additional lender fees. This is why it is important to compare Loan Estimates between your competing lenders.
2. Discount Points (Optional).
Discount Points allow you to pay more in closing costs in exchange for a lower mortgage rate. This means you'd have a bigger upfront fee but a lower monthly payment over the life of your loan.
[4]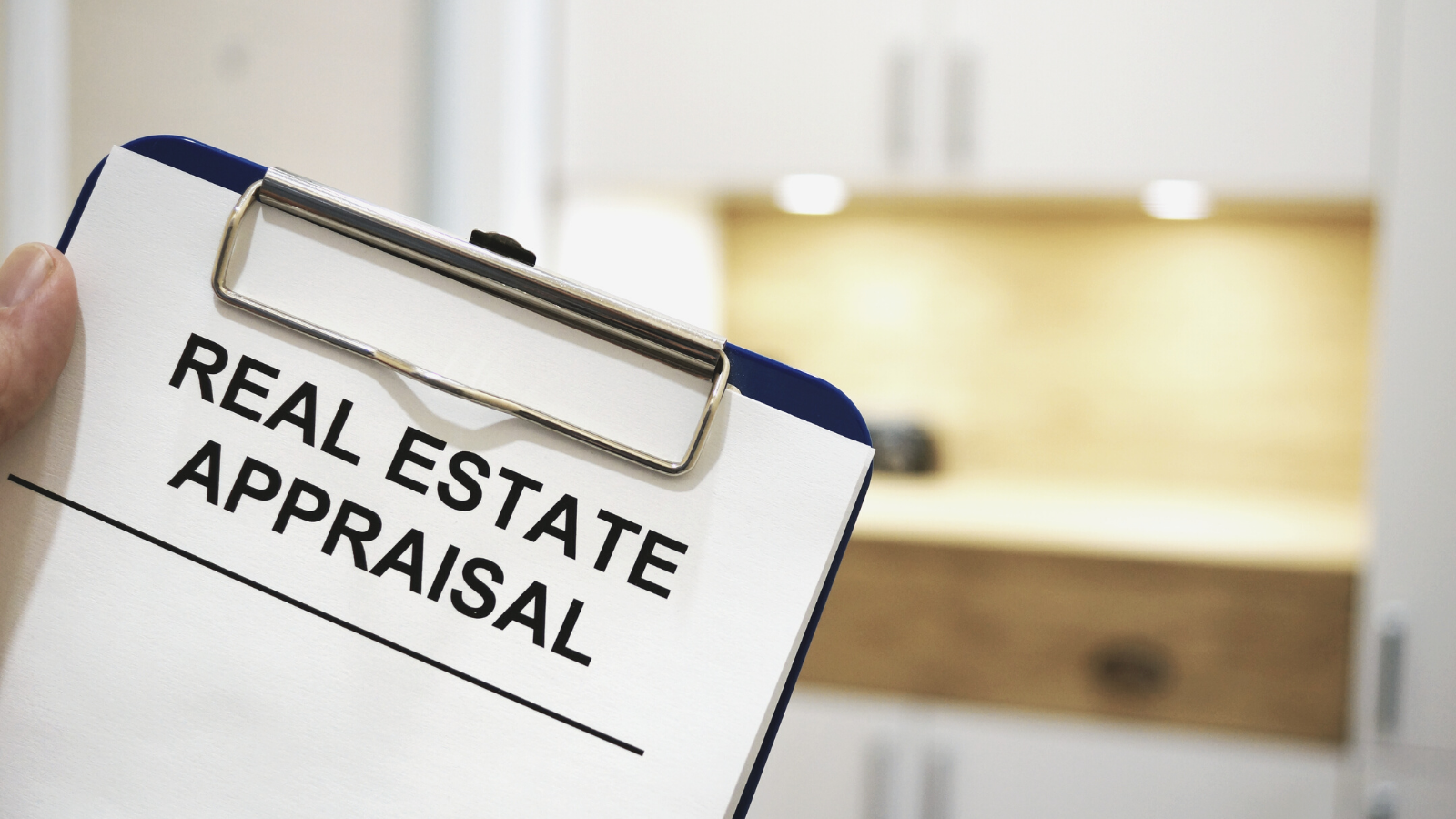 3. Appraisal Fee.
The appraisal includes an inspection of the property, a comparison to similar real estate in the area and recent sales, and final appraisal report using the data gathered.
[5]
4. Lender's Policy Title Insurance.
A Lender's Policy provides no coverage to the homeowner. A Lender's Policy insures that your lender has a valid, enforceable lien on your property. Most lenders require borrowers to purchase this type of insurance policy to protect their investment.
[6]
5. Title Search or Exam Fee.
This fee is paid to the title company for doing a thorough search of the property's records. A title search is an examination of public records to determine and confirm a property's legal ownership, and find out what claims or liens are on the property. A clean title is required for any real estate transaction to go through properly.
[7]
6. Title Settlement Fees.
The title settlement fee, or closing fee, is a charge from the title company to cover the administrative costs of closing. All Title service fees will be listed in section B or C of page 2 of your Loan Estimate (and in section B or C of page 2 of your Closing Disclosure).
[8]
7. Recording fee.
A recording fee is paid to your local city or county government to update public land ownership records. The amount of the recording fee will vary from county to county.
[9]
8. Title – Owner's Title Insurance (optional).
This purchase is considered optional but should not be taken lightly as many in the real estate community will say this is a must.
Click here for the benefits of Owner's Title Insurance
.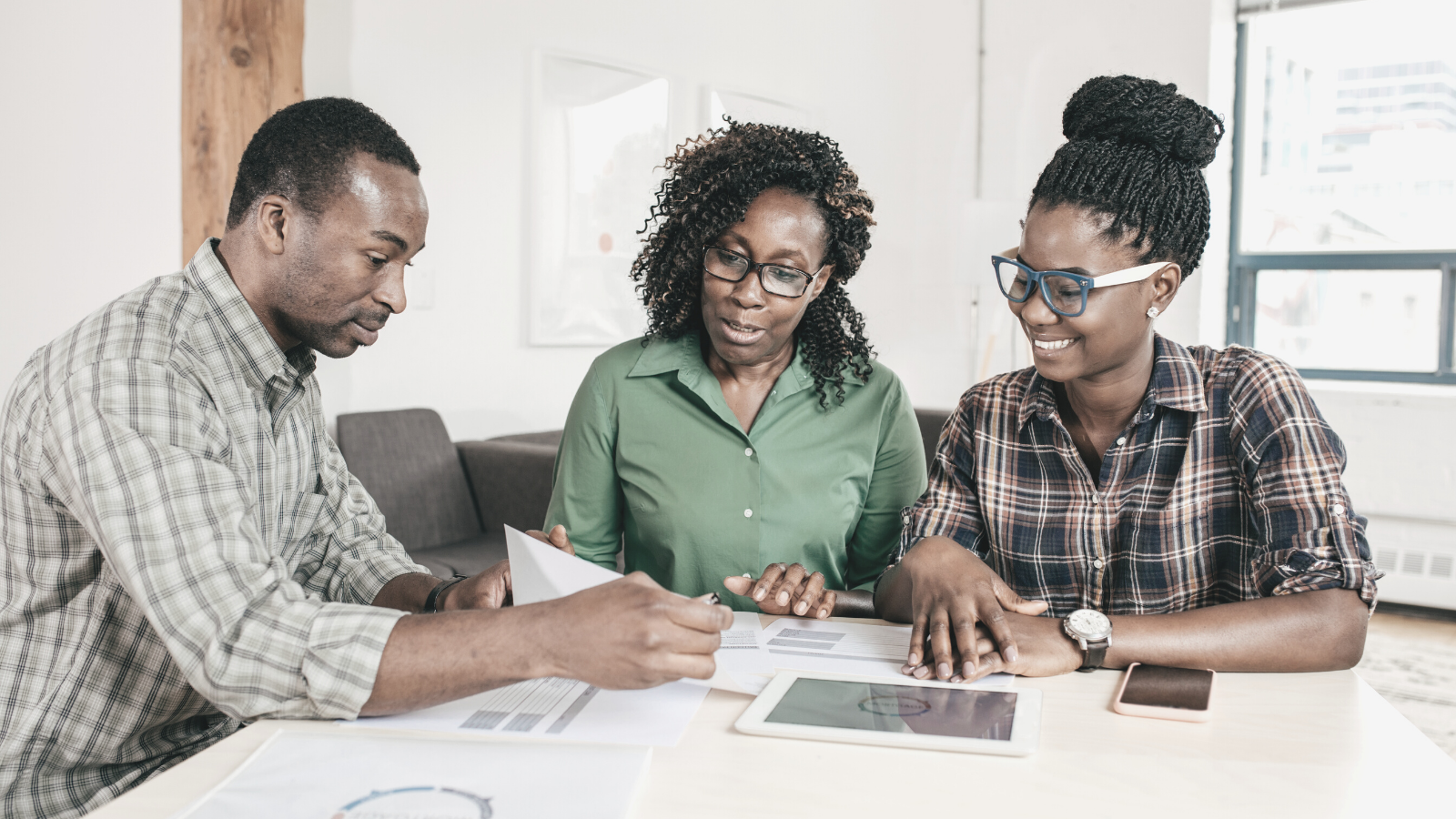 9. Escrow Payments.
You may have to pay portions of property taxes and insurance upfront into an escrow account. Initial Escrow payments at closings can include Homeowner's insurance, Mortgage Insurance and Property Taxes.
[10]
10. Prepaid Interest.
Prepaid interest charges are charges due at closing for any daily interest that accrues on your loan between the date you close on your mortgage loan and the period covered by your first monthly mortgage payment.
[11]
11. Upfront Mortgage Insurance.
PMI (Private Mortgage Insurance) can be rolled into your monthly payments, but it can also be paid at closing. Paying upfront usually saves money.
12. USDA, FHA and VA fees.
USDA Guarantee fee
: The one-time upfront guarantee fee, which is also referred to as the USDA funding fee, is paid at closing and is typically financed into the loan.
[12]
FHA Up-Front Mortgage Insurance Premium (UPMIP):
If you have an FHA loan, you'll be required to pay the UPMIP of 1.75% of the base loan amount. You are also able to roll this into the cost of the loan if you prefer.
[13]
VA Funding fee:
You may be required to pay a VA funding fee at closing (or you can roll this fee into the cost of the loan if you prefer). This is a percentage of the loan amount that the VA assesses to fund the VA home loan program, however some borrowers are exempt from this fee. The percentage depends on your type of service and the amount of your down payment.
[13]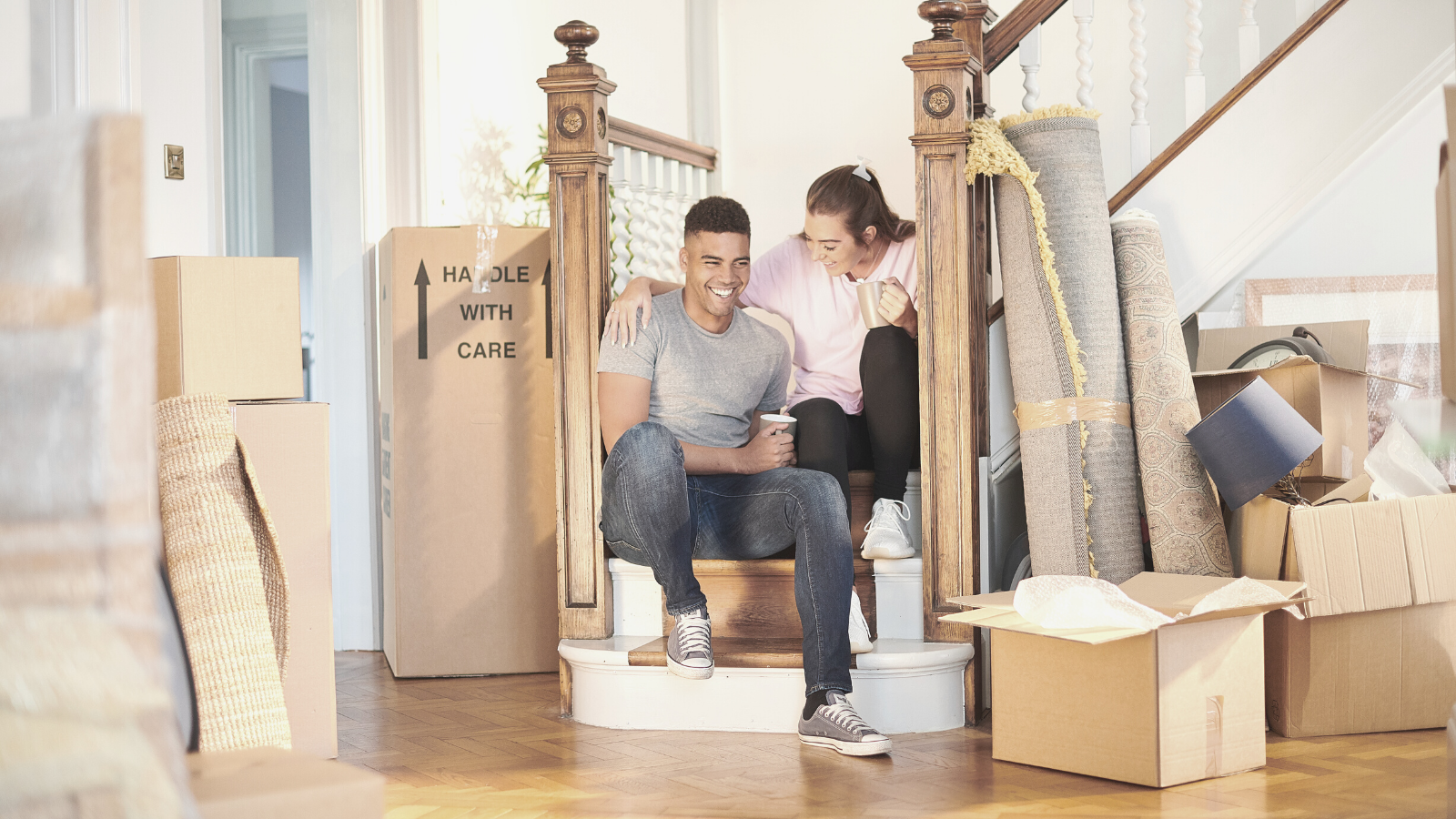 Closing costs can really begin to add up. For this reason, it is important to be prepared and understand all your options. Many times, the seller will contribute towards closing costs, and DSLD Homes is no exception. Ask your Community DSLD Homes Sales Representative about their current closing costs incentive offered when using DSLD Mortgage and the builder's preferred title company, as this will vary by community. Nevertheless, the incentives DSLD Homes offers to their home buyers is extremely beneficial to our clients in their new home purchase. As you do not want to leave any money on the table that will be much needed for your new home purchases including: fence, furniture, refrigerator, washer and dryer etc.
For a full list of your estimated closing costs, you can view them on your initial Loan Estimate received. Your final closing costs details will also be listed on your Closing Disclosure received 3 days before your closing. If you have questions about any of these costs, be sure to reach out to your Mortgage Loan Originator.
Purchasing a new home can feel overwhelming at times, but you do not have to feel like you are in it alone. Our Mortgage Professionals are here to get your questions answered and shed light on what can seem like a daunting process.
DSLD Mortgage is dedicated to providing you with a seamless mortgage loan process. Financing your home should be an exciting time for you and your family, and we want to be there for you every step of the way. If you're ready to get started on your new home purchase contact us today or
click here
.
Offer of credit is subject to credit approval. DSLD Mortgage, LLC NMLS #120308 is an equal opportunity lender. 7660 Pecue Ln Suite 300 Baton Rouge, LA 70809. Information provided as of 07/22/2021. www.nmlsconsumeraccess.org.
---