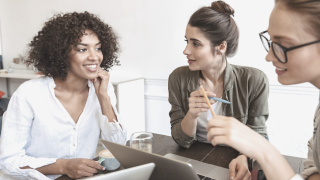 5 Reasons to Speak with a Mortgage Loan Originator
Jan 20, 2022
Have you ever wondered when the right time to speak with a Mortgage Loan Originator would be? This month we are focusing on the top questions you may be asking yourself while turning to the internet for answers. However, when it comes to your personal finances, they are just that – personal and specific to you. Here are five reasons you should speak with mortgage loan professional to take the guesswork out of your mortgage needs.
1. You are wanting to know how much home you can afford.
When you first begin your online seach for a home, one of the main filters to search by is price point. It seems simple enough, but then you realize that in reality your biggest concern is your monthly note, not the overall price of the home.
Your monthly note is dependent on your credit score, the area you live in for tax purposes, the interest rate on your mortgage and many other items. Sure you can search online for a payment calculation, but without knowing the specifics it will be difficult to get a solid loan estimate.
2. You are considering purchasing a new construction home with DSLD Homes.
Each Mortgage Loan Originator is assigned to specific DSLD Homes communities. This means they are working side by side with their community Builder Sales Representative to ensure each of their client's home buying experience with DSLD is smooth and efficient every step of the way. We understand that communication is key, and we strive for customer satisfaction. DSLD Homes is so confident in our team relationship, they offer their buyers an incentive when using DSLD Mortgage and their preferred title company. For more information on the special incentives offered in your area
click here
.
3. You are considering purchasing a preexisting home.
Whether you are purchasing a new home or preexisting home, our team of mortgage loan professionals can help. DSLD Mortgage holds a license in the State of Texas, Louisiana, Mississippi, Alabama, Florida and Tennessee. Our website makes it easy to find a Mortgage Loan Originator in your area.
Click here
to get started. It's as easy as:
Find a local Mortgage Loan Originator.
Get Pre-qualified.
Find a home and choose your loan.
4. You want to know if you would benefit from a cash-out refinance.
With the housing market continuing to rise, some homeowners are curious to know if they have built up enough equity for a cash-out refinance.
To find out if a cash-out refinance is right for you, your lender will require an appraisal to assess your home's current value.
For example: If your home appraisal value is at $250,000 and your current mortgage loan balance is $150,000, you could refinance for a new balance of $200,000 and receive $50,000 in cash at closing. Keep in mind that your lender may require you to maintain at least 20% equity in your home. This varies by lender and loan type.
5. You are wondering if you should refinance to a shorter loan term or to lower your interest rate.
In 2021 rates were at historic lows. Although interest rates have risen some and are expected to continue to rise throughout the year, if you compare them to historic averages, interest rates are still comparably low. This means if you have not changed home loans within the past few years, now may still be a good time.
Not only could you take advantage of a lower interest rate, but you could also look into shortening your mortgage term in order to pay off your mortgage and build up home equity at a quicker rate.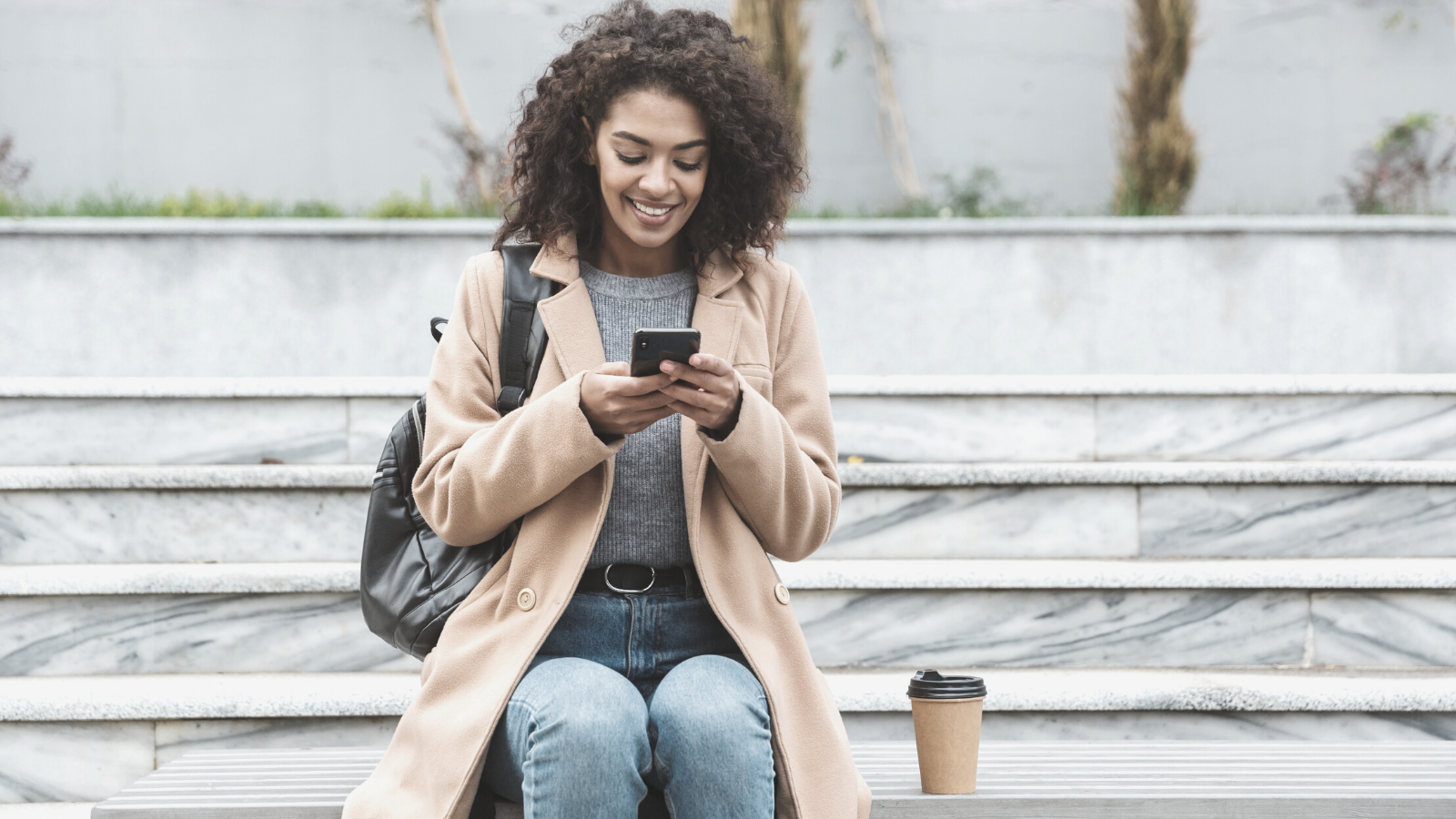 The only way to truly get these questions answered is to speak with a Mortgage Loan Originator, and we suggest doing this sooner rather than later. With interest rates on the rise and the future being uncertain, you don't want to miss out on your mortgage loan opportunities.
Remember, when speaking with a Mortgage Loan Originator, there is never any obligation, and you are always welcomed and encouraged to compare mortgage lenders. We are confident in our ability to find a customized solution to help you reach your financial goals.

Offer of credit is subject to credit approval. DSLD Mortgage, LLC NMLS #120308 is an equal opportunity lender. 7660 Pecue Lane, Suite 300 Baton Rouge, LA 70809. Information provided as of 01/20/2022. www.nmlsconsumeraccess.org.