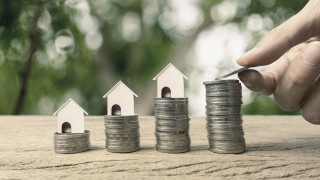 5 Reasons to Refinance Your Home
May 27, 2021
Mortgage Refinance
It's a topic we all hear about, but only few look into. Going through the mortgage loan process can be daunting, and many people avoid going through this process a second time - especially when it doesn't end with a new home. Nevertheless, refinancing your mortgage has its perks, and it is important to consider all options available to you.
Before understanding the benefits of a mortgage refinance, let's discuss what it is. A Mortgage Refinance, or "refi" for short, is the act of rolling over your current mortgage into a new home loan. During this process, your preferred mortgage lender will assess your home's current market value and review your credit and tax return history. Your mortgage lender will then present you with several refinance options including: lower your monthly payment, take equity out on your home, or reduce the number of years on your home loan.
Let's determine if a mortgage refi is the right choice for you. Below are some important questions to ask yourself before getting started.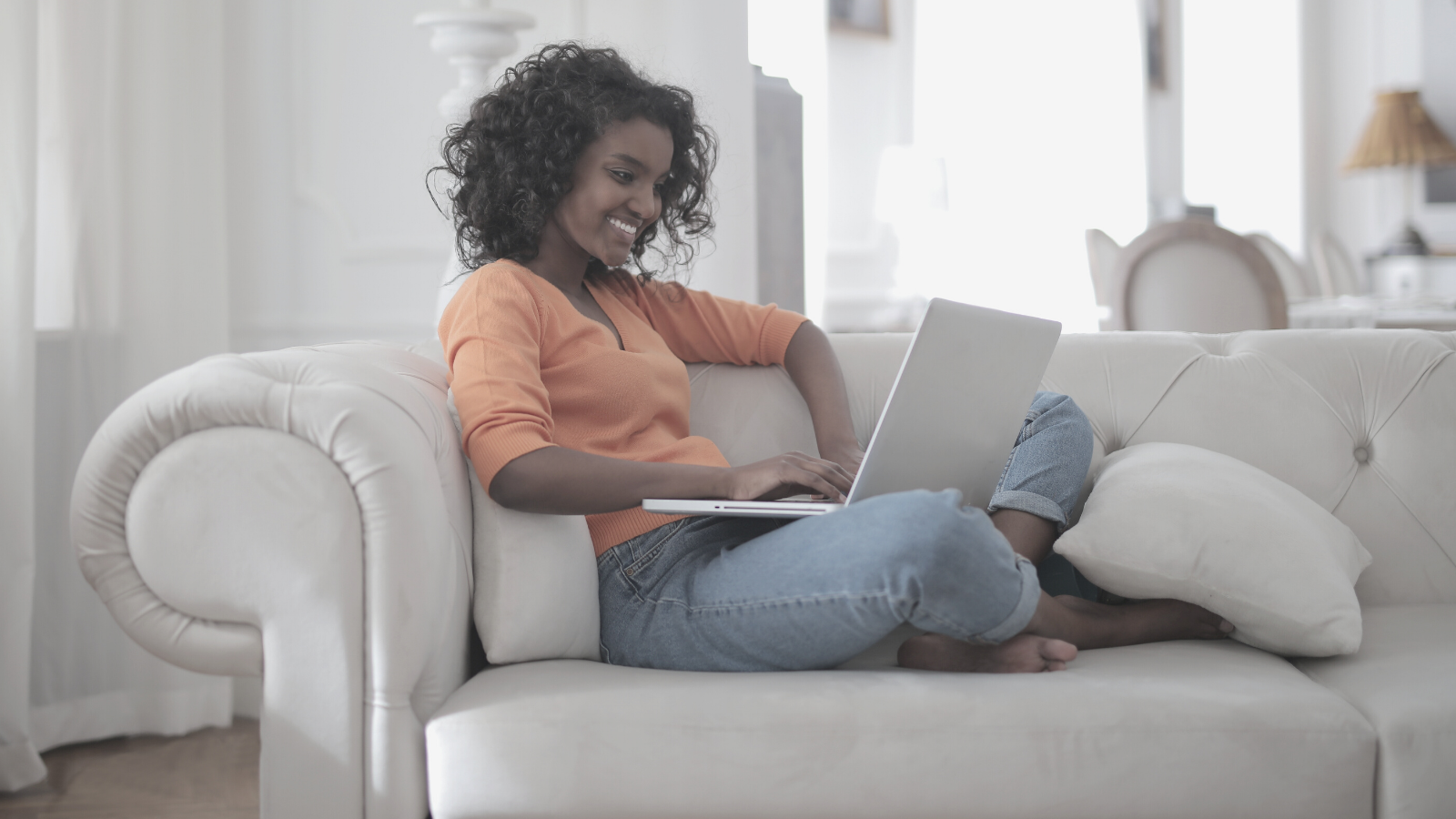 1.
Is a lower interest rate possible?
Depending on when you first purchased your home, interest rates may be more favorable now than when you first purchased your home. This alone can have a substantial effect on your monthly payments.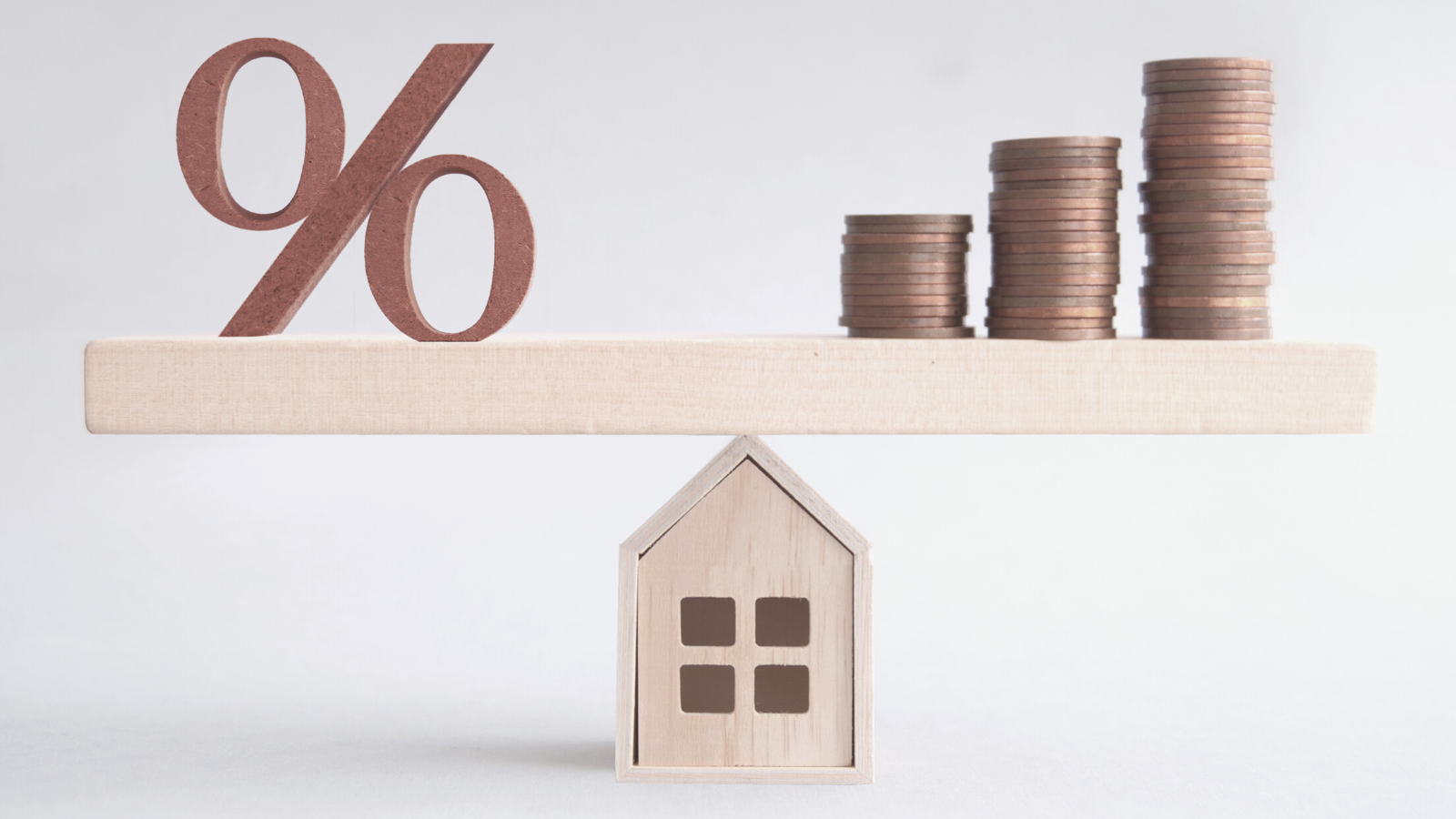 2. Has your credit score improved?
Did you purchase your first home when your credit history was less established than today? If your credit score has significantly improved since you first purchased your home, you may be in a better position to receive a lower interest rate.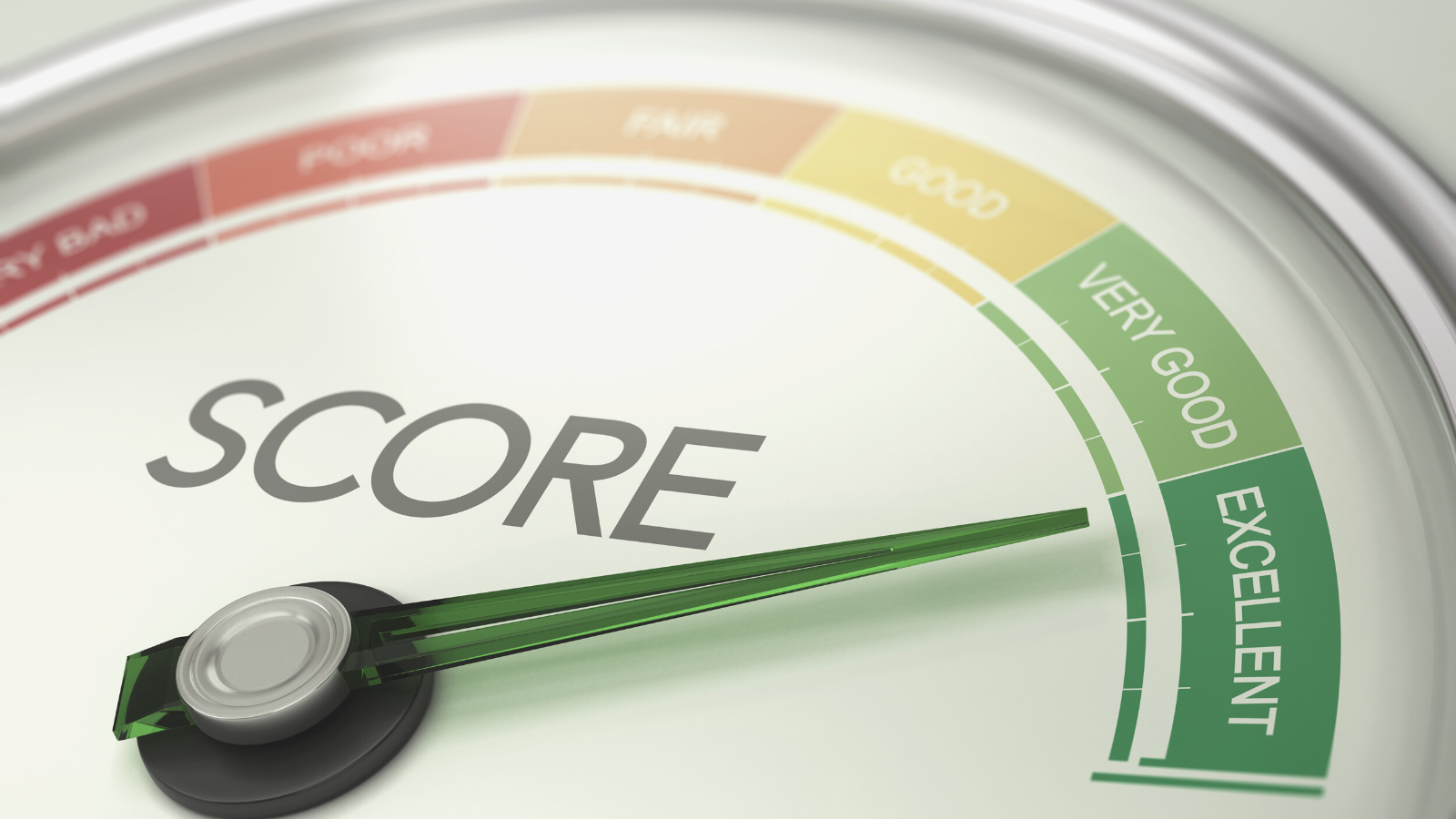 3. Can you now afford to pay more?
Life circumstances evolve overtime, and chances are your financial status has shifted since you first purchased your home. If you have received a pay increase and can now afford a higher mortgage note, you may want to consider paying off your home loan sooner than later. Refinancing from a 30-year fixed-rate mortgage to a 15-year fixed-rate mortgage could save you thousands of dollars in interest payments over the life of the loan and give you the opportunity to build equity in your home at a faster pace.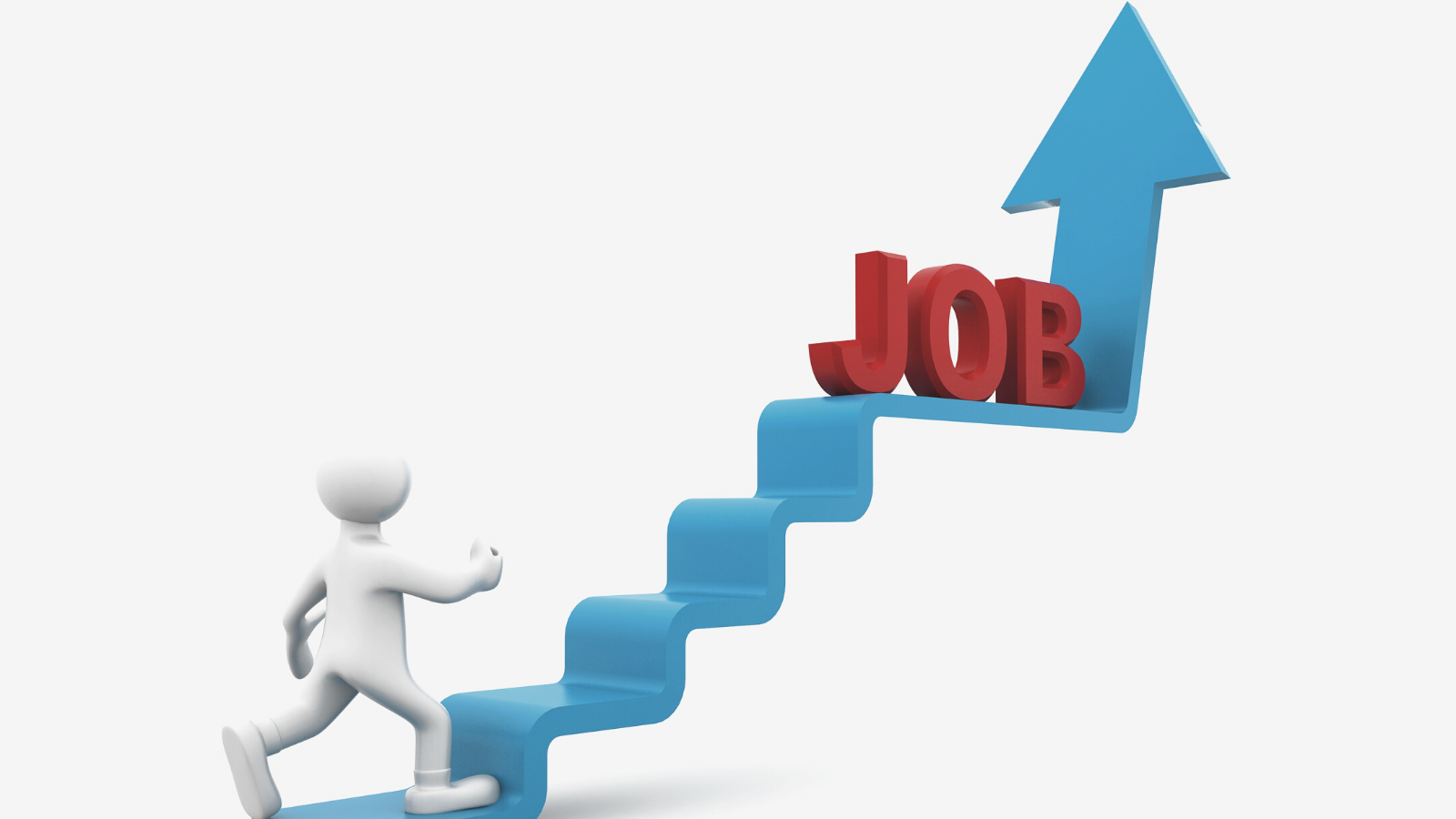 4. Do you need to take cash out?
If you have equity built in your home, refinancing can give you the opportunity to utilize it. With a cash-out refinance, you can turn this equity into cash, using it to pay off high interest debt or invest it back into your home with any home renovations you have been putting on the back burner.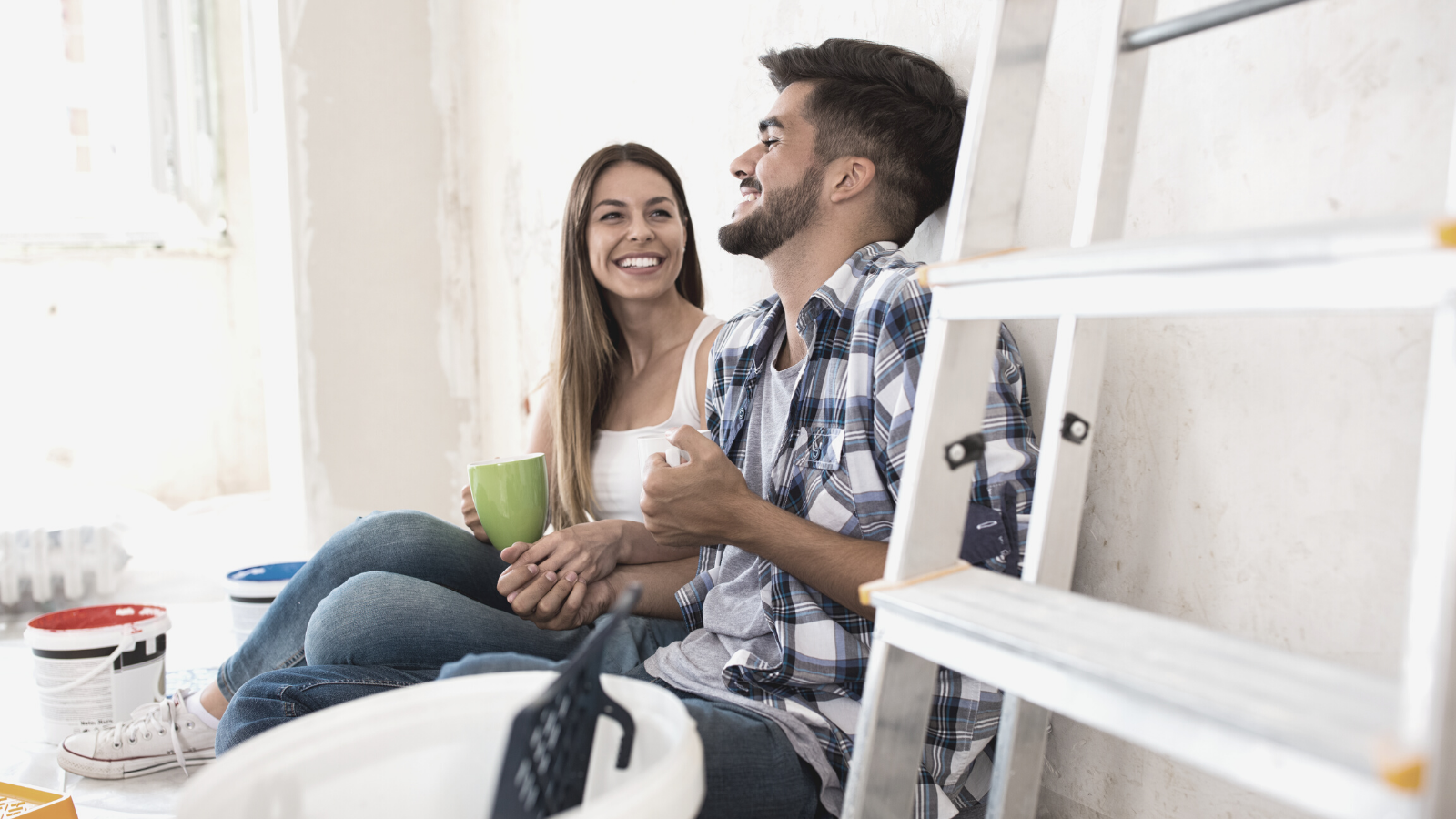 5. Are you able to remove private mortgage insurance (PMI)?
Depending on your loan program, if you purchased your home and put less than 20% down, you may be paying mortgage insurance (PMI) on top of your principal and interest. Refinancing once you have 20% equity built-in can cut out the PMI payment, unlocking even more savings every month.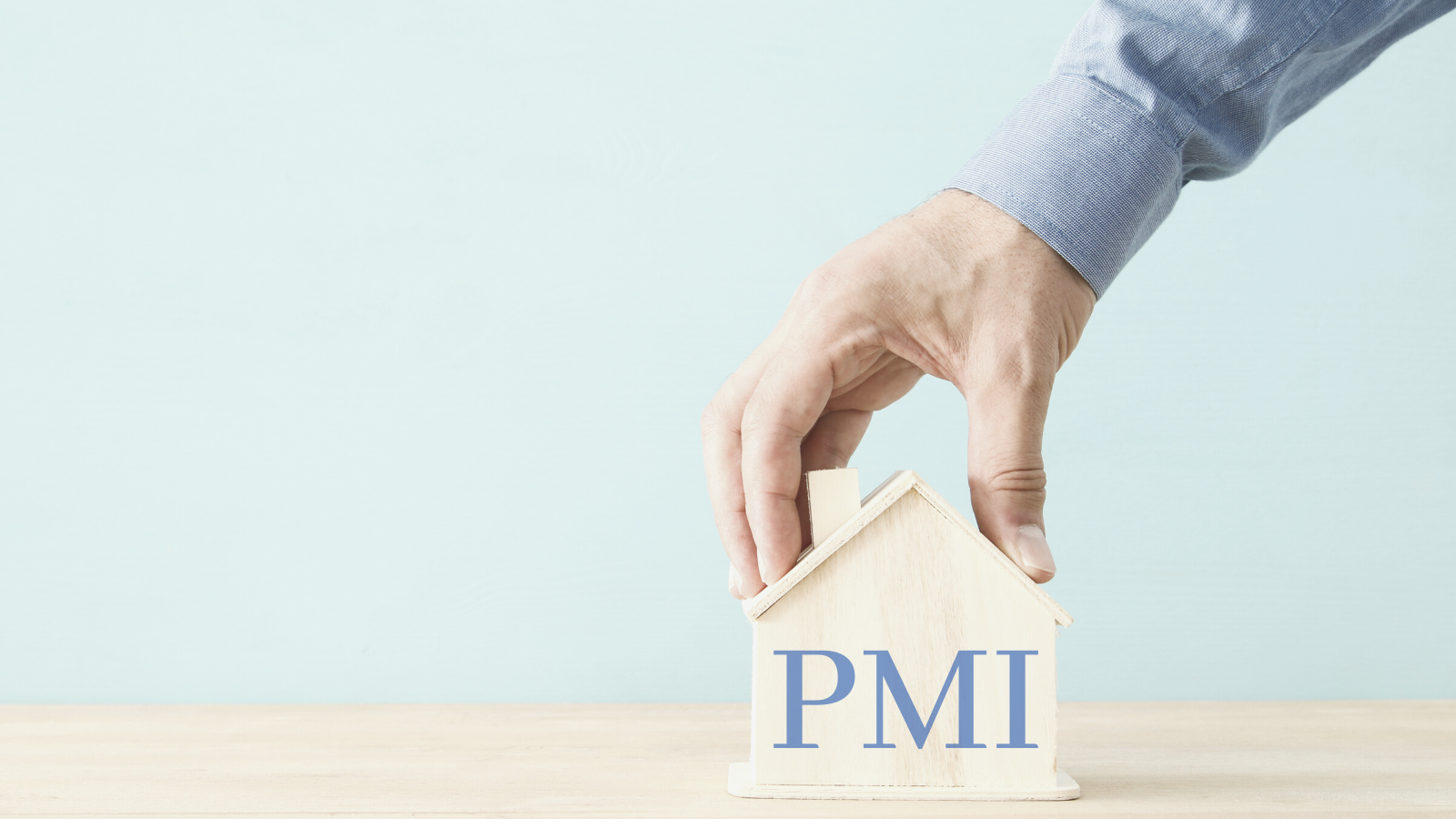 Financial circumstances vary for each individual, and it is our job to keep your mortgage up to date with your current financial status. To find out if refinancing is the right move for you, give us call. Let's go over the opportunities available to you while rates are still historically low. 1.844.DSLD.MTG.

---
Offer of credit is subject to credit approval. DSLD Mortgage, LLC NMLS #120308 is an equal opportunity lender. 7660 Pecue Ln Suite 300 Baton Rouge, LA 70809. Information provided as of 05/28/2021.
www.nmlsconsumeraccess.org